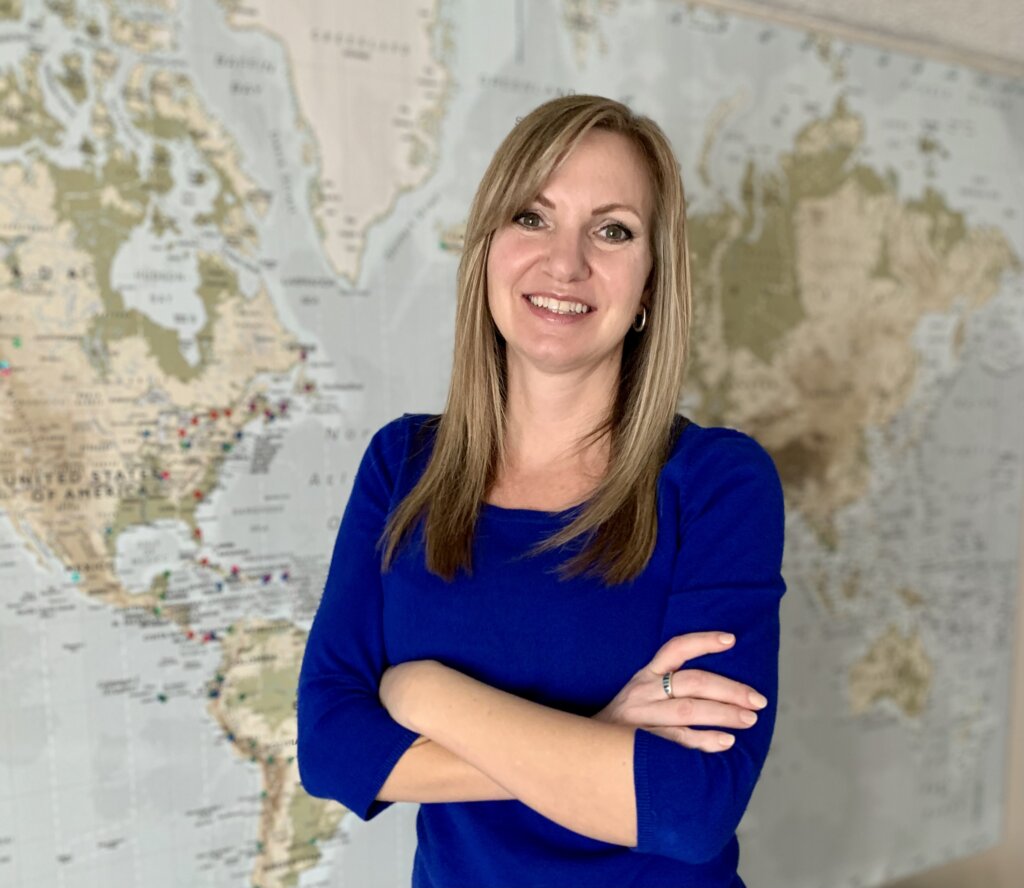 New CEO, Shannon LaHay, Announced by Board of Directors
The Board of Directors is delighted to announce that Shannon LaHay has been appointed as our new Chief Executive Officer effective Monday, February 28, 2022.
Shannon joins Brain Tumour Foundation of Canada with nonprofit experience in healthcare and community-oriented sectors aimed at improving health and wellbeing with a focus on eliminating barriers to equitable access, treatment and opportunities. 
Shannon's past roles as Director of Development and Partnerships with The Sunshine Foundation of Canada, and as Executive Director with The Alexandra Marine and General Hospital Foundation have enhanced her skills in operations and strategic planning, engaging and fostering partnerships locally and at the national level, and leading a team to achieve organizational goals.
Shannon is committed to lifelong learning and growth. She has achieved her CFRE designation (Certified Fundraising Executive), and this spring will complete her Masters of Philanthropy and Nonprofit Leadership from Carleton University.
Shannon shared, "I am both honoured and humbled to be leading Brain Tumour Foundation of Canada's continued vision of hope, especially as we celebrate this 40th Anniversary year. Kelly Northey's legacy has impacted and improved the lives of so many and I am committed to ensuring that her legacy continues to offer hope and support until we are able to celebrate achieving our shared goal of an end to brain tumours".
The Board of Directors is excited to welcome Shannon as our new CEO. Shannon is a dynamic and passionate nonprofit professional committed to building authentic relationships that inspire and affect meaningful change. She believes in influential and empathetic leadership, values collaboration and the power of diverse views and experiences.
Shannon assumes the role from Susan Marshall, who announced her intention to retire after more than 17 years as CEO for Brain Tumour Foundation of Canada. Susan began her role in 2002, retired in 2013, and returned in 2015. Susan's contributions to the brain tumour community have been impactful and inspiring. With her leadership the Foundation has grown and brought hope to families across Canada, North America and Globally. The Board of Directors would like to thank Susan for her incredible leadership and compassion for the community we serve. We wish her all the best in her future endeavours.
Sincerely,
Phyllis Retty
Chair, Board of Directors
Brain Tumour Foundation of Canada