Brain Tumours and Rehabilitation
Is there any medication that can provide as many benefits as physical activity?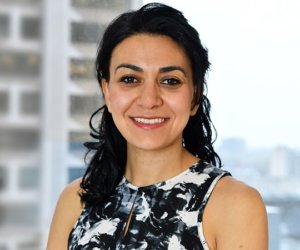 Join us Monday, Thursday, August 27, as oncology specialist and physiotherapist Marize Ibrahim discusses the numerous benefits of physical therapy for brain tumour patients. This half-hour lecture offers a unique insight into how physical activity can provide whole-body benefits not found in pharmaceutical treatments.
A link to the talk will be posted here and on our Support At Home page August 27.