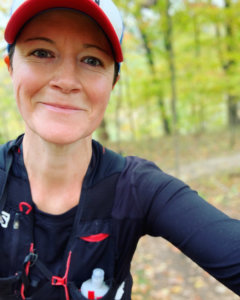 Hello Friends and Family!
On December 6th, I will celebrate my 10th anniversary post-pituitary brain tumour surgery.
10 years!! It feels like a really big deal and I was so ready to PARTY with something big. Covid swooped in (as it has for everyone!) and changed those plans pretty quick. Soooo, I was left thinking of another way to honour this big re-birthday.
And then, #10y100k was born.
Starting on December 5th (and rolling into December 6th, the actual day), I will take a stab at running/walking my first 100km. I've been training hard and am so excited for the big day. No matter what happens, I know I've tried my best.
In honour of the day, I'm also hoping to raise money for Brain Tumour Foundation of Canada. The care that I received at Toronto Western Hospital was incredible. I hope in donating to the Brain Tumour Foundation, research and support can be made available to the many people fighting, surviving, and thriving in the midst of brain tumour challenges.
Donate to the #10Y100K here.