Support at Home Concert with Kettie Belance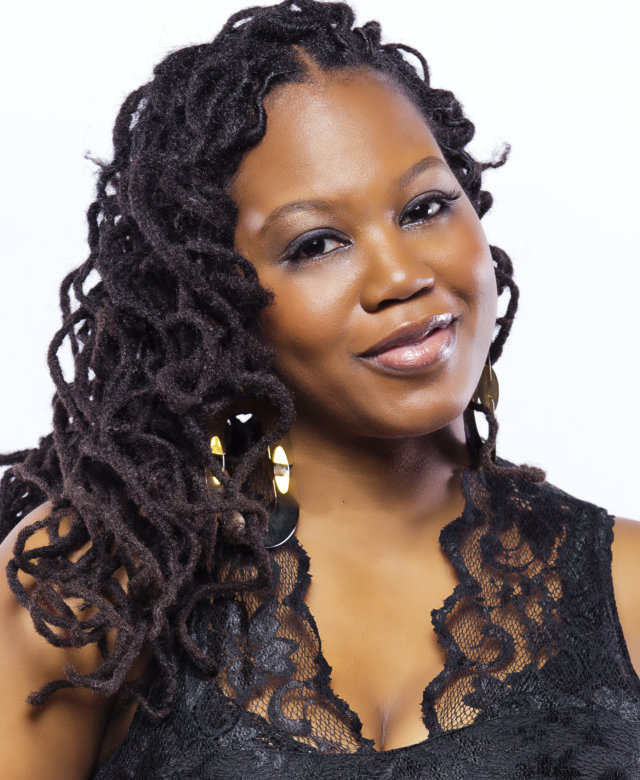 Join us on Thursday August 13th at 7:00 for a virtual concert by the super talented Kettie Belance!
Kettie Belance is a Canadian singer, performer, and songwriter who has launched three albums which express her passion and character. She always wanted to create an album where she could use different facets of her life as examples of hope and perseverance. With her experience as a backup singer combined with her entrepreneurial spirit, she has offered her services to various artists including Wyclef Jean, Senaya, Jennifer Meade and many others. Kettie shares her art by performing at weddings, non-profit events and in her own shows. She will charm and move you with her voice.
As she says: "I think you always have to fulfill your dreams. Without us knowing it, we live in a time where everything is possible. You just have to believe and go for it. I want to be recognized as an artist who knows how to touch people's hearts while naturally remaining myself".
Facebook page: https://www.facebook.com/kettie.belance
Apple Music https://music.apple.com/ca/artist/kettie/354840701