Support Group Discussion: What is the rationale for that?
With Emily McIntosh
Saturday, September 11, 2021 – 11am EDT

Brain Tumour Foundation of Canada is pleased to invite you to a support group discussion on "What is the rationale for that? Tips for self-advocacy and partnering in your care" presented by Emily McIntosh.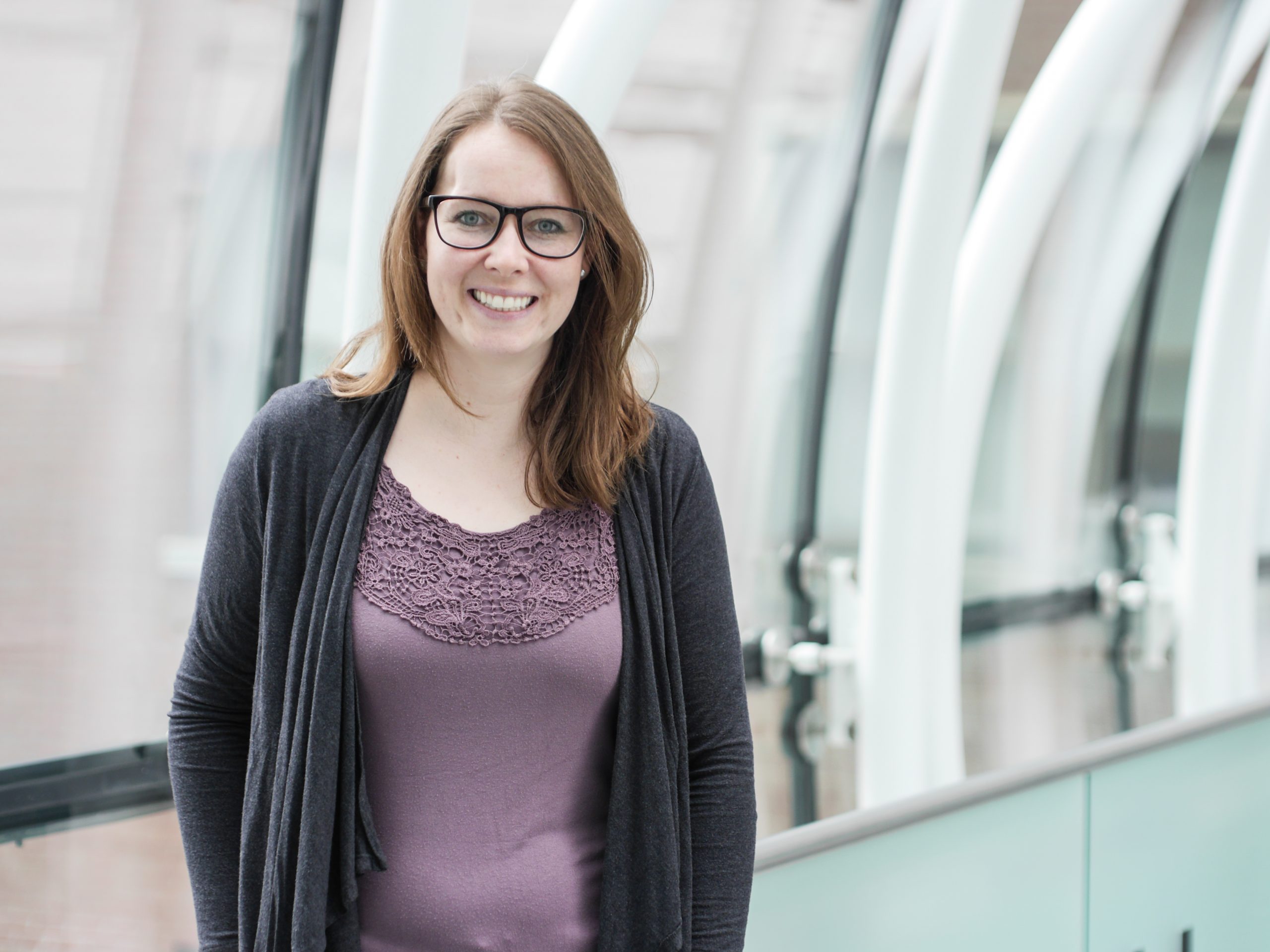 Emily McIntosh has a Ph.D. in Biomechanics from the University of Guelph. Her use of primary research to make complex health decisions helped save her life when she was faced with a brain tumour diagnosis. She has helped guide other patients through their diagnoses and is passionate about research translation and health equity.
Learn more about Emily in this article from Healthy Debate: Removing the barriers to referrals can save lives – like mine.
Please register here.
After registering, you will receive a confirmation email containing information about joining the webinar via Zoom.