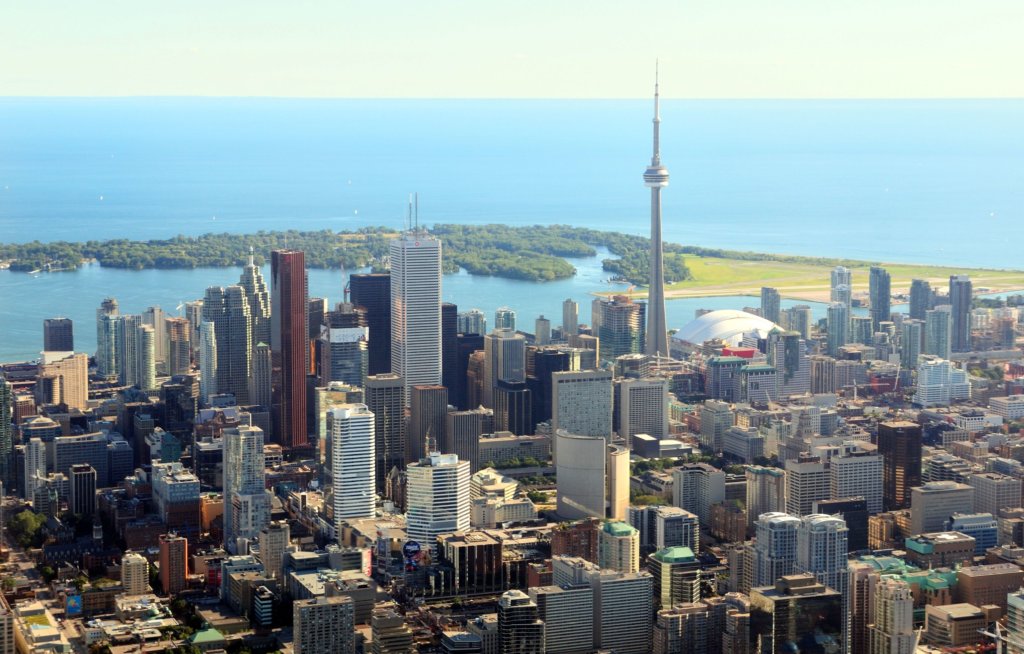 Toronto Support Group (affiliated)
NOTE: Due to COVID-19 restrictions, this group has been postponed until further notice. In the meantime, we welcome you to join Brain Tumour Foundation of Canada's Eastern Canada Virtual Support Group. 
This brain tumour support group is run by our partners at the Pencer Brain Tumour Centre – Princess Margaret Hospital
For more info call 419-946-2240 or see this link for more information.