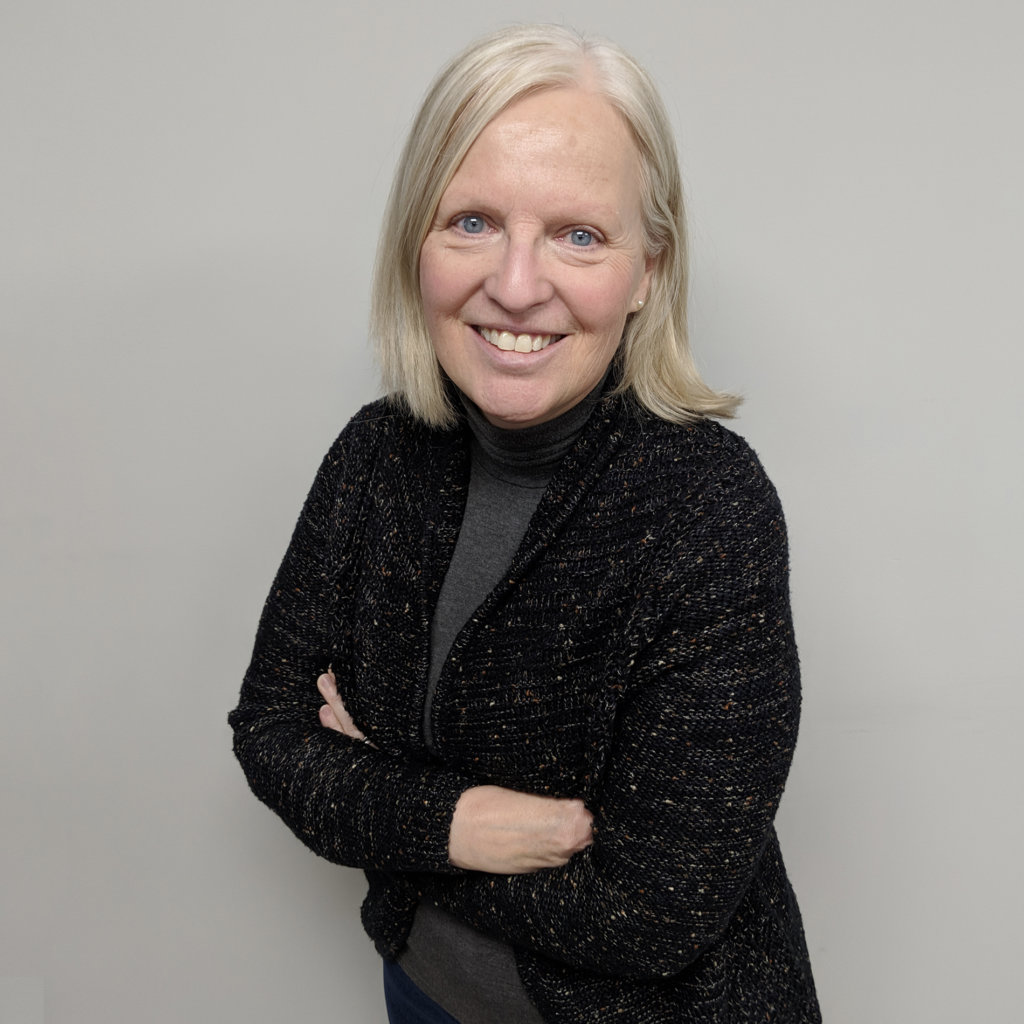 Staying True to Our Vision in a Year of Constant Change
It's only fitting now that our Virtual Brain Tumour Walk is complete that we take stock of who we are, what we are, and more importantly where we are – especially in a year as fraught with challenge as 2020 has certainly been.
At our core, Brain Tumour Foundation of Canada exists to cease the suffering caused by brain tumours. The greatest tool we have in that mission – the foundation of our Foundation, so to speak – is knowledge.
Our founders started this organization as a way of filling the void in knowledge – on the research front and on a personal level – that surrounded brain tumours for far too long. Their vision was greatly shaped by personal and professional experience.
We've upheld that vision – funding research, giving emerging doctors and scientists the opportunity to flourish, advocating on behalf of patients and the medical community, offering support structures and educational materials to people devastated by their diagnoses – but it's a moving target.
As times change, so too do our avenues and opportunities. We get so far, and then we go further.
We are a small organization, about two dozen employees, but our network of volunteers, board members, event organizers, and medical professionals have taken what were tender shoots of hope and grew them into tendrils that touch every corner of Canada.
We are able to accomplish this because of a mutual passion to eradicate this disease, and provide hope and support for those affected by it.
However, 2020 has certainly brought with it some surprises. The global COVID-19 pandemic has changed the way we deliver our programming and created delays on the medical front as well.
While it's unfortunate that we have had to cancel our in-person support groups for the foreseeable future, we have created exciting new programs through our #SupportAtHome initiative. Some of our accomplishments have been:
Creating community call-ins that offer real-time contact with our wonderful support staff.
Developing a concert series featuring a number of up-and-coming and well-known musical acts.
Providing fun stay-at-home activities for kids and families.
And expanded the reach of our virtual support groups.
On the knowledge front, 2020 has also seen its fair share of developments.
We've been working hard to raise more awareness around signs and symptoms of brain tumours. We have been educating influencers about the inequality in access to treatments across the country, while advocating for increased funding of research.
We are proud to provide two studentship research grants to promising young minds.
We have also been able to provide seven Youth Education Awards, helping post-secondary students overcome the obstacles presented by brain tumours.
Our Brain Tumour Registry was launched late last year, however 2020 saw the release of its first-ever Survival Report, which includes data on 1, 2, and 5-year survival rates of both malignant and non-malignant brain tumours. A fully pan-Canadian report is currently being finalized.
Lastly, we adjusted our Brain Tumour Walk program to be able to accommodate our community safely by moving to a virtual event. We owe a debt of gratitude to our participants, sponsors and donors for embracing this change in a year already fraught with flux.
All this within the first six months of 2020.
We can't wait to see what the next six months will bring.
-Susan Marshall, CEO
Brain Tumour Foundation of Canada