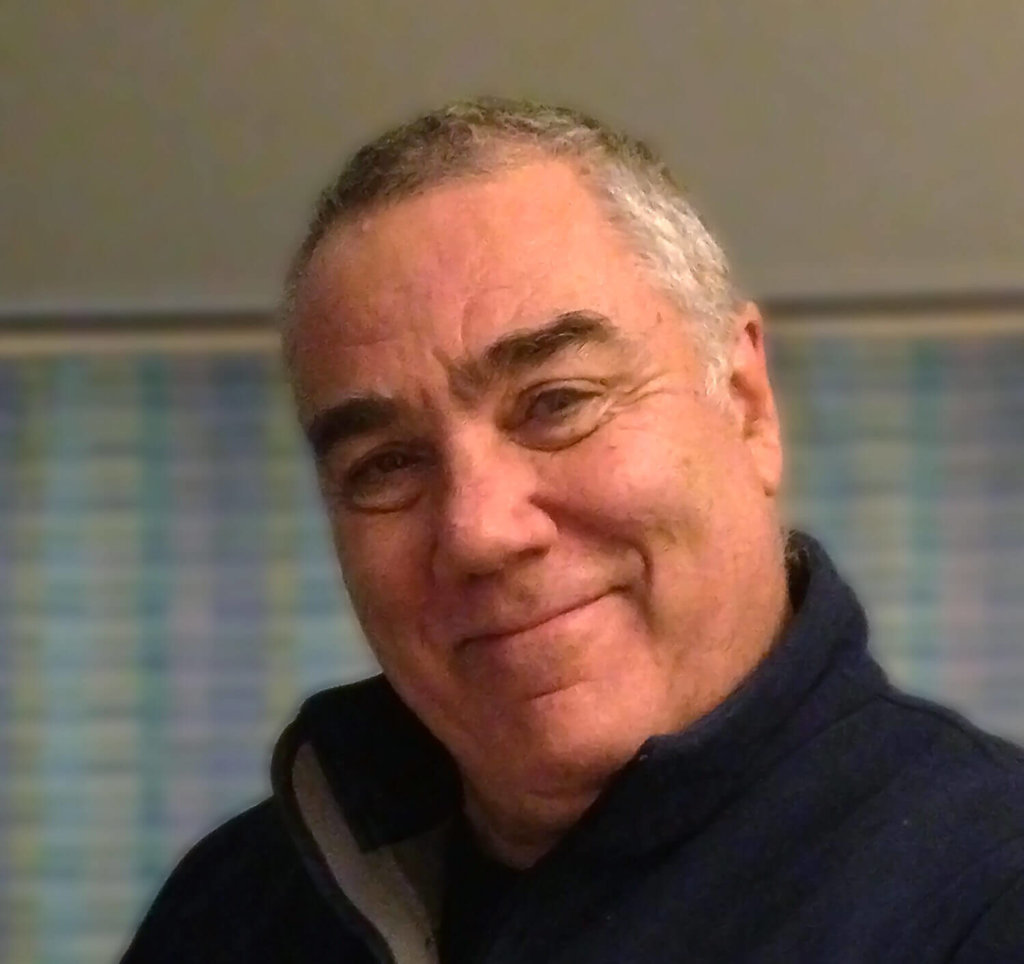 In memory of my husband Robert Maurice Caya born March 20, 1954, to March 13, 2016.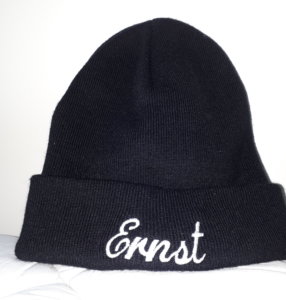 This is a picture of his hot tub toque with his nickname. His favourite place to relax after a hard day's work.
July 24, 2015, our lives changed horribly forever when he was diagnosed with Glioblastoma Mutiforme stage 4 just after retiring and purchasing an old 1960 house to renovate together to be our dream home.
He fought hard to live with two surgeries, radiation, chemo, brain infection, blood clots and stayed positive to the very end. It was a very short intense hard fought battle but in the end a week before his 62 birthday the cancer won.
He was an amazing man of so many talents. He was a big strong strapping man with a huge big heart, full of life, with a beautiful smile and a twinkle in his eye. He would be happy to help anyone in need and teach his many talents.
He leaves to mourn him; his four children and their spouses, Alicia (John), Brad (Sandra), Ben (Amanda), Sheena (Dan), 6 grandchildren, Austin, Barrett, Sydney, Jovie, Savannah and Kyler, plus his ever-loving wife Angie.
We all miss you soooo much and it's very hard to keep living without you.
Death leaves a heartache no one can heal. Love leaves a memory no one can steal.
In my heart and memories, you will always remain,
Forever blue 4 you
Angie Hinz.