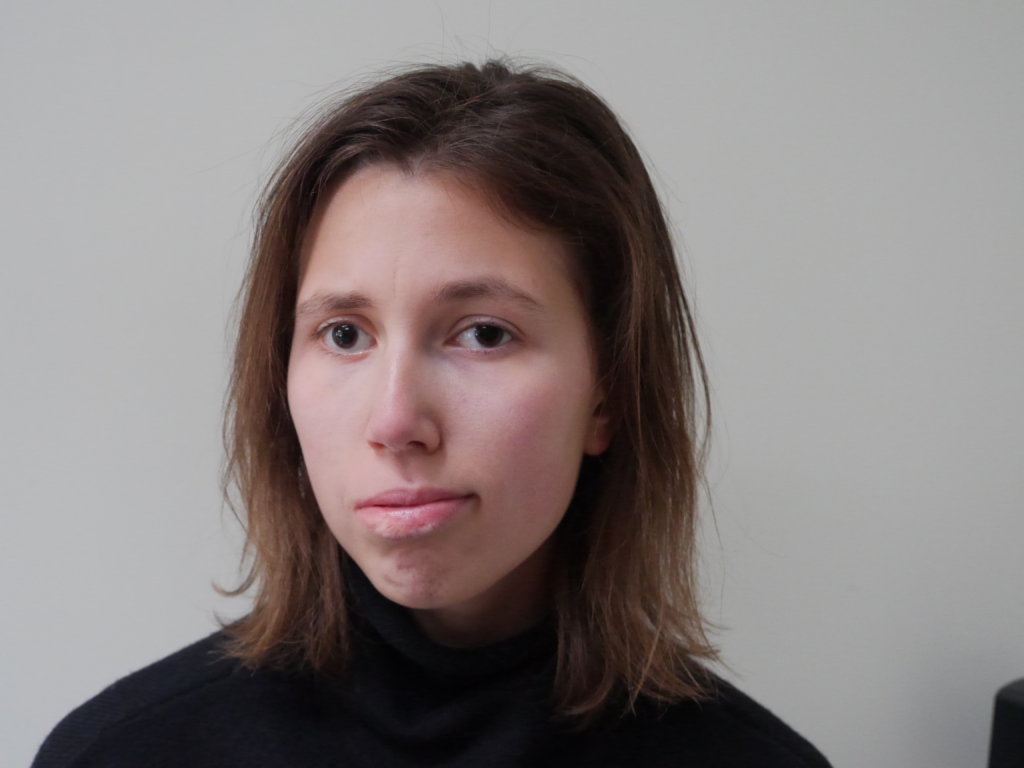 2020 Youth Education Award Recipient
Alissa Lozhkin
(Toronto, ON)
Pursuing Computer Science at the University of Toronto

Diagnosed with a Medulloblastoma at age 10
Generously funded by Bruce Power
I am very grateful to be a recipient of this award! I would like to thank Brain Tumour Foundation of Canada and the donor that made it possible for me to achieve this. Your contributions will greatly help me focus my time on my education and my passions. This scholarship will help alleviate pressure from the financial aspect of my learning, and it will allow me to put more effort into track-and-field, as well as other athletic and academic pursuits of mine. Once again, thank you so much!
May 2021 Update
I am extremely thankful for Brain Tumour Foundation of Canada's Education Award in supporting my education in the field of computer science. The first year in computer science was extremely difficult for me as I had to maintain a certain average in order to be able to pursue a computer science major.
With the extra support given to me by this award, I was able to devote a large portion of my time and effort to my studies, and I am happy to say that I will be majoring in computer science in my second year of university.
Without the need of finding a part-time job to pay for my tuition, I was able to participate in a few extracurricular activities as well. Through these extracurriculars, I was able to develop additional technical skills, which I believe will help me in developing a career in computer science.