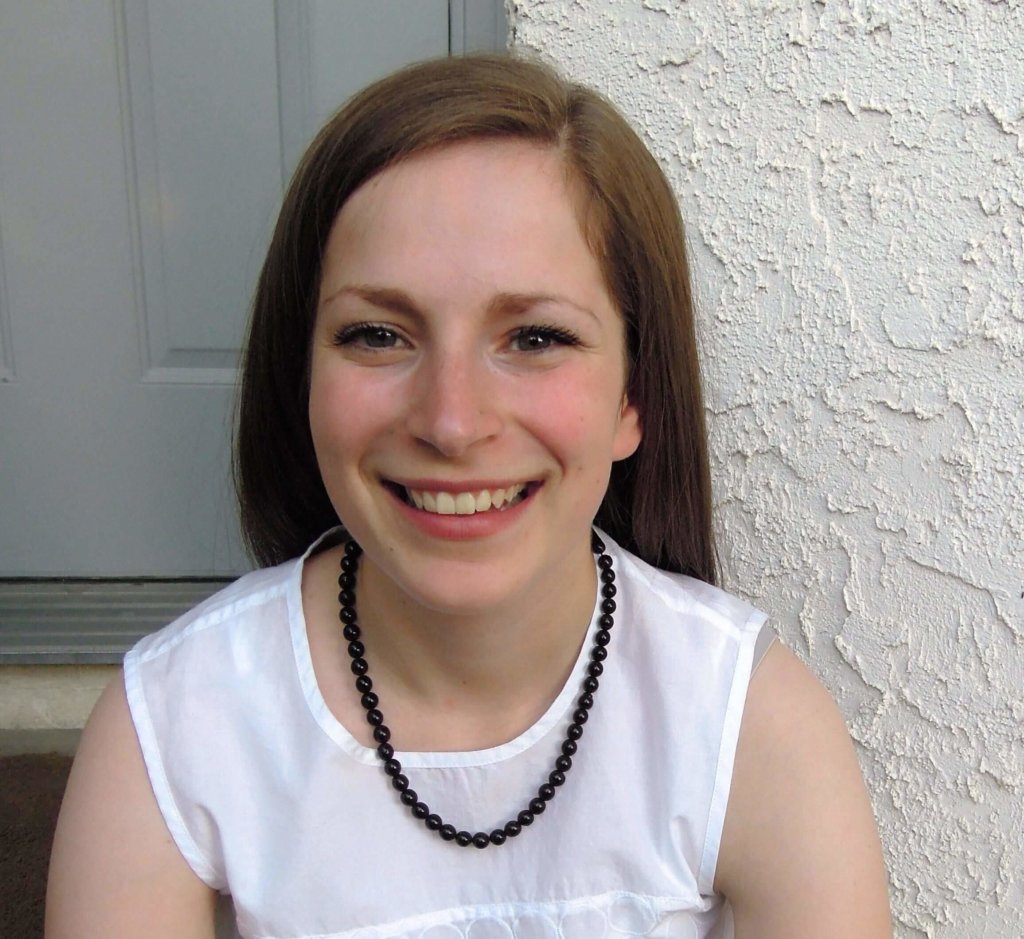 Youth Education Award Recipient 2014
Stephanie Streich (Calgary, AB)
Pursuing a Bachelor of Elementary Education
Diagnosed with a pilocytic astrocytoma at 3 years old
Generously funded by Rigatoni for Research, London, ON
"My journey as a brain tumour survivor defines who I am today. Although my first surgery occurred more than twenty years ago, there is not a week that goes by where I do not think about my medical history. The scar on the back of my head is a constant reminder that I have undergone a scary time in my life that no child, parent or person can imagine happening to them. Notwithstanding the struggle I battle with everyday activities as a result of my surgeries, my scar also symbolizes the strength and motivation it takes to overcome such difficulties.
I have struggled in all aspects of my life due to the repercussions of my brain tumour and will continue to face obstacles. However, the hard work that I have put into my endeavours is the reason for all of my successes. Not only will this scholarship help finance my last year of my after-degree in Elementary Education, it will acknowledge my to-date successes and provide moral support for the future."
---
September 2017 update:
For Stephanie, receiving the Youth Education Award in 2014 was about far more than the dollars and cents that went toward her educational expenses. Diagnosed with a pilocytic astrocytoma at 3 years old, Stephanie has undergone two surgeries, both of which have had lasting repercussions.
"There is not a day that goes by that I do not have to think about my medical history," she says. Her balance, depth-perception, fine motor skills, and sensory discrimination have all been affected by the presence of a brain tumour, and yet Stephanie has chosen not only to survive, but to thrive! "My journey as a brain tumour survivor has helped define who I am today, and for that I am grateful. The Youth Education Award acknowledged the immense effort that has gone into my academic successes thus far, and it gave me the motivation that I needed to keep moving forward."
Stephanie is currently working toward her third degree, a Masters in Hydrology at the University of Saskatchewan, after which she looks forward to time off, travel, and work in the field of Natural Sciences.
"I don't know what the future holds, but it is certain to be an adventure!"