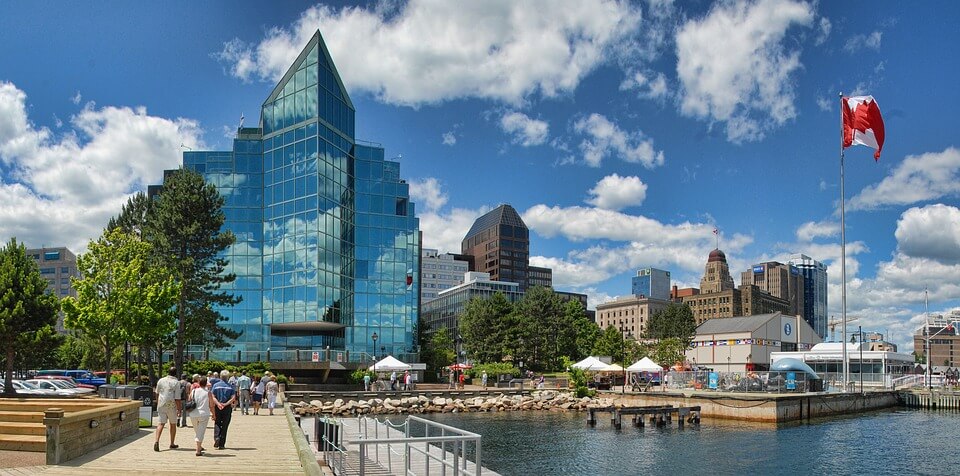 Atlantic Virtual Support Group
Sometimes it can be difficult to talk about the challenges of facing a brain tumour diagnosis with family and friends because of stigma and fear of judgment. In our support group, everyone is going through similar ordeals and can relate to your challenges and experiences.
Formerly the Halifax Support Group, the Atlantic Virtual Support Group meets the first Wednesday of each month from 7:00 – 8:30 p.m. AST. 
Register for this support group here.
Brain Tumour Support Groups help survivors, family and caregivers in a number of ways: 
Providing connections with others who have faced life with a brain tumour thereby offering reassurance, reducing feelings of isolation and reinforcing a positive, hopeful attitude.
Sharing practical information to:

Help make informed decisions about brain tumour treatment options
Learn about relevant community resources
Enhance coping skills in order to reduce anxiety, feelings of loss of control and fear of the unknown, changes in family roles, and financial strain as a result of a brain tumour diagnosis.
If you are looking for more immediate support, we encourage you to register for the Virtual Support Group or join one of our Private Facebook Support Groups. Thank you.