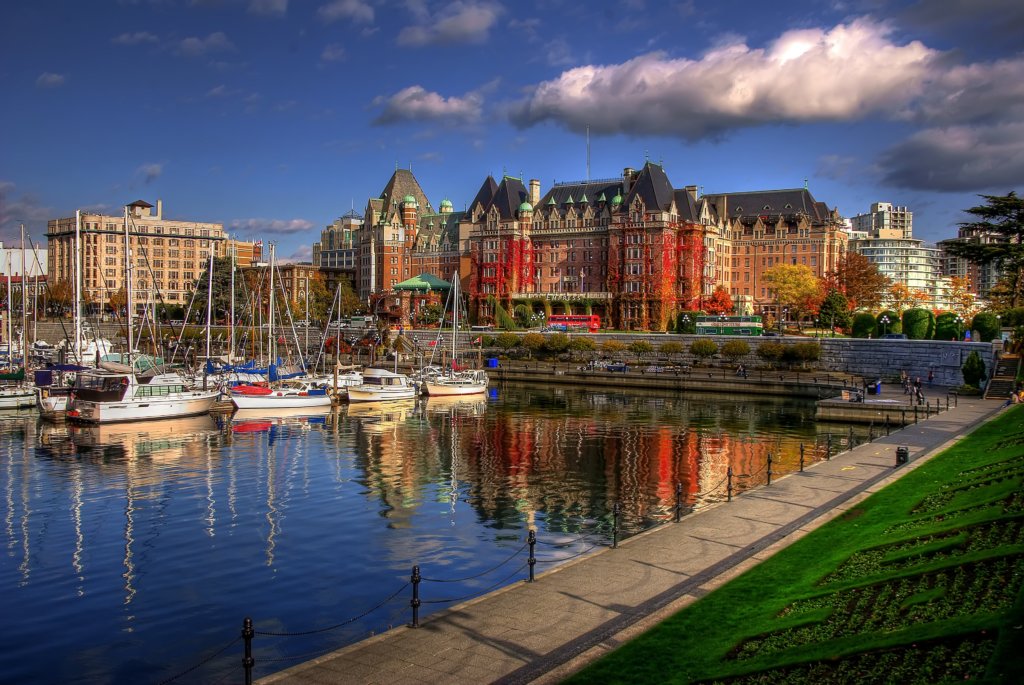 Victoria Support Group (affiliated)
This support group has been combined with the Vancouver Brain Tumour Support Group run by our partners at BC Cancer.
Sessions are held on the first Wednesday of each month (excluding statutory holidays) from 9:30 am to 11:00 am.
How to register
Sessions are currently being offered online via Zoom. To register please call 604-877-6000 ext. 672194 for more information.