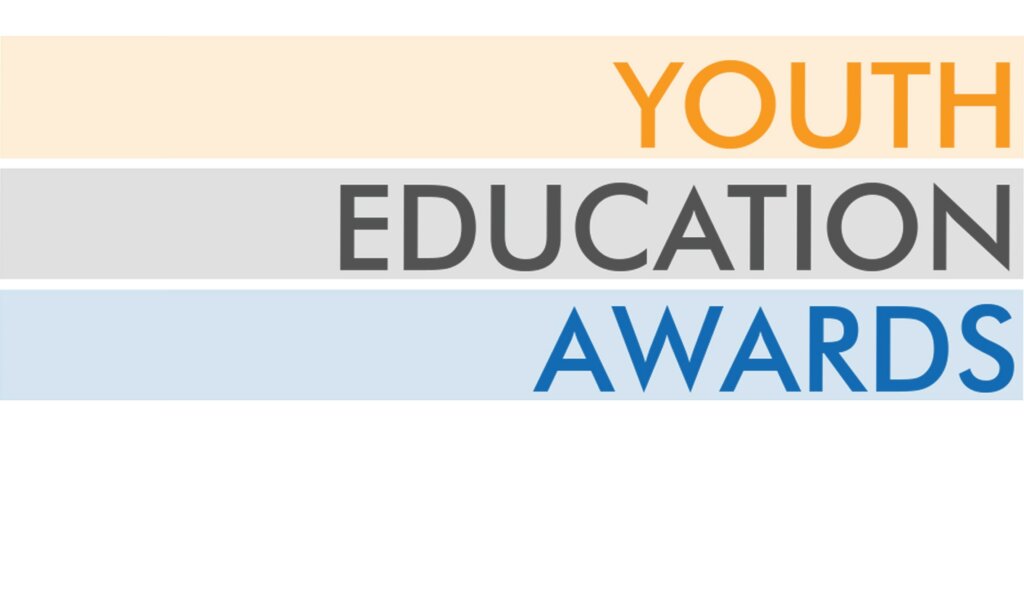 Congratulations Bailey Edwards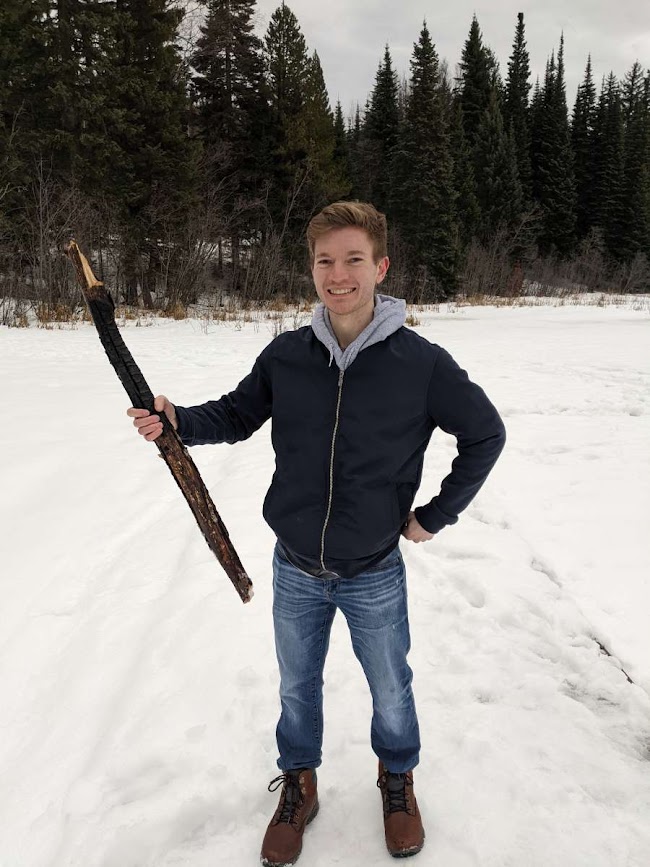 2022 Youth Education Award Recipient
Bailey Edwards – Mississauga, ON
Environmental Engineering , University of Northern British Columbia
Diagnosed with a Anaplastic Astrocytoma at age 20
Generously funded by Bruce Power
I am extremely grateful to be selected as a recipient of the Youth Education Award. Working towards an engineering degree is stressful but incredibly rewarding, and this award allows me to focus on school instead of finances. It is only through generous and amazing support that I can continue to pursue my dream and maybe even make the world a better place. This award truly changes the course of my future and I want to wish you a very heartfelt thank-you for allowing me to pursue my dream! Thank you Brain Tumour Foundation of Canada and Bruce Power.

June 2023 Update:
I am writing to express my immense gratitude to the Brain Tumour Foundation of Canada and to Bruce Power. The youth education award has totally altered the course of my academic year and granted me freedom and opportunities I would not have otherwise had. This award has allowed me to focus on my studies and engage in extracurriculars at school. Thanks to your generous support I had the ability to volunteer and fill the role of President of UNBC's Engineering Student Association. I had significant personal growth as a student, leader, and future engineer. Additionally, I was able to organize career events, guest speakers, and help provide opportunities for my community. We sent numerous delegates to WESST (Western Engineering Student Society's Team) events and fostered new growth within the club. Moreover, the award allowed me to devote more time to my studies and maintain a strong GPA. As a direct result of this I was selected for an undergraduate student research opportunity for the summer. I am focusing on material science, engineering new building materials using waste products from the local sawmills. I am incredibly excited for the opportunities before me, and at a loss for words to express my gratitude.
This year has been extremely positive, full of personal growth, academic success, and community involvement. I have been truly fortunate to be in good health and have amazing support. Thank you so much for allowing me to continue my educational journey without financial stress, and to pursue my dream of becoming an engineer.