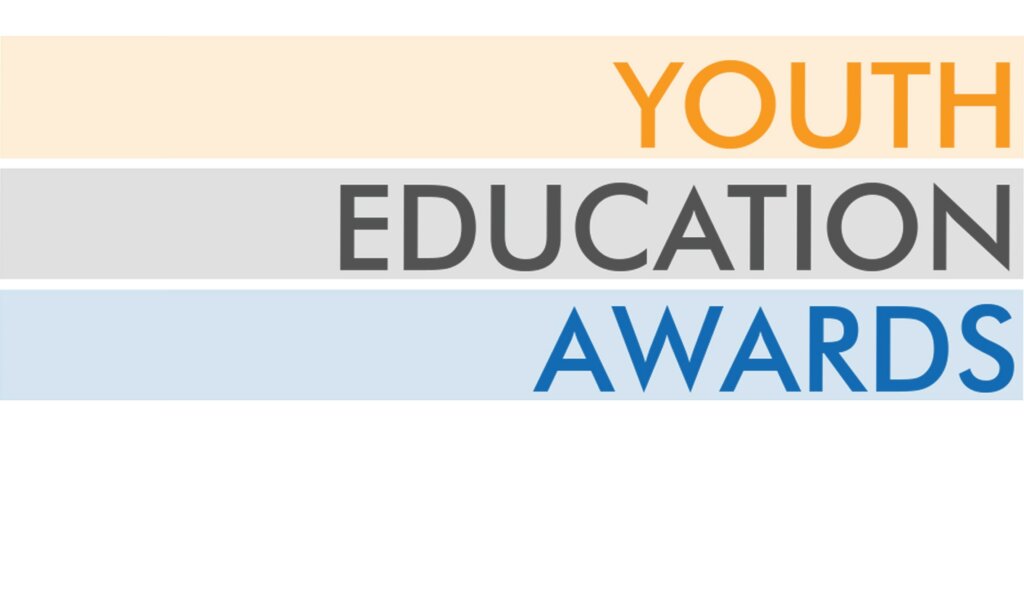 Congratulations Coen Knockaert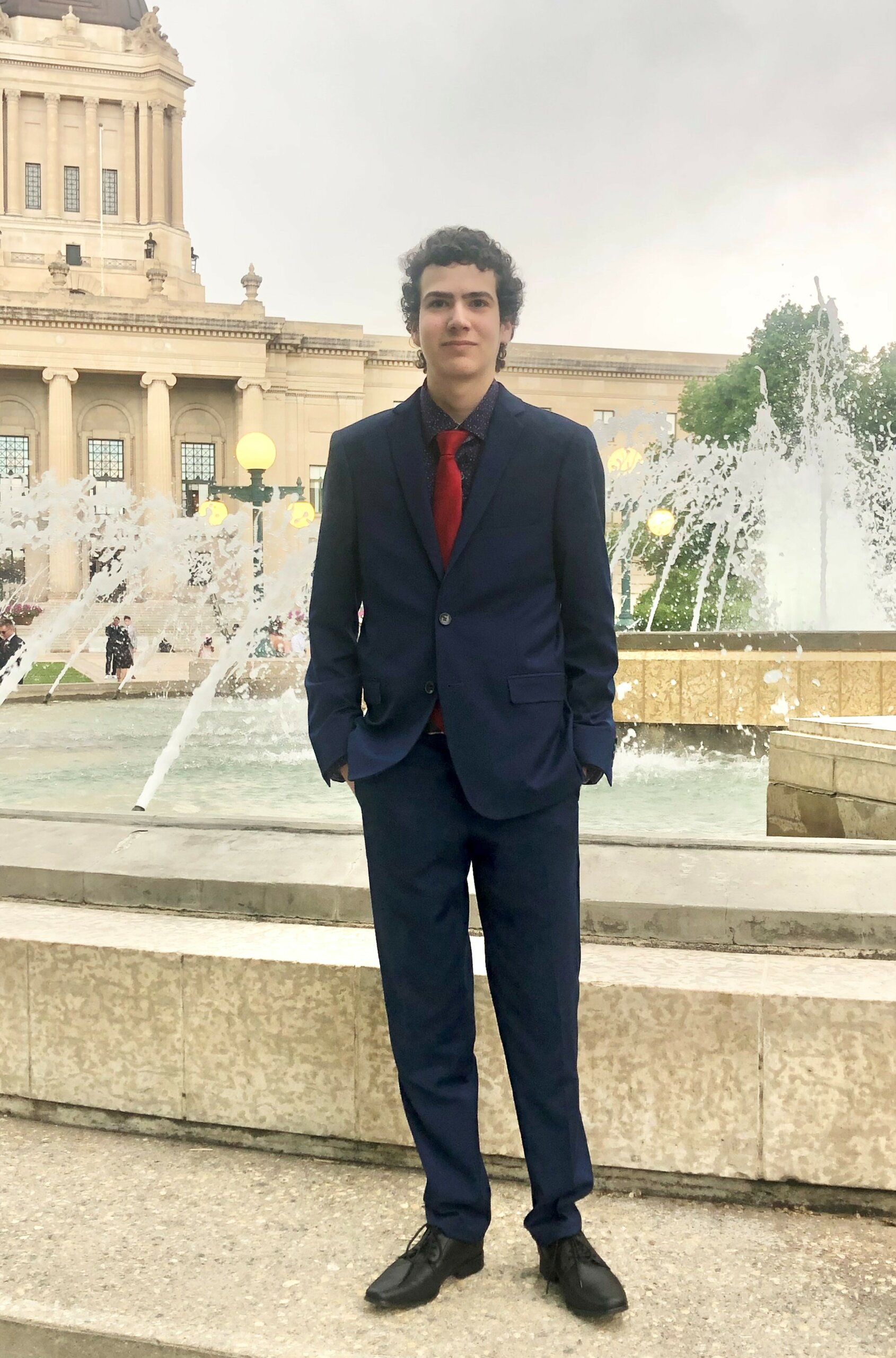 2022 Youth Education Award Recipient
Coen Knockaert – Winnipeg, MB
University 1 Program, University of Manitoba
Diagnosed with a CNS Germinoma at age 12
Generously funded by Phyllis Retty
I am truly honoured to be a recipient of the Brain Tumour Foundation of Canada Youth Education Award. I want to thank Phyllis Retty for the super generous donation which, will help bring my goals to reality. When I was first diagnosed, I didn't know if I would see the day I could pursue post-secondary and my future career. I battled through 4 rounds of chemo and many radiation treatments to get here today. I am grateful and excited as I am getting ready for my first year at the University of Manitoba in pursuit of becoming a lawyer. This incredibly generous donation will help lift a financial burden and lessen my stress, so I can focus more on my education. I am so excited to begin my journey. Thank you so much to Phyllis Retty and the Brain Tumour Foundation of Canada. I couldn't be more appreciative.
Final report – May 2023
My first year at the University of Manitoba, went excellent! I accomplished all the goals in my first year that I had hoped too. I gained new friends and made some great memories. I learned so much this school year and will continue to focused on Law which I hope to have a career. I am so grateful for this scholarship as it not only helped keep me focused on my studies as I didn't have to worry about the financial burden. But this award also gave me even more motivation to go and be an example for others affected by Cancer to show that you can do anything, no matter the obstacles in front of you. Overall, my first year was a huge success in large part to The Brain Tumour Foundation of Canada and my donor Phyllis Retty for making it happen and I cannot wait to start my second and continue this journey.