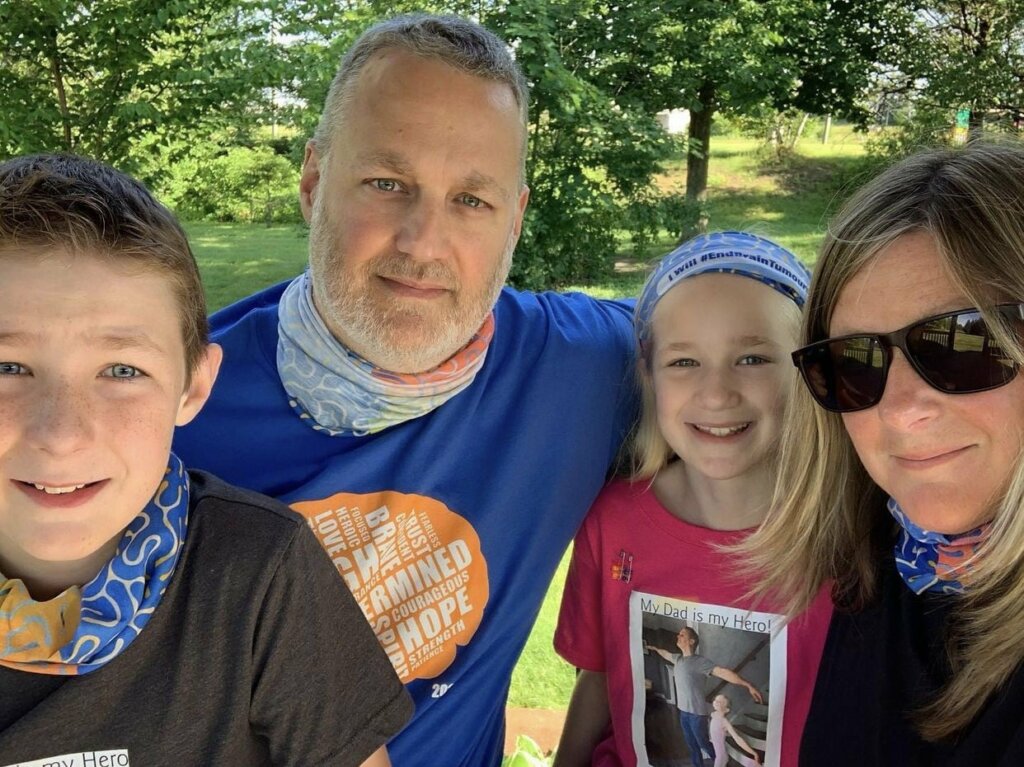 Dave D'Entremont: Team D'Entremont in Fredericton
In November 2001, Dave D'Entremont was diagnosed with a central neurocytoma.
After his recovery, he decided to give back to the brain tumour community. In 2004, Dave founded the Brain Tumour Walk in Fredericton, New Brunswick– an event for survivors, family, friends, coworkers, and anyone wishing to show support.
"Things worked out very well for me– medically and mentally," he expresses.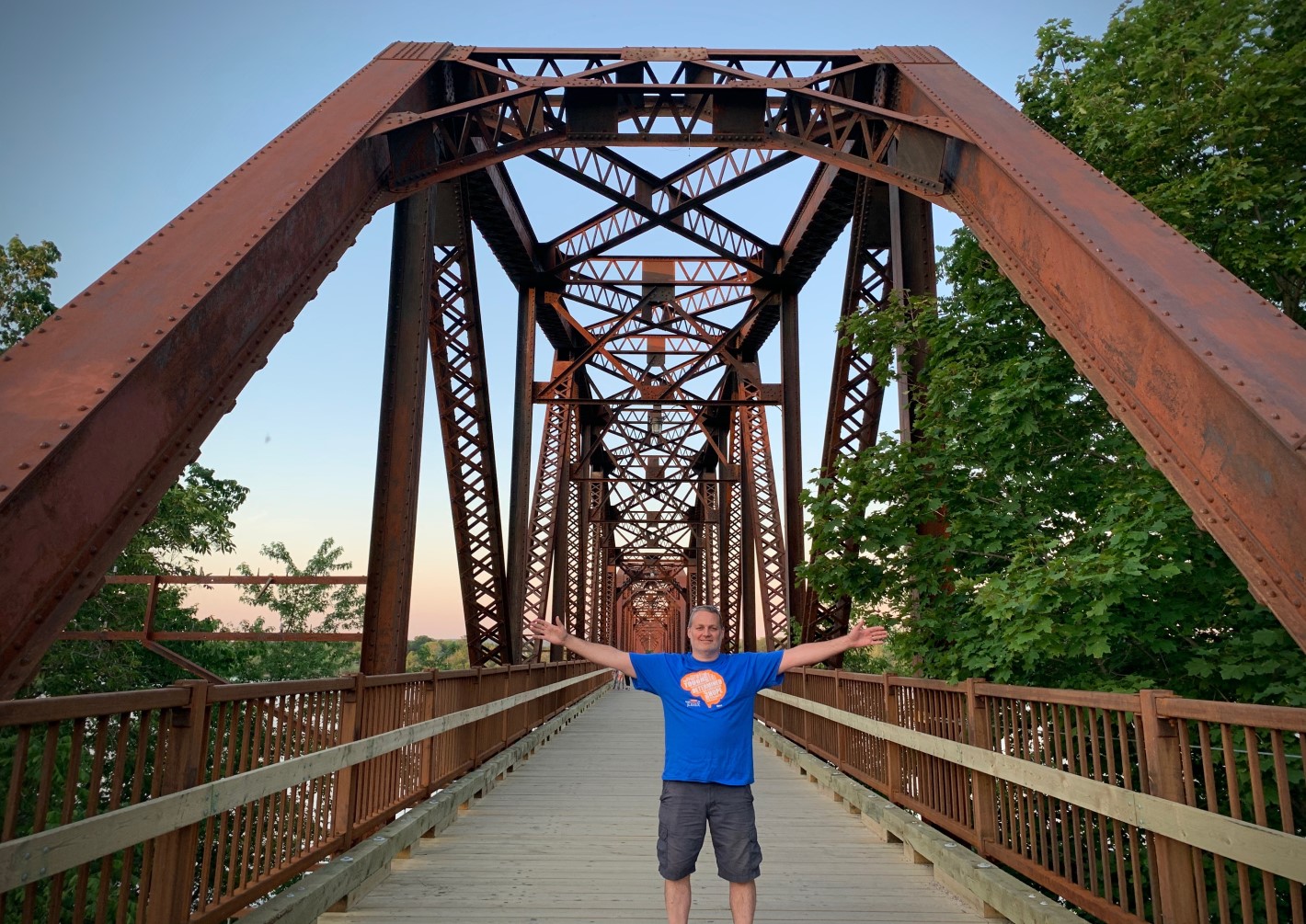 This year, Dave, and Team D'Entremont are coordinating and planning to participate in the 19th walk event. "We are there for those who are currently fighting a brain tumour, or in honor of those who have lost their battle," he advocates. This year's event will be virtual, but on the weekend of the event a few will walk together at the Hugh John Fleming Forestry Centre, which is the main venue.
In 2023, the Fredericton Brain Tumour Walk will be marking its 20th anniversary. Dave and his team are already anticipating their next in-person walk, which will take place that year.
"Having received the news that, I had a brain tumour, hope was the strength I needed to endure. Hope is a belief that you can do it, whether the odds are stacked against you, as people often speak to someone as being lucky or unlucky. You fight to live so you can watch your children grow up and succeed in life," Dave emphasizes.
"Chance favors the prepared mind"- Louis Pasteur To motivate and inspire him, Dave looks to this quote.
On behalf of Brain Tumour Foundation of Canada and the brain tumour community:
Thank you! Dave D'Entremont!
Learn more about the Brain Tumour Walk and register for the event at www.braintumourwalk.ca!