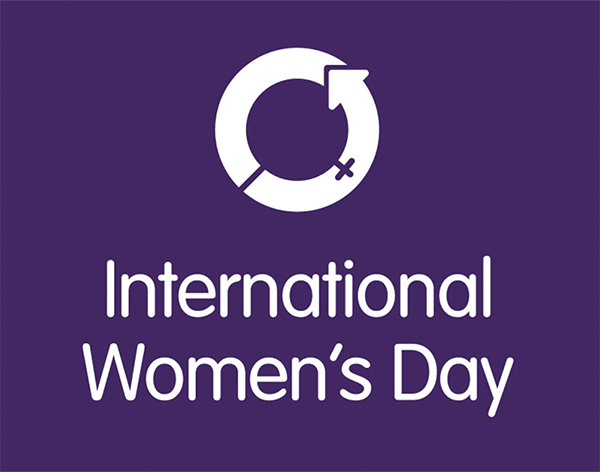 International Women's Day 2023
Happy International Women's Day! Today, we want to celebrate the amazing women in the brain tumour community who have inspired and continue to inspire us with their strength, compassion, determination, and positivity. These women are involved with us in various ways. They are patients, researchers, health care professionals, volunteers, and advocates.
Volunteer
Pam Gordon (Winnipeg Brain Tumour Walk Coordinator)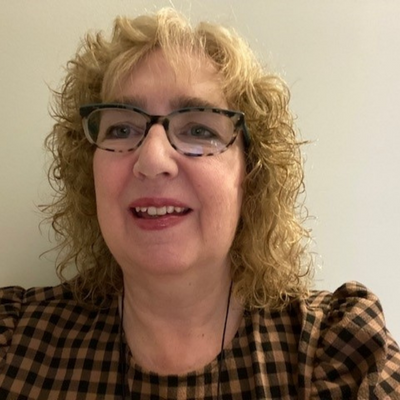 Pam has been involved with our organization because her husband was diagnosed with a brain tumour in 2011.
In an effort to raise awareness and advocacy for the brain tumour community, she has been volunteering at the Winnipeg Brain Tumour Walk since 2012.
In 2019, Pam became the Winnipeg Brain Tumour Walk coordinator.


Advocate
Rebecca Grundy (CanCertainty)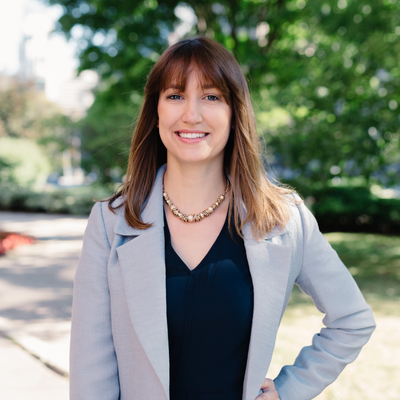 Working with CanCertainty Coalition (the united voice of 30+ Canadian cancer patient groups) to raise awareness to Ontario MPPs about fair and equal access to cancer treatment – no matter their age, cancer type, treatment type, private drug coverage, socioeconomic status or where they live. Rebecca's work led to all political parties committing to tackling the inequities faced by cancer patients younger than 65 that are prescribed treatment taken at home.
As a result of Rebecca's and CanCertainty Coalition's efforts, the Ontario government is currently planning to put together an advisory table to fix the delays, dollars and distress faced by these people, including brain cancer patients.
Patients/Survivors
Alicia Grace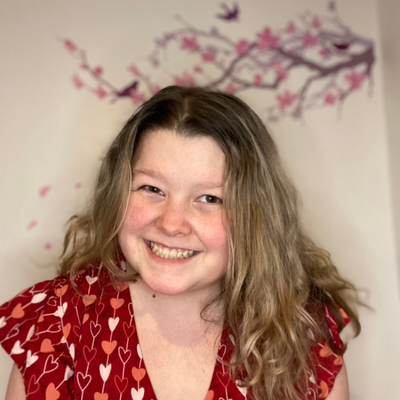 Alicia first became involved with Brain Tumour Foundation of Canada in 2019 at the Sudbury Brain Tumour Walk. Alicia is a regular contributor to our webinars and blogs. Last Fall, she participated in our digital storytelling initiative.
She is on the Sudbury Brain Tumour Walk Committee and was awarded our Volunteer of Distinction Award in 2021. She was also recognized with the Sudbury Good Neighbours award in 2022 from MPP Jamie West. She is actively involved with the CNIB and advocating for youth with disabilities.

Kelsey Banks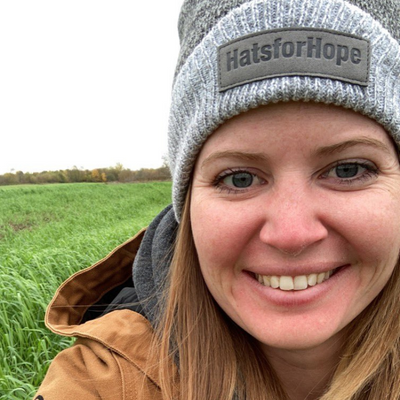 Kelsey is an agronomy marketing and communications specialist. She participated in our digital storytelling initiative last Fall. She is a big proponent of supporting women in agriculture.
Kelsey was elected president of the Eastern Ontario Women in Agriculture Network (EOWIA). The EOWIA is a volunteer-based group that supports and offers leadership opportunities for women in agriculture.


Researchers
Dr. Sheila Singh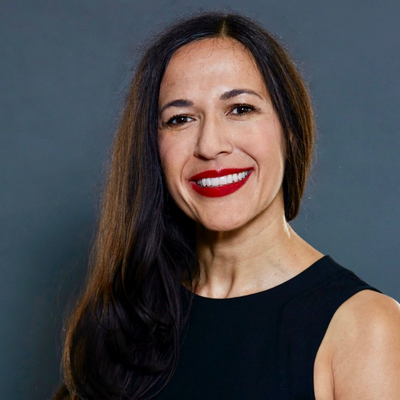 Dr. Singh has had many notable achievements in her career. She was our 2020 Feature Grant Recipient for her project entitled 'Targeting Glioblastoma Recurrence with anti-ROBO1 Immunotherapy'.
In 2016, Dr. Singh and her research colleagues received a Terry Fox New Frontiers Program Project Grant from the Terry Fox Research Institute (TFRI). In addition to other achievements, she holds a Canada Research Chair in Human Cancer Stem Cell Biology.

Dr. Lisa Porter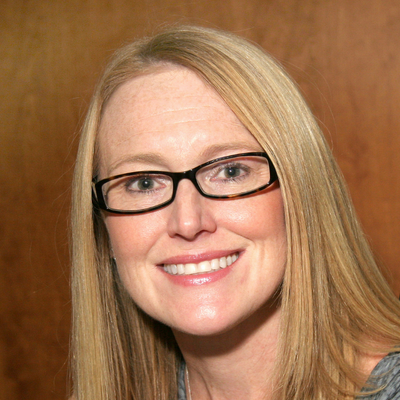 As the Executive Director of WE-SPARK Health Institute, Dr. Porter is a Professor in the Department of Biomedical Sciences at the University of Windsor and was also the founding member of the Windsor Cancer Research Group.
In addition, Dr. Porter is the recipient of our 2022 Research Grant for her project 'Exploring the Role of the Cancer Activated Microenvironment in the Progression of Glioblastoma: Potential Novel Avenues for Therapeutic Interventions.'

Health Care Professionals
Dr. Valérie Larouche (Pediatric Hematology-Oncologist)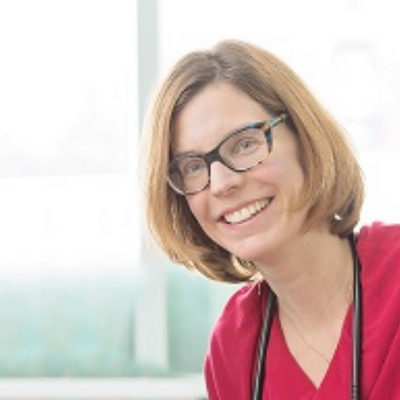 As the recipient of our 2021 Health Care Professional Award, Dr. Larouche helps make a difference in the pediatric brain tumour community by supporting patients and their families. She provides Brain Tumour Foundation of Canada's helpful information and resources to the families she meets in pediatric neuro-oncology. Listening to her patients and answering their questions truthfully allows Dr. Larouche to better support them during their care. In addition, she always attends every occasion to meet with our BrainWAVE families at local Quebec events.

Dr. Gelareh Zadeh (Neurosurgeon)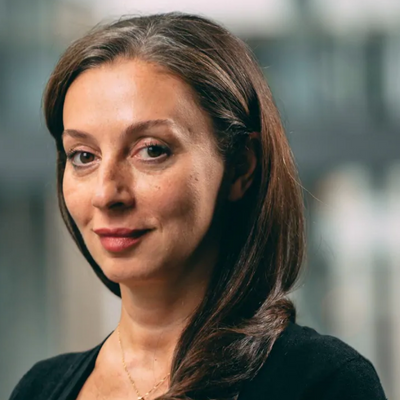 Born in Iran and raised in Canada, Dr. Gelareh Zadeh is a Professor at the Department of Surgery, University of Toronto, and Head of Neurosurgery at University Health Network (UHN). She leads the Surgical Oncology Department at Princess Margaret Center and is the Krembil Brain Institute Co-Director at UHN.
In August 2020, she was also appointed the Dan Family Chair in the Division of Neurosurgery at the University of Toronto, making her the first woman to helm one of the largest neurosurgical programs in the world and the first to be named neurosurgery chair in Canada.
Together, we can create a diverse, equitable and inclusive future for everyone. Learn more about International Women's Day here.