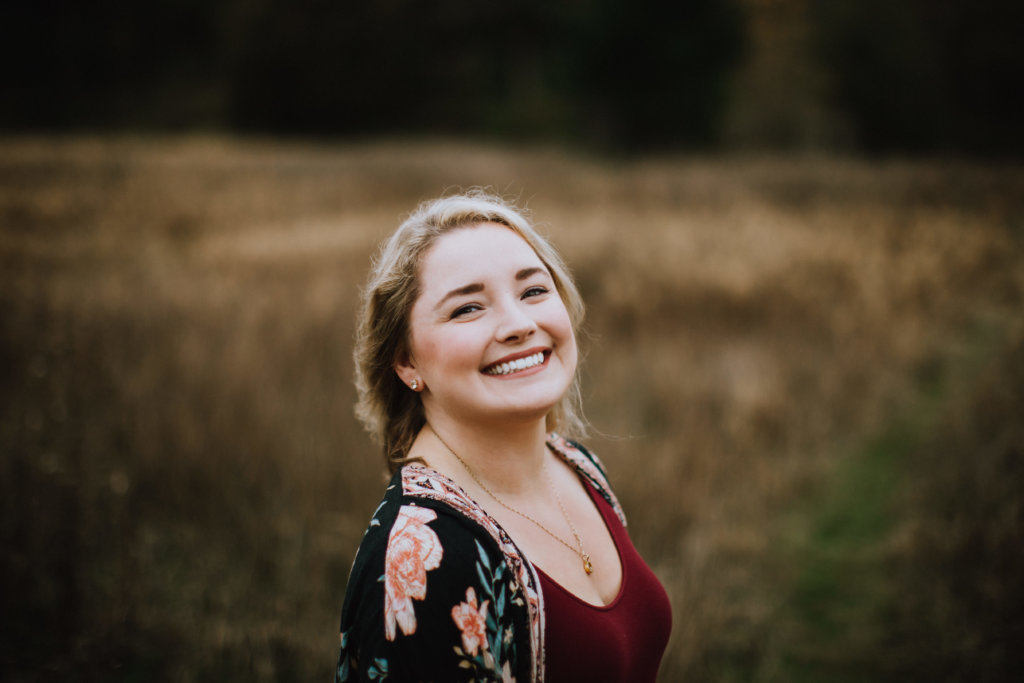 Listen to Your Body – Taryn's Story
"I'm tired."
It wasn't one big event that caused Taryn Haywood to realize something wasn't right. It was two words.  
For her, sitting still was never really an option – she worked seven days a week at three different jobs and loved every minute. Being hyper-productive just came naturally.  
"I didn't notice, but other people did," she says. "That is something I have never, ever said before. It caught everybody off-guard." 
When Taryn was made aware she was saying those words, she knew something was wrong. 
Everything else – headaches, losing words mid-conversation, feeling 'off' – seemed to be normal occurrences. People have bad days, it's just how it is.  
One thing to another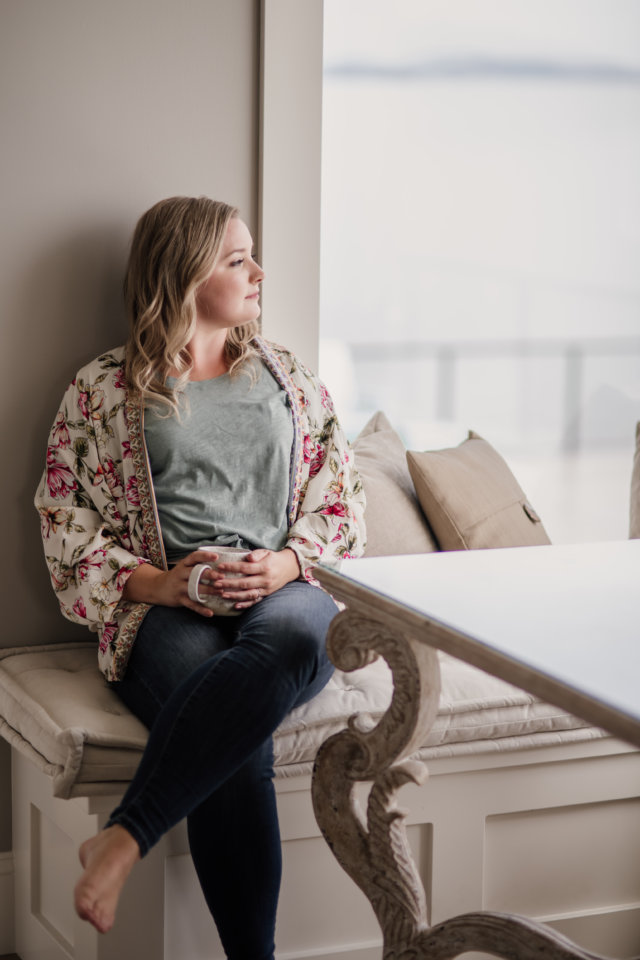 However, not long after, other symptoms started to arise – most related to hormones and hormone deficiency, even lactation. Being a mammographer, Taryn knew something was not right and talked to her colleagues and got a hormone test and an ultrasound for a closer look.  
Her body was no longer producing estrogen and progesterone, but her prolactin levels – the hormone released in women after giving birth – were incredibly high. On top of that, there was another discovery – this one in her breast.  
Two lumps and two days later, she was in for an MRI where she found out she had a pituitary adenoma.  
"It's the best situation for a brain tumour," she says. But, it is not without difficulties.  
The medication she was put on for her tumour made her incredibly sick, but it produced results. 
"It worked like a hot damn," Taryn says. "At the same time it also eradicated the breast lumps." 
Fallout
The side effects were 'absolutely insane', but Taryn considers herself lucky. She's been on Cabergaline for eight months now, and is down to a dose that is manageable. There are still symptoms that she can't avoid, but it's part of the new normal for her.  
Loss of appetite was probably the worst, she says. After the initial weight gain from her tumour and meds, she dropped about 45 pounds. You can't eat much when you're nauseous all the time, Taryn says, and it takes time to retrain yourself how to eat.  
Another major side effect is insomnia. There was no sleeping on pill night, she says, but she has a local producer of CBD patches which helped her get some rest. Regardless, she considers herself more fortunate than most.   
Focus on the positive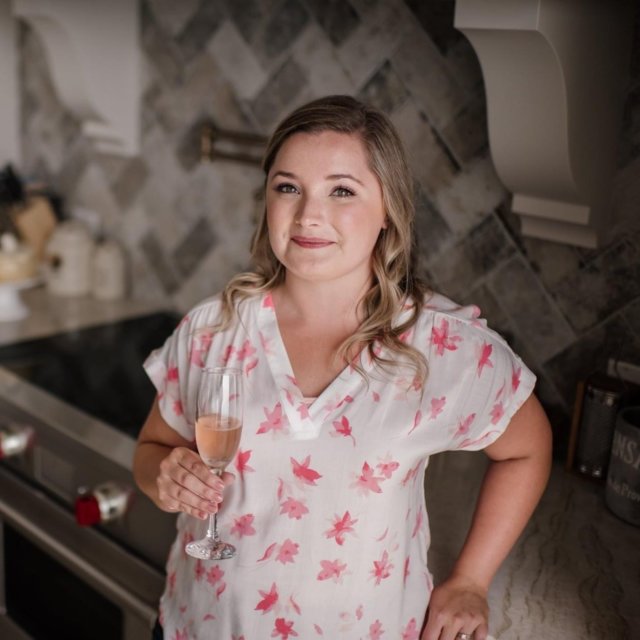 "It could be worse," Taryn says. "So many people experience hair loss and skin problems and nail problems. Overall (with medication) everything started to feel better. Everything felt more normal." 
With her new reduced medication doses combined with working with a naturopath for vitamin and hormone supplements, Taryn says she feels better than she has in the last 10 years.  
"It's not without ups and downs of course," she says. "There were some big changes." 
That included ending a long-term relationship, a new career path, and a renewed energy towards living her best life. 

Taryn first learned of Brain Tumour Foundation of Canada through a client of hers, who volunteers with the organization. When she learned of Taryn's condition, she reached out right away.  
Now, Taryn is sharing her story so that others might benefit from it. Listen to your body, she says. Your head may try to rationalize, but your body can't lie so easily.