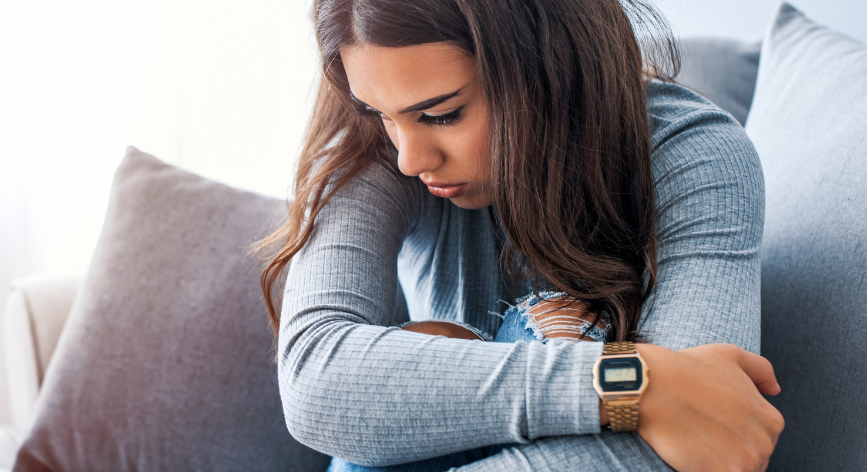 Mental Health Crisis Line
The Holiday Season is a time for family and friends to gather in celebration. For those who experience grief, depression, or any other mental concerns, the holidays may be a time when we require additional support. It is important to "reach out" to support ourselves as well as those we love and care for in times of crisis.
It was announced recently that starting on November 30, 2023, Canada will be implementing a nationwide mental health crisis and suicide prevention response number. When implemented, anyone can use their phone and dial or text 9-8-8 for support at any time of the day, free of charge. With these efforts, Canada is reducing barriers for Canadians to get the resources and support they need. Read the release here to learn more.
In the meantime, while this new support line is still in the works, we have gathered a list of other available resources and support options that anyone in need can reach out to.
Talk Suicide Canada: 1-833-456-4566 (Residents of Quebec: 1-866-277-3553)
Kids Help Phone: 1-800-668-6868 (Text CONNECT to 686868)
Contact your local Canadian Mental Health Association (CMHA) for support and resources in your area
BounceBack, a free telephone mental health coaching service provided by CMHA
Wellness Together: Free counselling, online courses, self-guided programs and peer-support groups offered by the Government of Canada