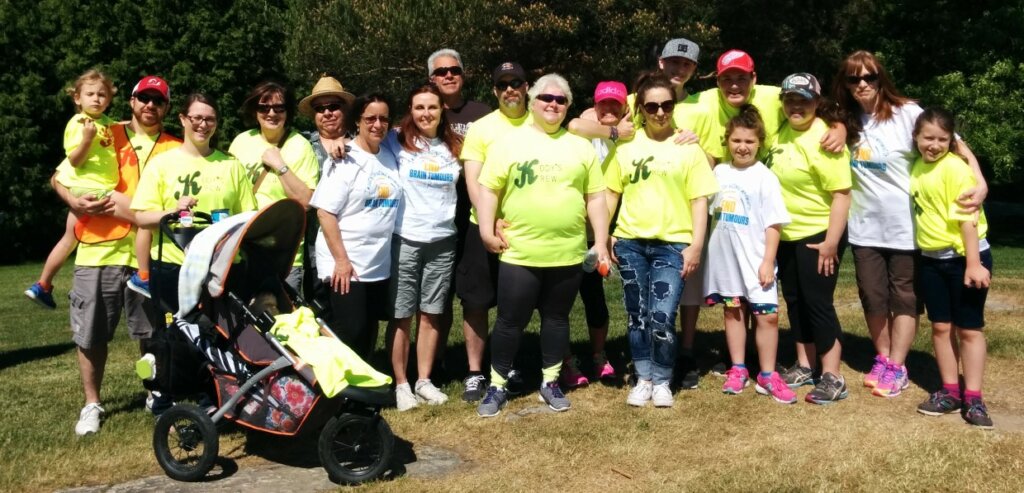 Shelley Hrycay – Kody's Team – Sudbury, ON
Shelley Hrycay is the proud grandmother of an amazing young man, Kody.
"He is the strongest, bravest person I know. He inspires me all the time. He loves people and everyone loves him," Shelley glows.
In 2015, when Kody was just 12 years old, he was diagnosed with a life-changing brain tumour. He underwent multiple surgeries, chemotherapy, and radiation treatments at the Children's Hospital of Eastern Ontario in Ottawa.
Shelley became aware of Brain Tumour Foundation of Canada while Kody was in hospital.
"A group of relatives, friends, and myself attended our first Brain Tumour Walk. Since 2016, we have been involved with the Sudbury Walk, and Kody has walked with us. His Uncle Steven has been involved, along with a wonderful, selfless group of volunteers," Shelley expresses gratefully. "We walked virtually last year, but we miss the interaction with all the other families, and the Brain Tumour Walk team is a big family".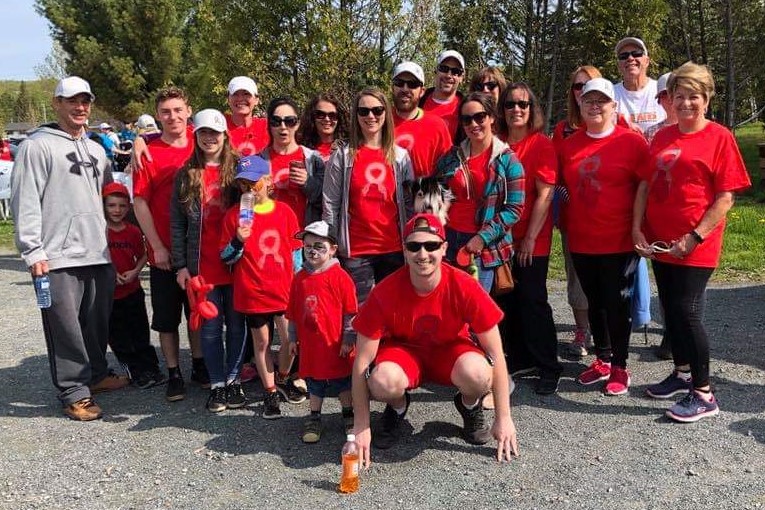 It is Shelley's hope and dream that brain tumours will be cured in the very near future.
"That is why it is so important to continue to bring awareness to everyone", she says.
On behalf of Brain Tumour Foundation of Canada and the brain tumour community:
Thank you! Shelley Hrycay!
Learn more about the Brain Tumour Walk and register for the event at www.braintumourwalk.ca!