Leandra Desjardins/Marco Bonanno – 2021 Pediatric Feature Grant Recipients
Leandra Desjardins / Marco Bonanno – Sainte-Justine Children's Hospital
Project Title: "Targeted transition readiness workshops for pediatric brain tumour survivors: Feasibility and preliminary efficacy"
Description of Project:
Survivorship for children diagnosed with brain tumors can include physical, cognitive, and psychosocial challenges. Routine follow-up care as adults is therefore essential to their long­term health and quality of life outcomes. Adult healthcare settings differ from pediatric settings in placing increased responsibility on the patient to independently plan medical appointments and manage their medical needs. To successfully navigate transition to adult healthcare, it is recommended that youth in pediatric care develop transition readiness skills. Existing transition readiness interventions often focus on disease management. However, PBTS are also at risk of social competence and cognitive functioning challenges that further complicate their transition readiness. In this study, we propose the first targeted transition intervention workshops specifically designed to meet the needs of pediatric brain tumor survivors and their caregivers. Specifically, workshops will include information and transition skills relevant to disease management, social competence, and cognitive functioning. We will be evaluating targeted transition workshop: a) feasibility and acceptability (recruitment, retention, satisfaction), and b) preliminary efficacy (indicators that the workshop increases transition readiness skills). Results of the study will inform refinement and future broader implementation of the targeted transition readiness workshops for pediatric brain tumor survivors.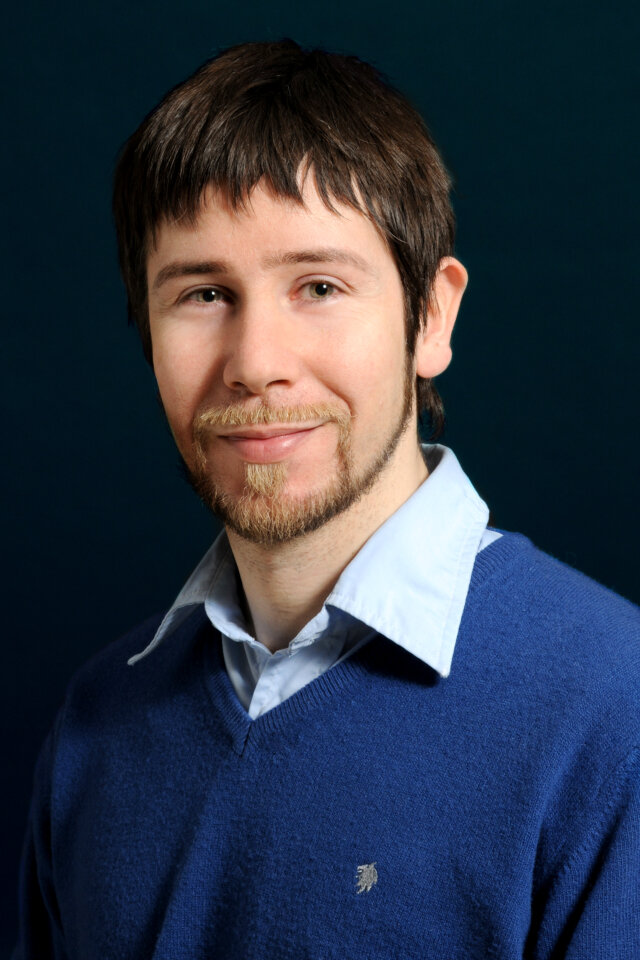 What receiving this award means:
We are thrilled that the project "Targeted transition readiness workshops for pediatric brain tumour survivors: Feasibility and preliminary efficacy" was selected for a Brain Tumor Foundation of Canada Feature Grant. This project is focused supporting skills needed for pediatric brain tumor survivors to transition from pediatric to adult care, and especially the need to tailor care to the specific needs of brain tumor survivors. This award is incredibly meaningful as it highlights the importance of attending to the psychosocial needs of survivors, which is an important aspect of health and quality of life. Moreover, it highlights the importance of continuing to support adolescents and young adults along their survivorship journey. We are grateful for the recognition of this important topic and committed to contributing to ways of improving psychosocial outcomes for pediatric brain tumor survivors.