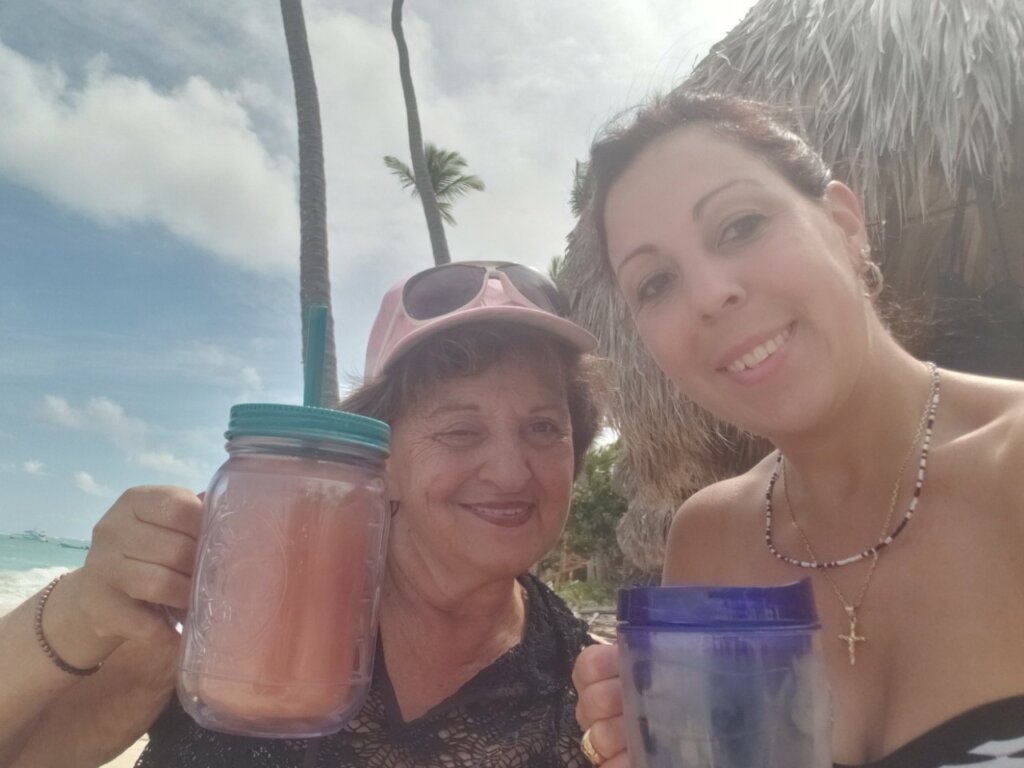 Bringing Light to the Darkness!
Angela Larosa is the loving wife of her husband, Michael. She is a proud mother to a 19-year-old daughter, Deana, and an 8-year-old son, Anthony.
In the summer of 2009, Angela's mother was diagnosed with a Meningioma. "I want to bring awareness that benign does not mean it can't be fatal," Angela sadly states. The tumour was inoperable due to its location on her mother's brain. In July of 2020, she succumbed to complications of the progressively growing tumour.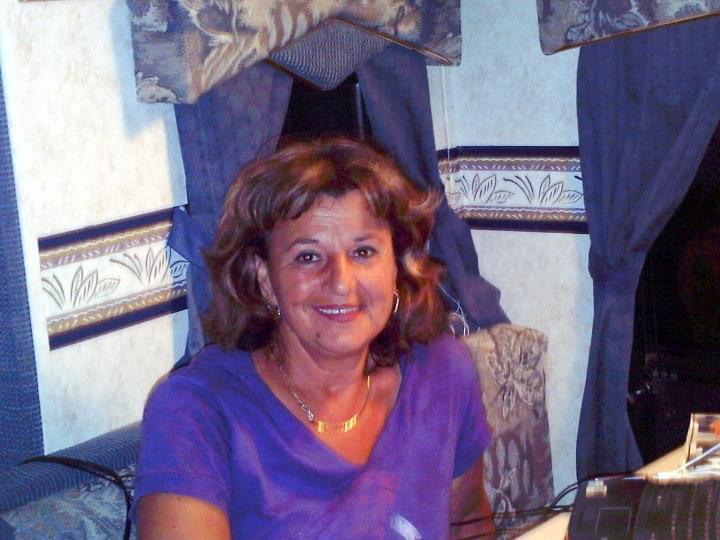 While working full-time from home during the pandemic, Angela brainstormed on how she could give back to the brain tumour community. Angela soon realized that she and her mother shared a genuine fondness for unique candles. This inspired her to create a specialized sideline business. In loving memory of her mother, Margaret Larosa; Angela founded her enterprise, Angelic Scents.
Prior to Angelic Scents being created, Angela had met a few wonderful friends, also experiencing a brain tumour. They were able to meet her mother, weeks before she passed, and referred her to Brain Tumour Foundation of Canada as a valuable resource. She then contacted the organization and was connected to a couple of representatives to start her donation drive. Her friends are still actively involved within the brain tumour community today.
During the process of developing the business, she had an amazing army of support from family, friends, and Brain Tumour Foundation of Canada. Through www.EndBrainTumours.ca, she was set up on the "Your Way" website. She donates $1 from each purchase back to the community. Angela began conducting intensive and exhausting research during the night. "I just could not sleep after the passing of mom!" she exclaims. The experimenting and testing of different scents began in her kitchen in small batches, in November 2020.
"I always begin my pouring by putting on 97.3 FM, mom's favourite radio station. I feel as though she is present and guiding me through the production," smiles Angela. There was a lot to learn about the process involved.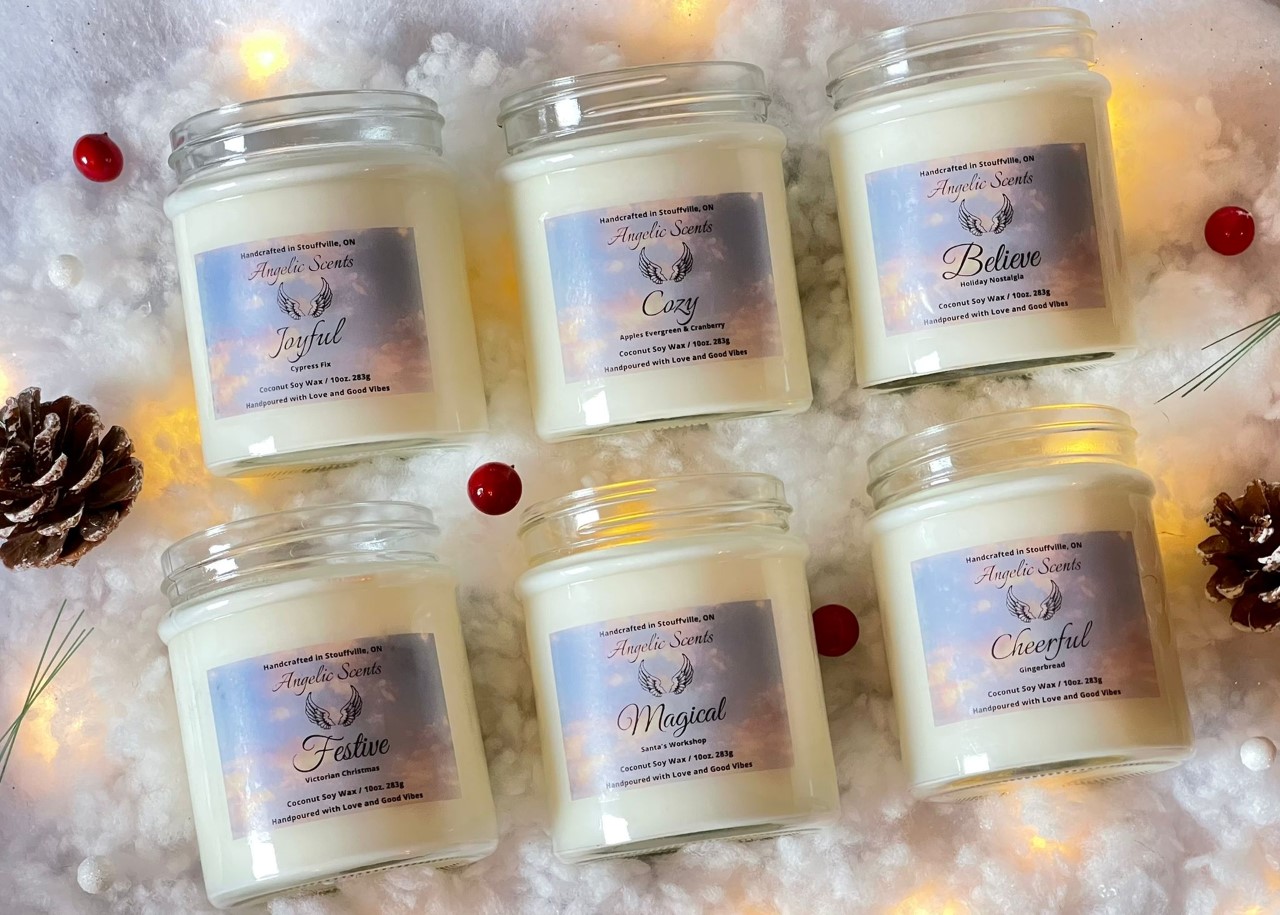 "Every new scent is a test, because each fragrance must be tested numerous times to ensure a clean and safe burning candle. This can take up to weeks for final approval. No two scents will interact the same with each other. Certain wicks react differently with various waxes and fragrances. Candle making isn't as easy as just mixing some wax and oils together. Math and science come into play, and they were not my strongest subjects," she chuckles.
The candles use natural ingredients and are free of harsh chemicals. They are custom blended and formulated by Angela. Her first line was launched in March 2021. Friends and family enter her home and ask, "Which scents am I smelling this time?" Angela simply replies "It could be any variety and combination. You become nose blind," she laughs. "Thus, I have them test at their home so I can get their feedback."
Angela will continue growing her line of scented candles, which are being sold in various retail locations in Ontario. She also attends pop-up markets. Ordering is accepted online and via emails. The business has been promoted on Marketplace. Her shipping extends Canada-wide.
"Life is too short. Never take time for granted."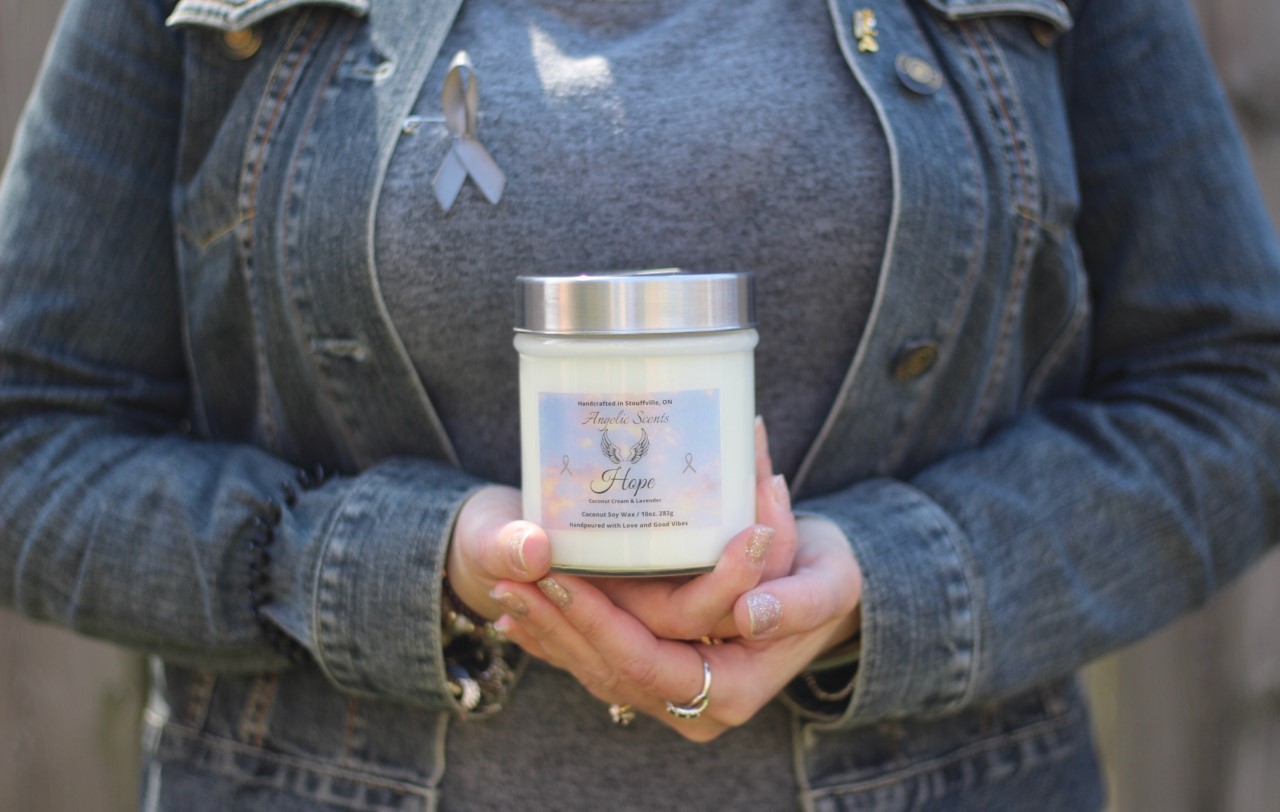 May is Brain Tumour Awareness Month. This year, she launched a special candle for Hope, with 50% of the proceeds being donated back to Brain Tumour Foundation of Canada. As a tribute to her mother, Angela developed the Angel Candle, a blend of lilac and lilies, Margaret's favorite scents; and the Good Vibes Candle, for a friend to fund his ongoing treatment, recovery, and journey.
"The whole reason for creating this business is to bring hope and love into other people's homes. People are not just getting a scented candle, but also love, good vibes, and to bring light to the darkness! My candles have been sent to people who were not expecting them from loved ones. It's beautiful to let them know you are thinking of them. I didn't realize how many diagnoses related to the brain are being made each day," she expressed. She wants to persevere in finding a cure to #EndBrainTumours and continues to participate in the annual walk with her team.
"I have some good days and some bad. I think of my mom daily. Holidays are especially difficult since her passing. Halloween and Christmas were my mom's favorite festive times. She loved celebrating and dressing up with the kids and grandkids." Angela says that the grief surrounding her mother's death frequently hits her, like massive waves. "It's an emotional roller-coaster that seems never-ending".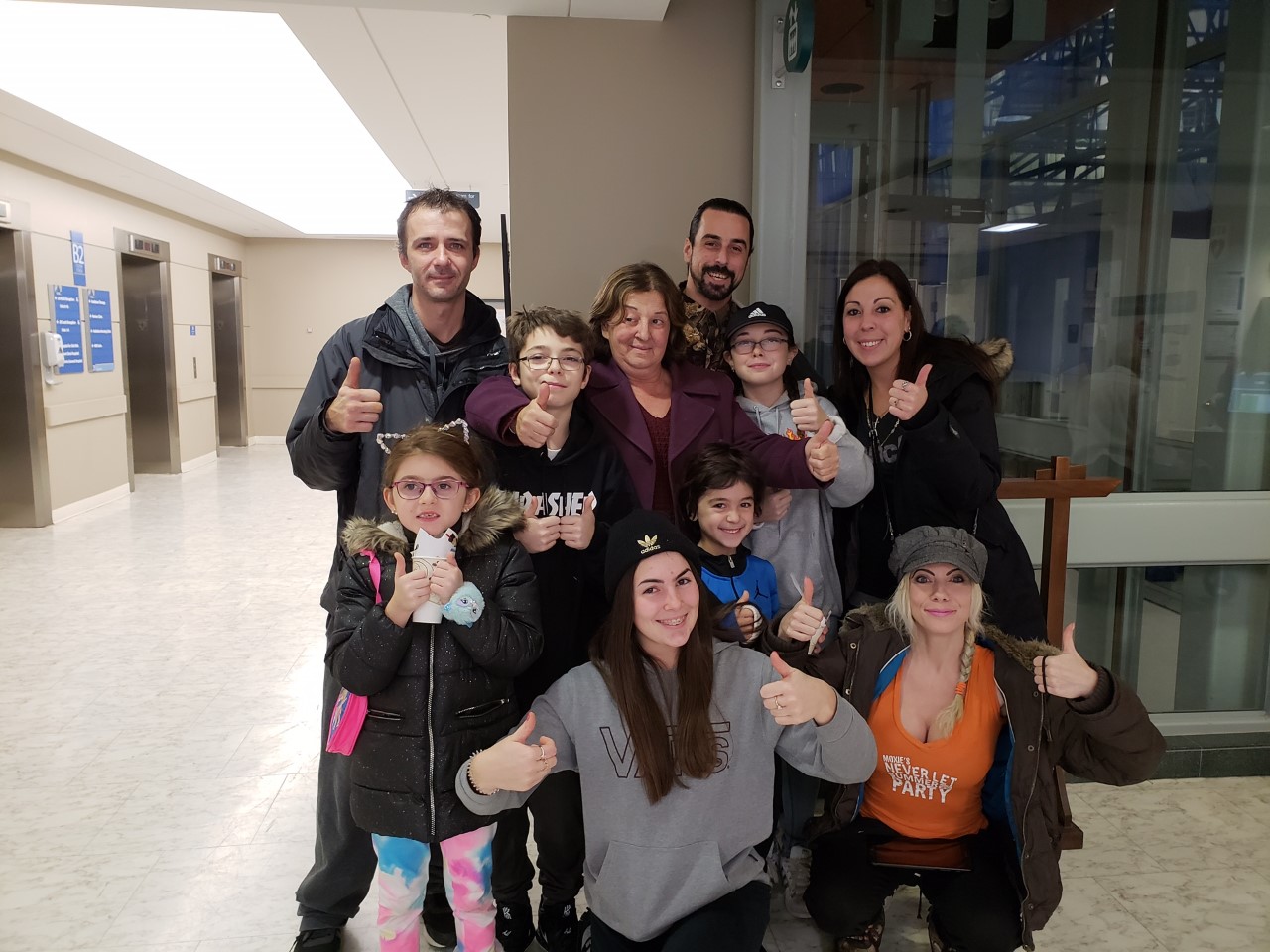 Angela admires her mother for her strong work ethic and dedication to family and friends. "The business has helped me cope with her loss and keep her memory going," she says proudly. She firmly believes she inherited her mother's strength and determination, "Mom was a strong-willed Italian woman!" Just as her mother had done for her, Angela is taking the time to make memories with her own children and family.
"One of the great things that has happened are the connections and friends I have made along the way," Angela says. She has had people reach out to her and share personal stories relating to brain tumours, cancer or losing a loved one because of. She is deeply touched at the support that she receives from people who are experiencing a similar journey to her.
Her advice to anyone wanting to help the brain tumour community is, "If you set your mind on something, don't give up. Just go for it!"
Angela expresses gratitude and praises Brain Tumour Foundation of Canada for their continued support, resources, and for giving hope.