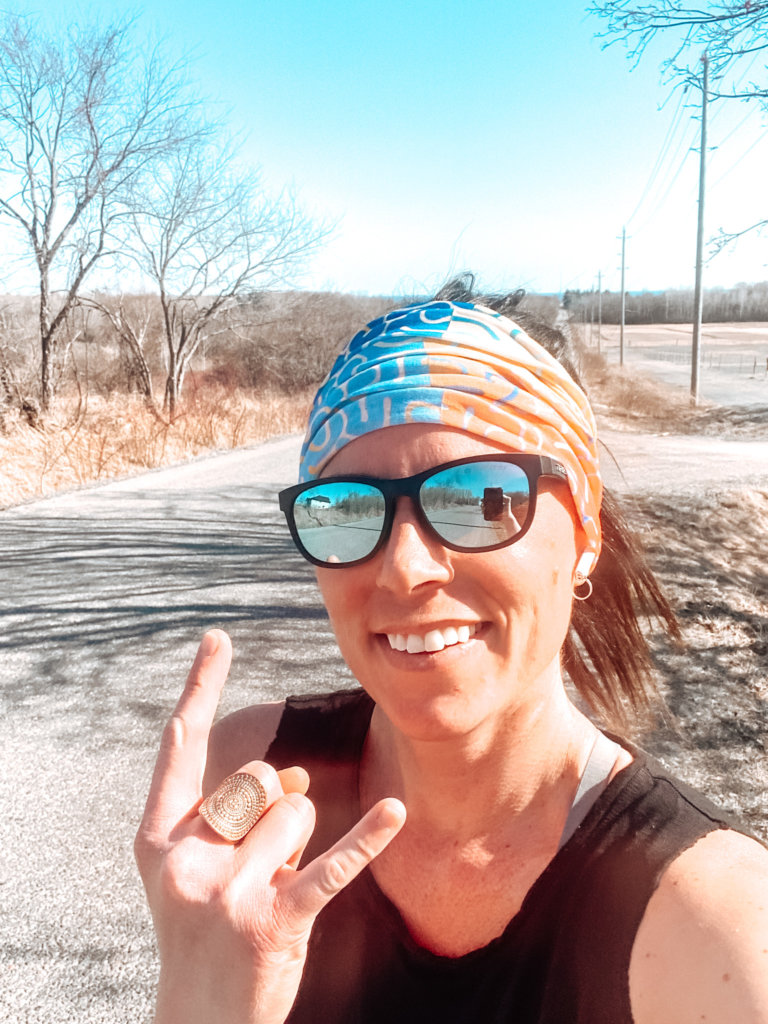 Eleven Days – Tracy's Story
In 2014, when Tracy's father, Doug, started to become forgetful, he was able to joke about it and pass it off.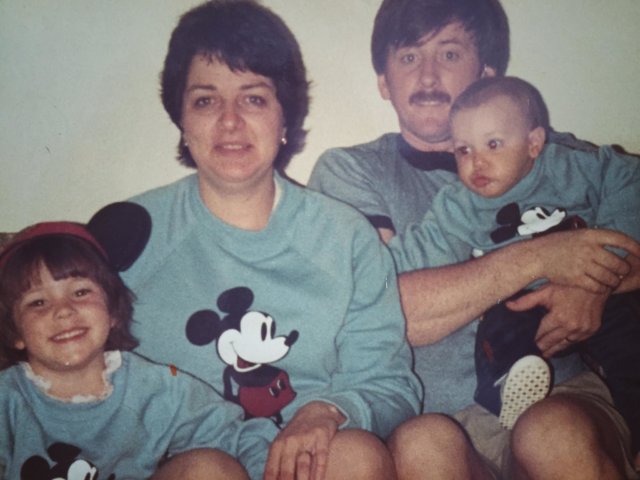 But once he started mixing her name up with her brother's, it became apparent that it wasn't just forgetfulness.   
There were other signs. Her dad would get irritated quickly. Their daily phone conversations became weekly. There was distance where there wasn't before.   
Things came to a head in September of 2014. The family was at the former Hershey Centre in Mississauga watching her brother – a professional boxer – fight. Doug became extremely disoriented.   
"It was just a daze," Tracy says. "He didn't know where he was at the time."  
A quick decline
From there, she says, things happened fast. Not long after during a visit, her dad showed signs of a stroke. The right side of his face was drooping, though he didn't notice anything out of the ordinary.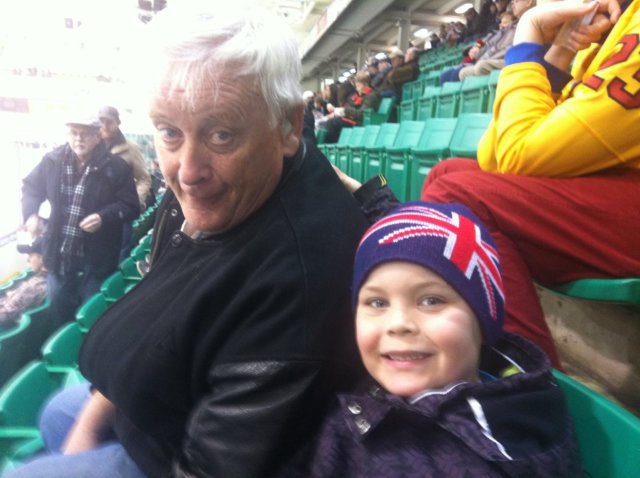 They went to the hospital in Belleville where a CT scan showed a dark spot on his brain. From there, they went to Kingston, where neurologists said it looked like an old stroke.   
"This is manageable," Tracy recalls thinking at the time. "We can manage it."  
However, as she started to explain things to her mother, who is hearing-impaired, she felt the doctor's hand on her shoulder.   
"I need you to sit down."  
"I knew something was serious," Tracy says. "But I didn't realize it was coming to this."  
The doctor informed her that the radiology department believed it to be a brain tumour – a glioblastoma.   
"From there, our whole life fell apart," Tracy says.    
Overnight, her healthy, vibrant dad wasn't the same. His memory was gone. He was very emotional. A round of steroids in Kingston helped reduce the swelling on her dad's brain and he was himself for a short while, but complications saw him back in hospital for what would be the final time.   
From their admission to Belleville to her father's final day in Kingston was just 11 days.   
Eleven days.   
It's been seven years come September, and Tracy says her life has changed completely. She took the loss hard, she says. There were dark times and tough days.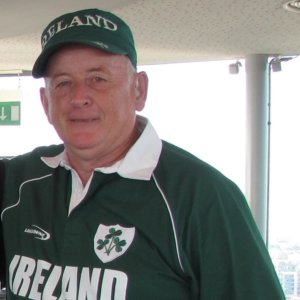 Running was a way to get back on track.   
This April, Tracy ran 5K for ten days to honour Doug's memory and to be a part of the cure. The experience was intimate. They were together alone on the road.  
"I'm not a religious person," she says. "But I feel it. Especially when I run and feel the sun."   
Thinking of her father, she says, gets her up the big hills.   
"I never knew it, but he was always my best friend," she says.    
Spreading inspiration
The speed at which he passed from diagnosis to death was a complete shock for Tracy. She hopes that her story can inspire more people to get involved in the Brain Tumour Walk, and help researchers get closer to finding a cure.   
She's received a lot of support for her fundraising efforts, from old friends reconnected and even complete strangers. So many people have been affected by glioblastoma in the Belleville area, she says. It's unnerving, and all the more reason to raise money for research.   
While her story is a difficult one to tell, Tracy says she wants to tell it as loud as she can until a cure is found because whether it's 11 years, 11 months or 11 days, it's always too soon.