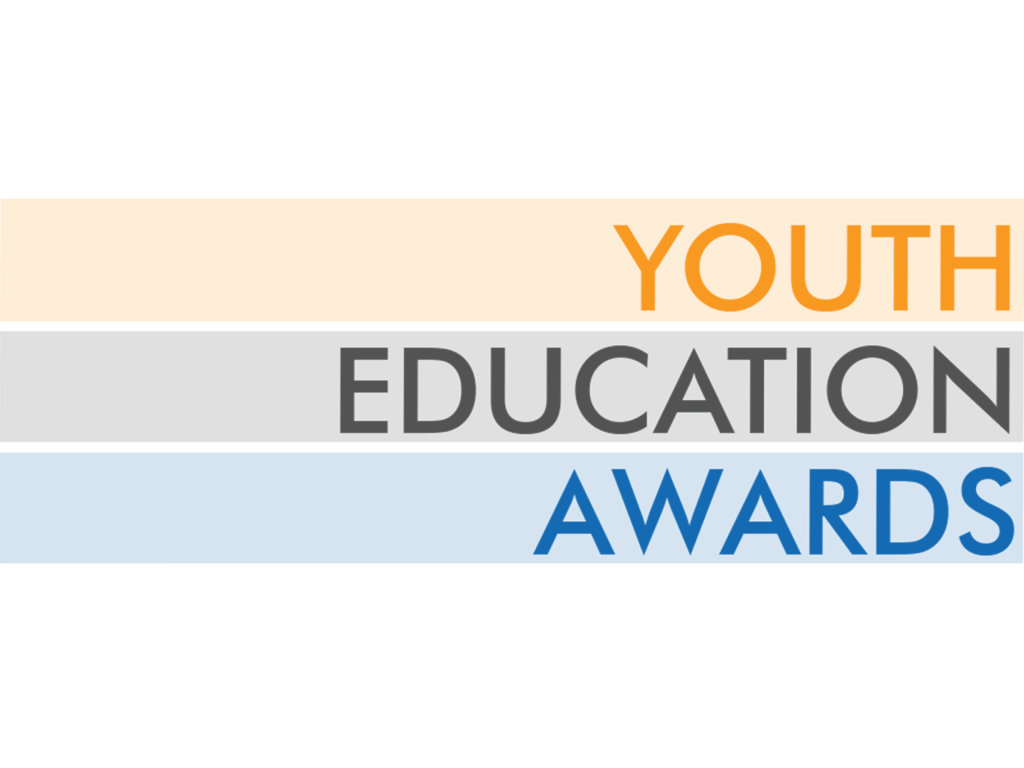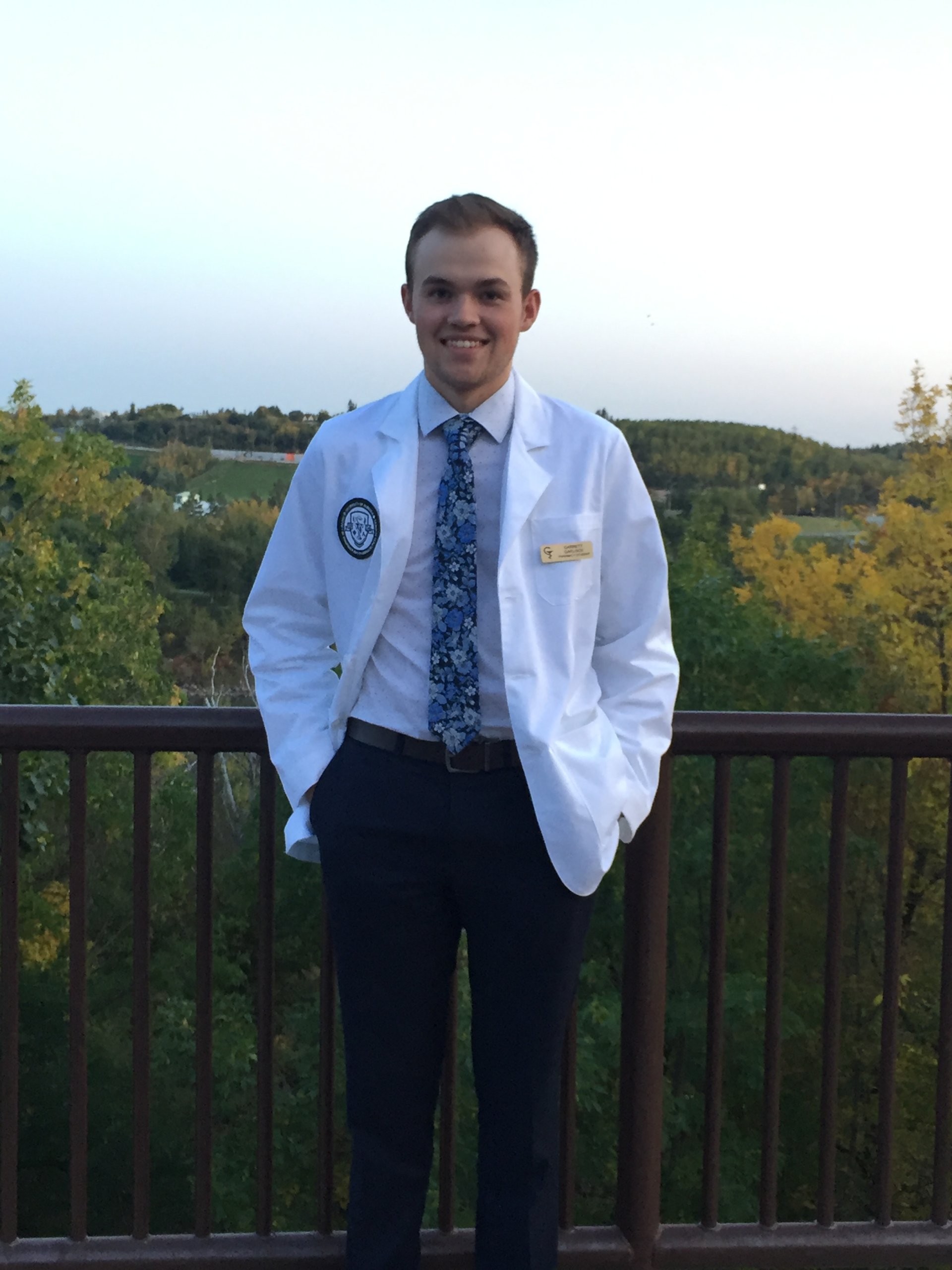 2021 Youth Education Award Recipient
Garrett Garlock – Youngstown, AB
Pursuing Pharmaceutical Sciences at the University of Alberta
Diagnosed with a Pilocytic Astrocytoma at age 15
Generously funded by Deys Fabricating
This scholarship will have an immense impact on my education.
Pharmacy School is quite challenging with a significant financial burden. By receiving this reward, I will be able to focus on my studies without worrying about my financial situation. Additionally, I will not be forced to work another job during the portion of the year while I am attending school. This extra free time will not only allow me to focus on my schooling, but it will also allow me to focus on being the president of the Alberta Pharmacy Students' Association, preparing for upcoming licensing exams as well as completing various volunteer experiences.

This award means the world to me. Thank you to Brain Tumour Foundation of Canada and Deys Fabricating for this opportunity!