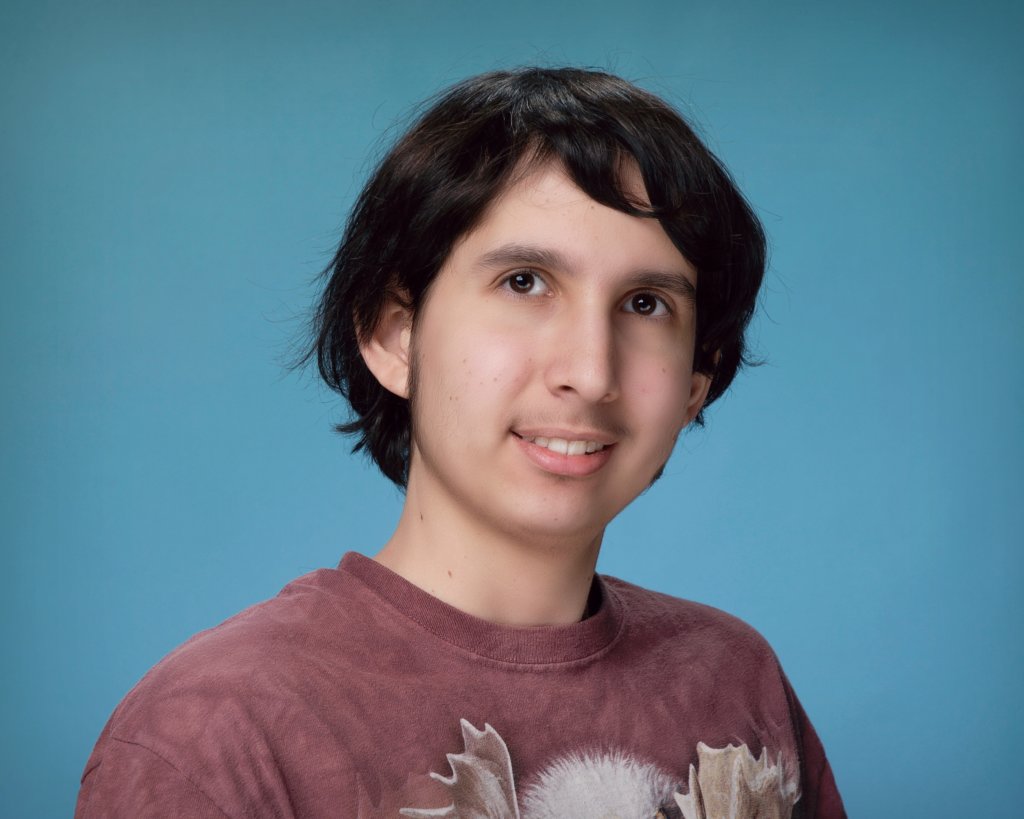 2020 Youth Education Award Recipient
Rosstin Saniei
Thornhill, ON
Pursuing a Degree in Biology York University

Diagnosed with a Medulloblastoma at age 9
Generously funded by Deys Fabricating
I am very honoured to have been selected as a recipient of this Brain Tumour Foundation of Canada award. I am very appreciative of you for supporting my education and relieving me of my financial stress. I can now enter post secondary school in the fall knowing that I have the funds required to pay for my education. Once again, thank you for helping me accomplish my dreams, I won't forget this.
May 2021 Update
This year was my first year as a post-secondary student and certainly an unforgettable one.
I did not have the opportunity to experience the university lifestyle, yet, and was trapped, sitting at home everyday. I am enrolled in the Honours Biology program at York University.
All my courses throughout this year were delivered remotely, because of the pandemic, through my computer screen. Unfortunately, the tuition fees were not reduced as a result of the situation with covid-19. It was a draining and boring school year, however, it was nice to have a piece of mind, knowing that most of my tuition this year is covered by this scholarship.
Thank you, once again, for helping me to pursue my dreams!