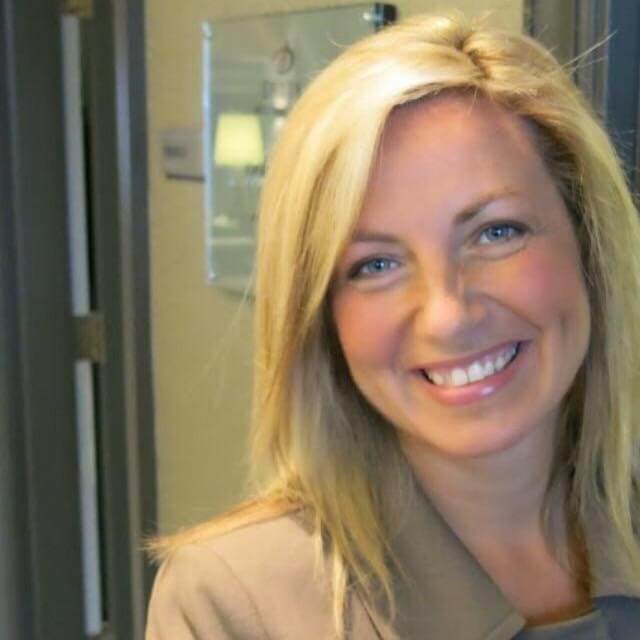 Team Fight like a Girl
Sara's brain tumour diagnosis came during Thanksgiving weekend 2014 when doctors discovered a golf-ball-sized tumour on her right frontal lobe. Sara was immediately sent for an emergency re-section in Saint John, NB, which left her paralyzed. She spent over a year in intensive physical rehabilitation at the Dr. Everett Chalmers Regional Hospital and Stan Cassidy Centre to re-learn basic motor skills.
Sara's tumour was found to be cancerous. She embarked on multiple rounds of chemotherapy before her tumour fully returned at the end of July 2017.
Next up was a full awake resection craniotomy, followed by more rounds of both chemotherapy and radiation treatments – treatments she will undergo for the rest of her life.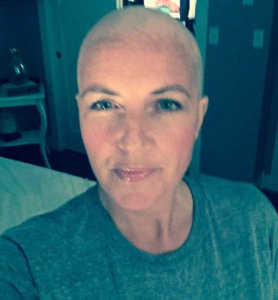 Most recently, in spring 2018, a new high-grade tumour was found in Sara's brain. With the help of medical innovation, Sara's tumour is being monitored by regular MRI's, is currently stable and shrinking. Sara is also relying on emotional support through networks like those provided by Brain Tumour Foundation of Canada.
Throughout her diagnoses and treatment, Sara has shown her entire community what it means to be a true fighter. Since day one of her diagnosis, she has remained the General Manager of the Delta Fredericton, a community leader, and an inspiration to everyone whose lives she touches.
Sara is inviting everyone to join team 'Fight Like a Girl' and join them at the Brain Tumour Walk in Fredericton.