2020 Volunteer of Distinction – Myriam Boucher-Pinard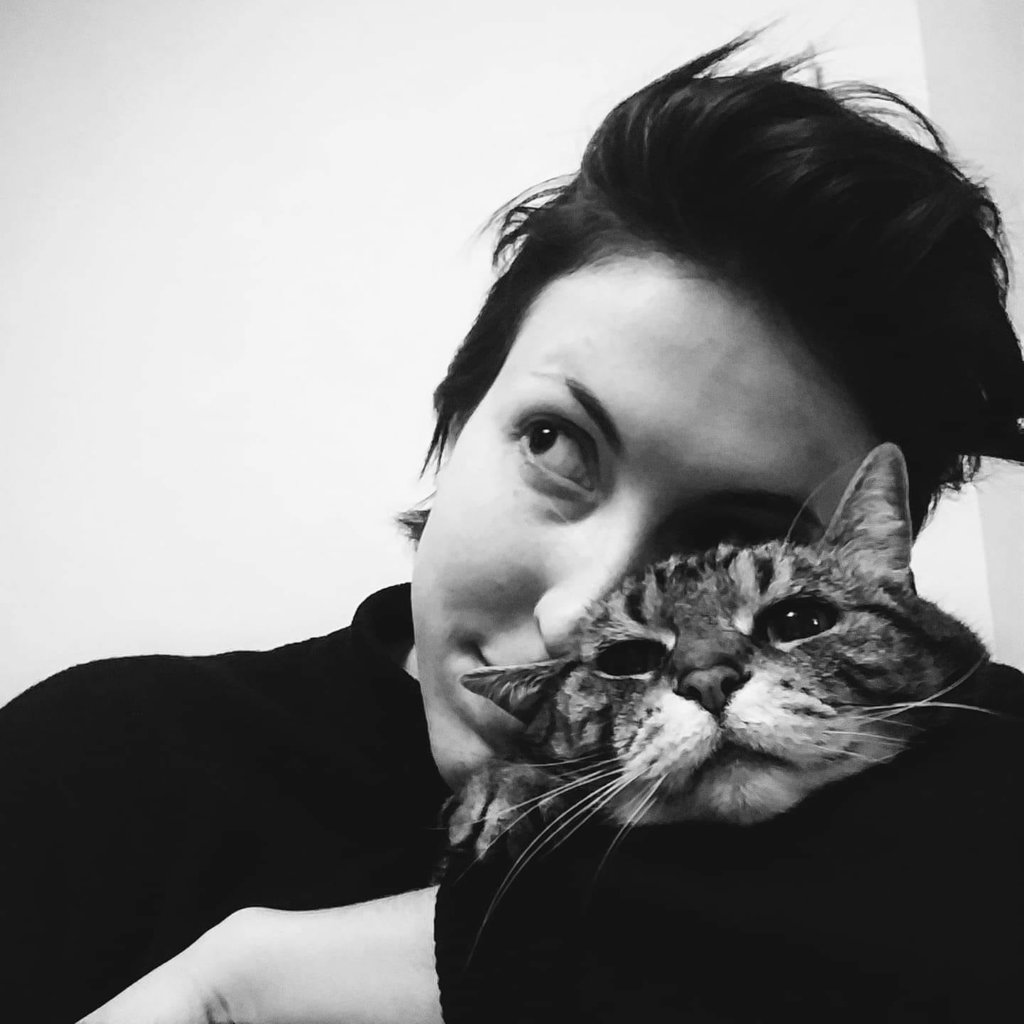 Since joining the Montreal Brain Tumour Walk Committee in 2018, Myriam Boucher-Pinard has become a leader in her own right, managing more than 50 walk volunteers in 2019, and encouraging others with her passion and positivity. 
Brain Tumour Foundation of Canada is proud to recognize Myriam with a Volunteer of Distinction Award for her amazing work ethic and ability to bring out the best in her fellow volunteers.  
Personal ties
Myriam is a passionate advocate for Brain Tumour Foundation of Canada, with deep personal connections. Both her father and grandmother passed away from brain tumours.  
In addition to her role with the Brain Tumour Walk program, she is also a source of hope through her academics.  
In 2018, Myriam and her team of Concordia students took third place at the Undergraduate Student Research Competition for their project: "Intranasal Administration of Telomerase Inhibitor GRN163 as Adjuvant Therapy to Post-Surgical Resection in Diffuse Astrocytomas". 
A true motivator 
But it's her ability to motivate, to work tirelessly and always with a smile that earns her an award of distinction. In the two short years since she joined the Montreal Brain Tumour Walk committee, Myriam has inspired her fellow volunteers with her adaptability, personality, and ability to manage stressful situations with grace.  
In 2020, Myriam's involvement with Brain Tumour Foundation of Canada took a digital turn. When the Brain Tumour Walk turned virtual due to the COVID-19 pandemic, she worked tirelessly to make sure volunteers felt valued, included and had fun. She is also offering a virtual cooking class for children in the GOcervo and BrainWAVE support groups, and exploring other opportunities to get involved online.  
Virtual celebration 
Brain Tumour Foundation of Canada is fortunate to have volunteers like Myriam in its ranks, and the Montreal brain tumour community is well-served by her.  
Myriam will be accepting her award virtually this year, as the pandemic has moved the volunteer recognition ceremony online. The ceremony takes place Friday, Nov. 20.  
Brain Tumour Foundation of Canada's Volunteer of Distinction Award is given every year to volunteers who embody the spirit of volunteerism.  They are leaders and ambassadors from across Canada who give freely of their time and energy to help reach every Canadian affected by a brain tumour through support, education, information and research.