2020 Volunteer of Distinction – Éloïse Carré – Montreal, QC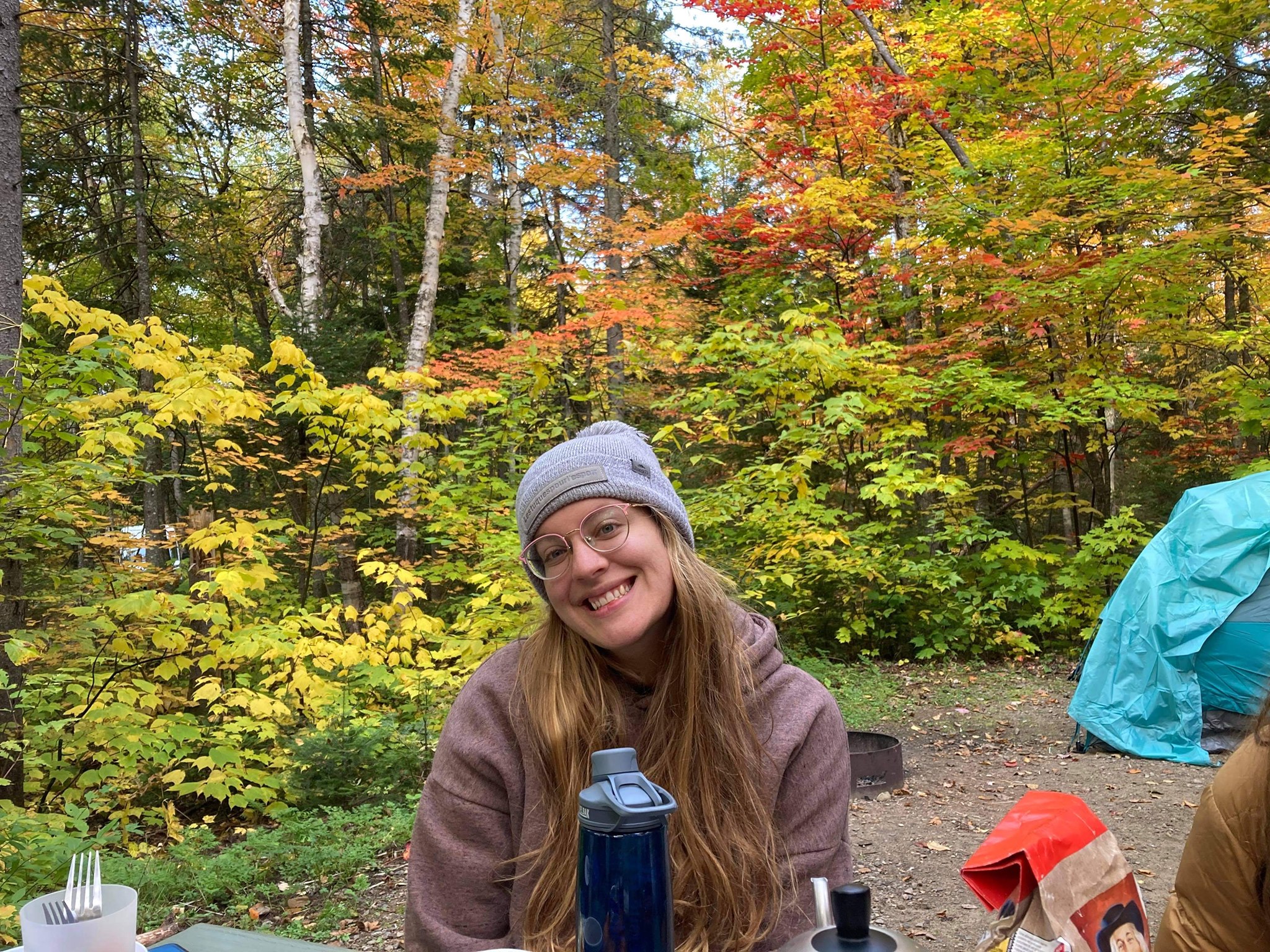 Volunteering is just a part of who Éloïse Carré is. A nurse and student, she has brought joy to children and families in Quebec affected by brain tumours over the two years she has been involved in the GOcervo program. 
Brain Tumour Foundation of Canada is proud to recognize Éloïse with a Volunteer of Distinction Award for her advocacy of the organization and support for the pediatric brain tumour community. 
A true ambassador 
Éloïse has volunteered for many Brain Tumour Foundation of Canada conferences, symposiums and has represented the organization at events in both her home city of Montreal and Quebec City. She is always coming up with new and exciting ideas for the GOcervo program, and more importantly, takes the time to listen to children and their families and refer them to services based on their individual needs.  
There for the kids 
One of the most memorable contributions to the GOcervo program happened thanks to Éloïse, who arranged a cooking class from a well-known Quebec chef for 12 families. Prior to the COVID-19 pandemic, she was helping arrange an event for caregivers as well.  
Éloïse always goes above and beyond for the families in the pediatric program, giving of her time and talents in a way that exemplifies what volunteering can be. Her dedication, creativity and her listening skills are invaluable to the families she serves, and a guarantee of a bright future for herself and the GOcervo program.  
Virtual ceremony 
Éloïse will be accepting her award virtually this year, as Brain Tumour Foundation of Canada's volunteer recognition award ceremony moved online due to the pandemic. The ceremony takes place Friday, November 20. The event will be broadcast on Facebook live beginning at 7 p.m. EST.  
Brain Tumour Foundation of Canada's Volunteer of Distinction Award is given every year to volunteers who embody the spirit of volunteerism.  They are leaders and ambassadors from across Canada who give freely of their time and energy to help reach every Canadian affected by a brain tumour through support, education, information and research.