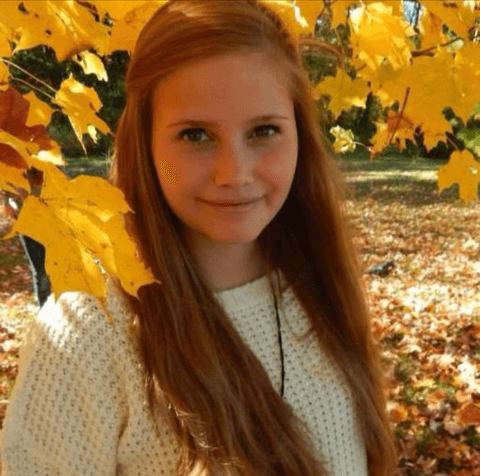 Youth Education Award Recipient 2016
Lorissa Paul (Sarnia, ON)
Pursuing a Registered Practical Nursing program
Diagnosed with a germ cell tumour (Teratoma) at the age of 12
Generously funded by Selectpath Benefits and Financial
"My cancer journey has truly opened my eyes to view life as a gift and an opportunity to help others.
As a survivor, I feel my experience has given me the strength and courage to face many challenges as well as inspire me to become a nurse, hoping to give the same kind of excellent care I was given. Last fall I enrolled in the Registered Practical Nursing program at Lambton College in Sarnia, and I am loving it, but not all is a bed of roses.
Life after cancer can still have its challenges. Due to the radiation, I experience some difficulty with short term memory, which I am overcoming by finding new ways to make studying and retaining what I learn easier. Also due to the radiation, the pituitary gland became dormant and ceased to secrete the hormone for growth and development. Even though I am taking estrogen, I will remain 4 foot 10 inches tall, and look young enough to be asked if I need a children's menu. I will not let this become an obstacle for me, but a blessing, knowing my playful and youthful mannerism will touch the lives of many children and all those I will serve, while on their own journey.
Receiving an educational award will reduce the financial stress, making it possible to complete my studies in becoming a nurse."