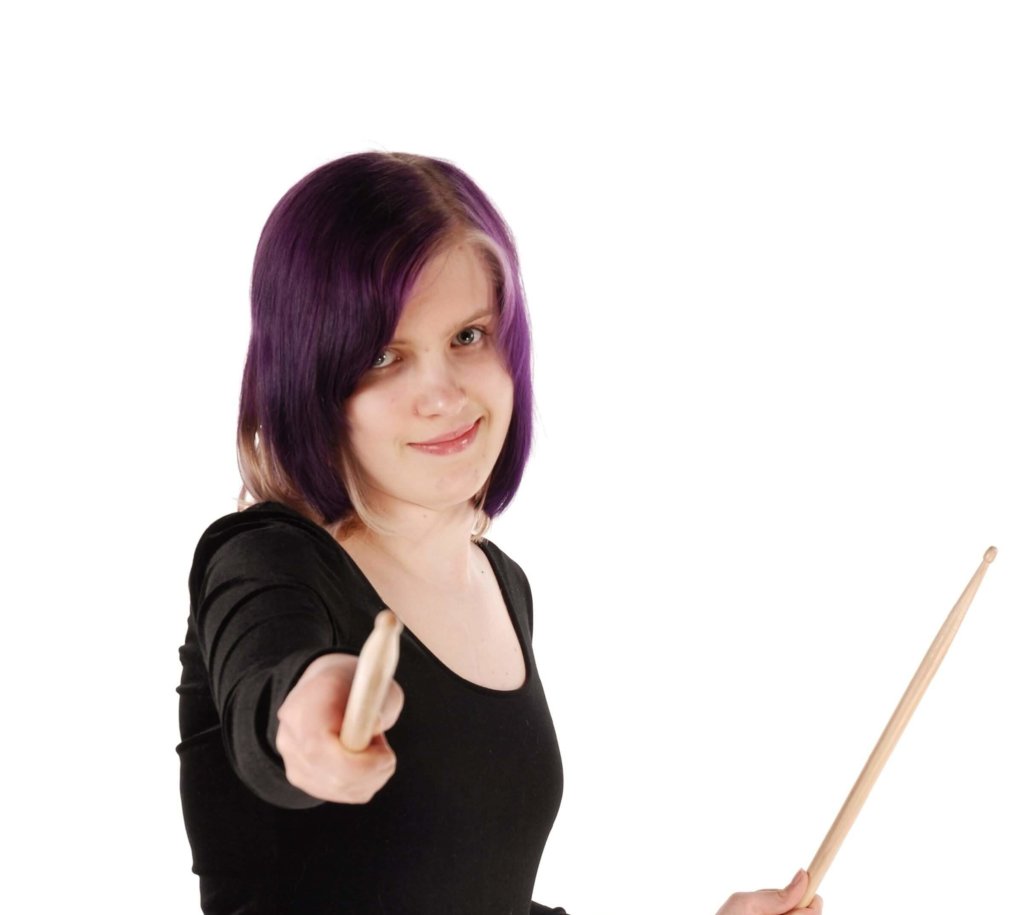 Youth Education Award Recipient 2014
Maggie Smith-Salzl (Delta, BC)
Bachelor of Arts- Kwantlen Polytechnic University
Diagnosed with a pilocytic astrocytoma at 11 years old
"I remember the day I was diagnosed with a brain tumour. It changed everything for me and my family. The portrait of my life has been complicated with countless visits to the hospital, multiple major surgeries and three years of chemo and radiation. It was hard for me to feel normal and I lost touch with my friends because of my time away from school. Through my journey, I always felt supported by my family; I couldn't have made it through without them. The silver lining has been the wonderful people I have met: nurses and doctors who were always in good spirits and my friends at camp.
Finally, I have learned about myself, what I am capable of and now I know I can deal with whatever life throws my way. I have always loved to write and in the past year I have found that I enjoy reading. Neil Gaiman is my favourite author and one day, I hope to be somebody's favourite too. This award will allow me to follow my dream. "
---
August 2018 Update:
"I am doing very well with school. I will graduate in a couple more school years with my BA in creative writing. My overall GPA is 3.73.
I am currently working part-time as a dishwasher at a restaurant while attending class, but it is more about giving me some responsibility and work experience than anything else. The scholarship really helped me to not stress about money.
I'm not sure what I will do when I finish school. After attending Camp Goodtimes for a number of years as a camper, I volunteered there this summer. I really enjoyed the work and now I'm interested in working at BC Cancer working with kids.
I'm very thankful for the opportunities the scholarship has given me. Thank you so much!"