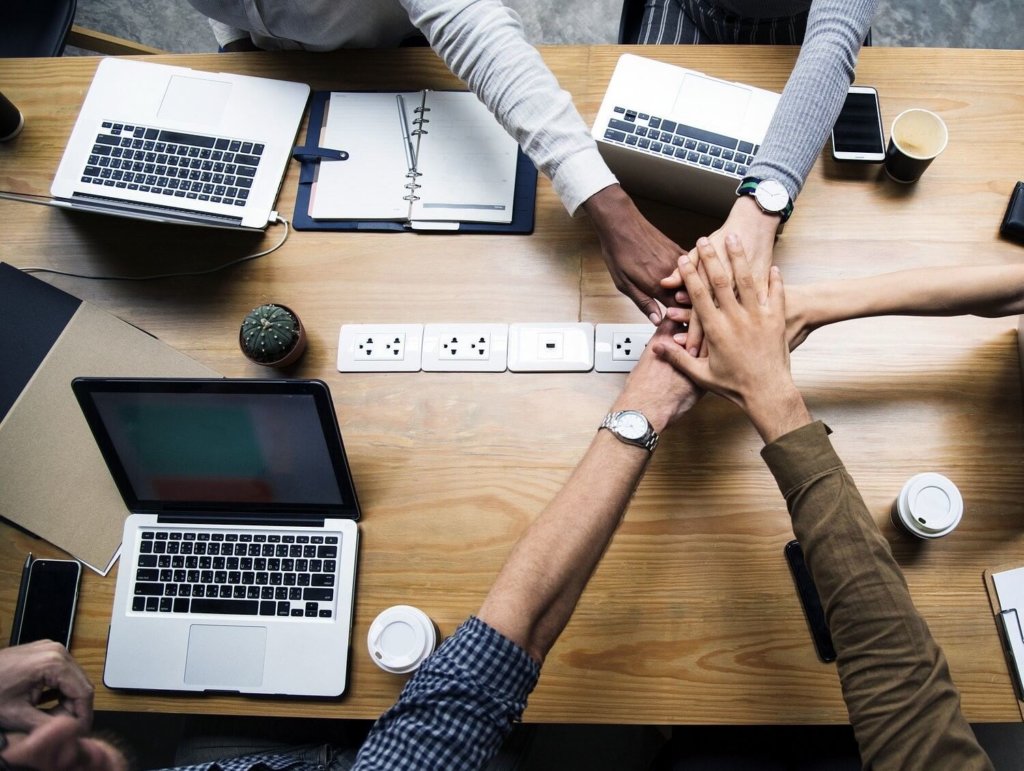 Gain peer support in a safe, relaxed atmosphere from the comfort of your home. These virtual groups meet regularly online.
"Virtual group attendance was definitely a good thing. Just talking to people who are going through the same thing I was made me feel like I was not alone. I do have support here but they have no idea how I feel. This was just something I always looked forward to doing… I live in an area which is not close to any type of in-person support." ~ L.L
As with all Brain Tumour Foundation of Canada support groups, these groups are facilitated by trained volunteers.