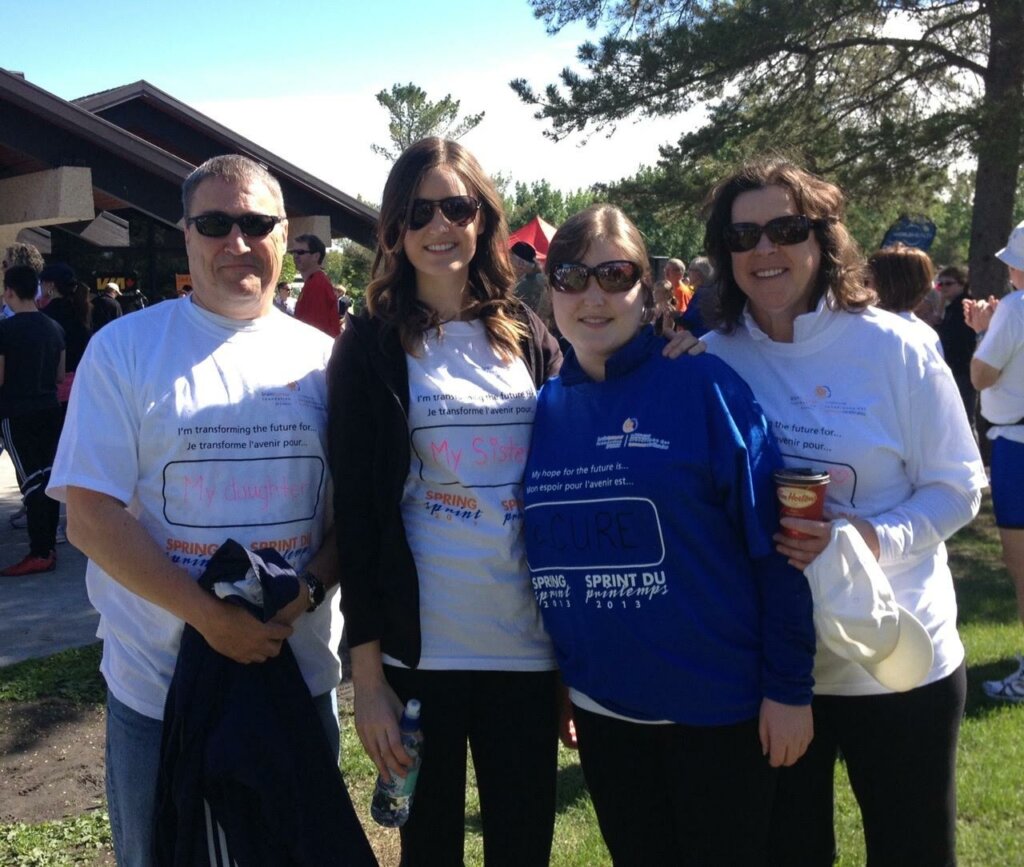 Anita Nixon – Edmonton, AB
The year 2021 marked the 10th consecutive year that Anita Nixon, along with her husband Chris and daughter Kimberly have participated in the Edmonton Brain Tumour Walk.
"In October 2013, our daughter and sister Madonna lost her battle with a brain tumour at the age of 26. She was an incredible young lady, and is thought of often," states Anita, lovingly remembering Madonna's beautiful smile and charismatic personality.
"She inspired many through her courage and acceptance of all the challenges she was presented with when being told she had a brain tumour," expresses Anita.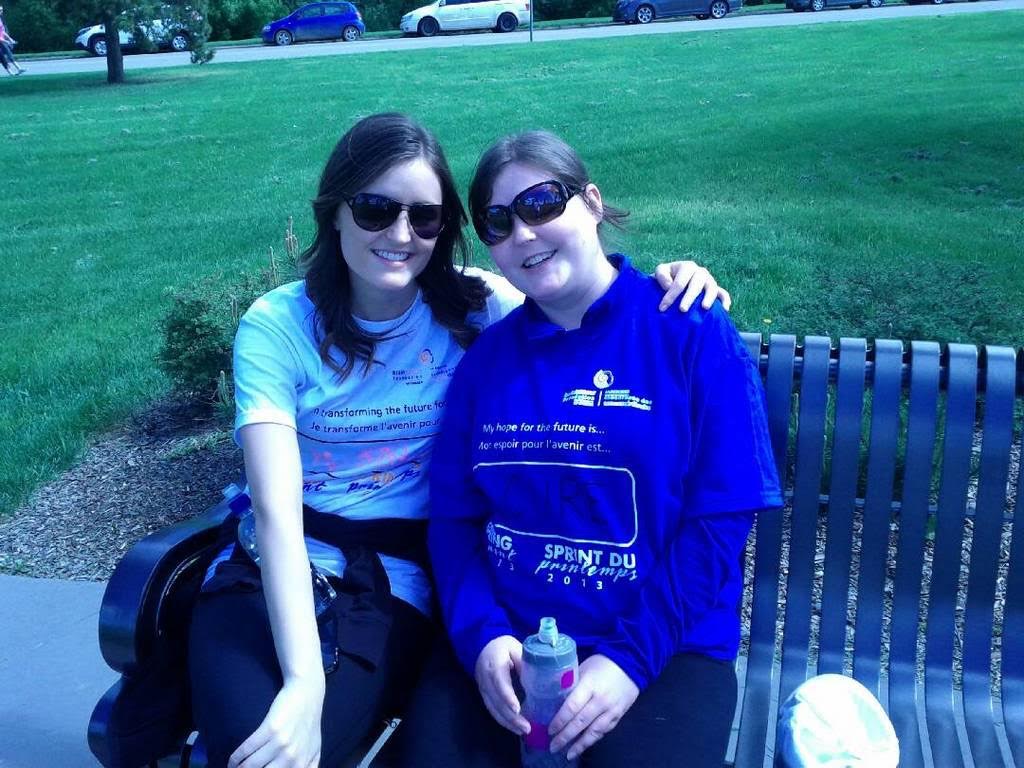 From the time Madonna was first diagnosed, she endured several laboratory tests, MRIs, surgeries, and weeks of radiation. While on Madonna's journey, Anita and her family were introduced to a local support group, sponsored by Brain Tumour Foundation of Canada.
"We wouldn't want anyone to have to experience this, but we know that every day, approximately 27 Canadians are diagnosed with a brain tumour. Attending the support group meetings helped us– particularly Madonna, in seeing she was not alone. The support group provided valuable information, allowing us to share experiences," says Anita gratefully
Anita and her family soon found comfort within the support group. Here, they could share experiences and empathize with individuals suffering similar tumours. For the family, the support groups serve as an important memorial tribute to Madonna, along with the Edmonton Brain Tumour Walk.
Anita says hope is crucial to make it possible for research to advance, support to continue, and awareness to grow.
"We continue to be involved in hope that we can help raise funds and bring awareness. Fostering hope for those living with a brain tumour helps make it possible for the people affected to live better, longer lives," advocates Anita.
She and her family express their heartfelt gratitude.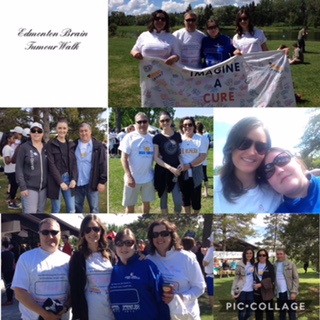 "We want to say, "Thank You" to all our family, friends, and those who have supported us over the years in keeping Madonna's memory alive."
Anita, Chris, and Kimberly request that if anyone is interested in joining team "Madonna's Angels", they can follow their team page.
On behalf of Brain Tumour Foundation of Canada and the brain tumour community:
Thank you! Anita Nixon!
Learn more about the Brain Tumour Walk and register for the event at www.braintumourwalk.ca!