Hats for Hope blew the lid off our expectations
We tip our hats to you, Canada!
This past October, we launched our second annual Hats for Hope campaign, and the response has been nothing short of incredible.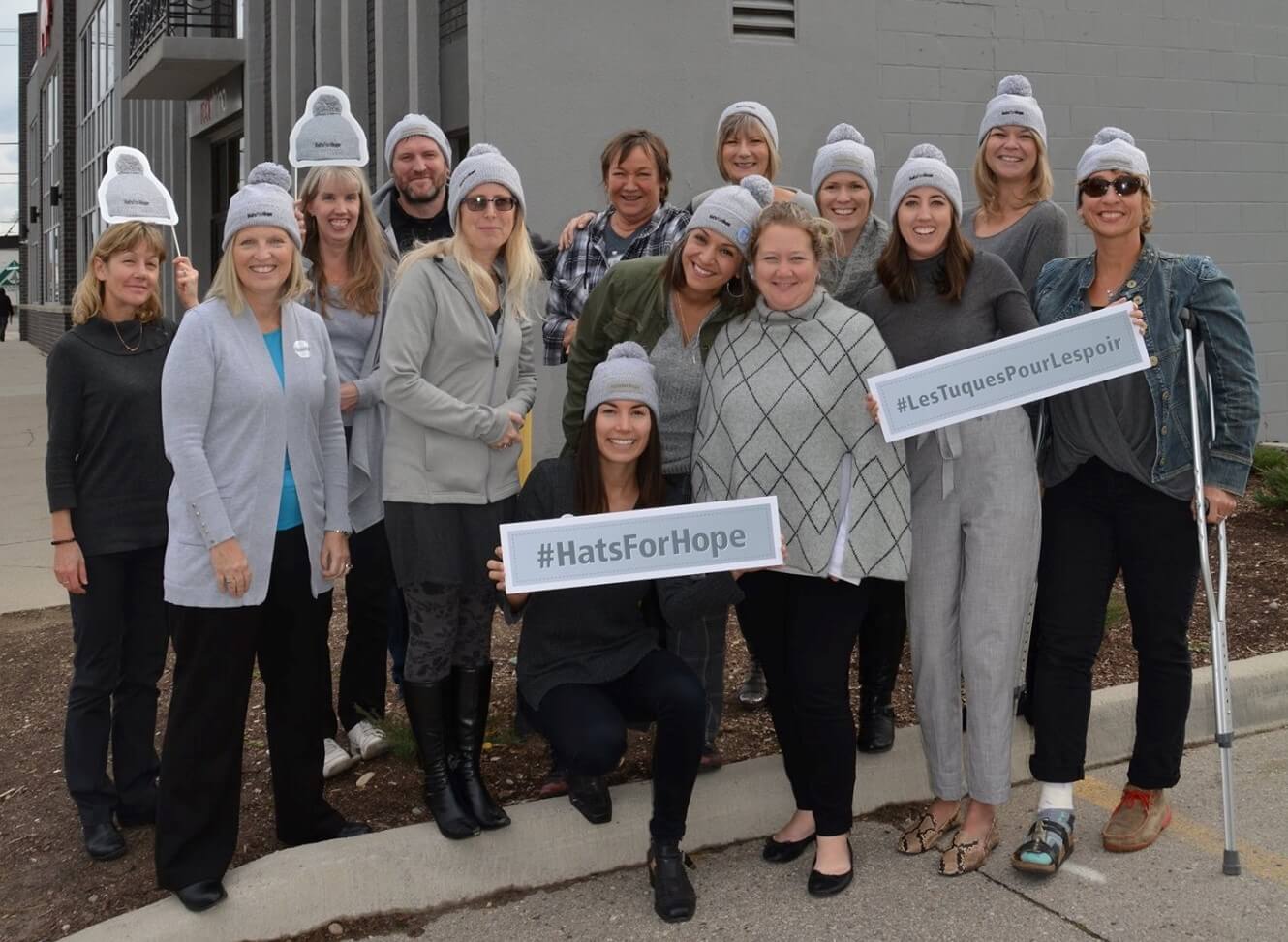 The goal of the Hats for Hope campaign is to raise awareness of brain tumours across Canada, with people across the nation taking selfies of them wearing their grey Hats for Hope toques under the hashtag #HatsforHope. A huge thank-you to New Era Grafix, for their support in selling and distributing our toques.
Because of them (and you!) we raised $10,000 in proceeds from the sale of these hats.
Social media lit up on Brain Cancer Awareness Day, October 24, with more than 2,000 posts from people wearing their hats to raise awareness for brain cancer and show their support for all Canadians affected by brain tumours.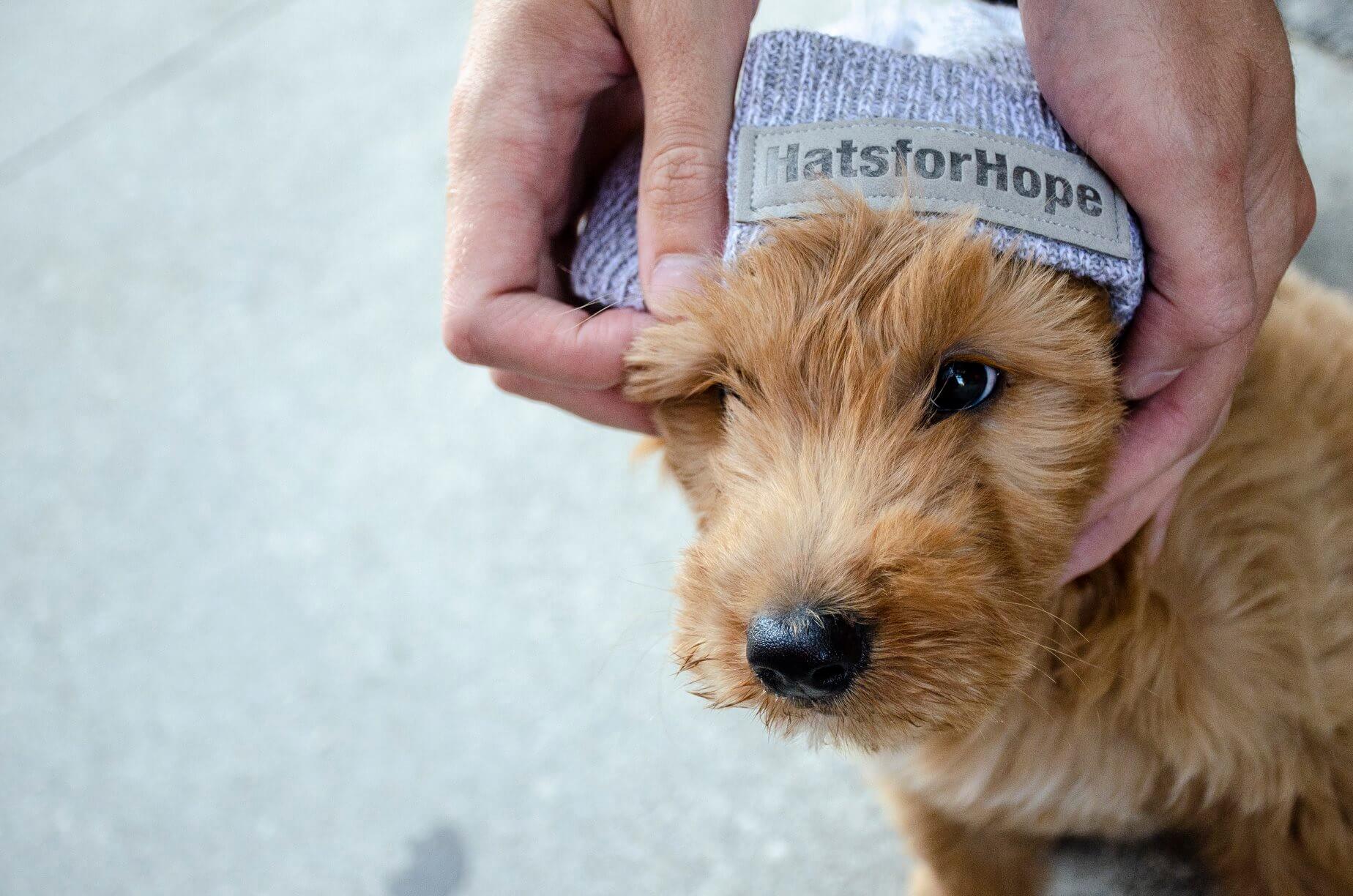 Because of the generosity of all of you, we were able to raise more than $20,000 to provide hope to those affected by brain tumours. Those funds come from both the purchase of our toques, as well as donations and fundraisers held across the country on Brain Cancer Awareness Day.
By the time November rolled around, we sold out of all 3,000 toques, though we're still getting requests for more. Don't worry, we'll be back with more hats, (but we'll tell you all about it later this year).
Meanwhile, we had dozens of influential ambassadors help us spread the word, including our national spokesperson, Olympic Ice Dancer Piper Gilles, whose personal story of her mother's brain tumour battle reached millions of Canadians online and in the media.
Other notable names include fellow Olympian Kaitlyn Lawes, Astronaut Chris Hadfield, Arkells frontman Max Kerman, Canadian Singer Lights, actor Paul Sun-Hyung Lee who plays 'Appa' in Canadian TV show Kim's Convenience, and many more!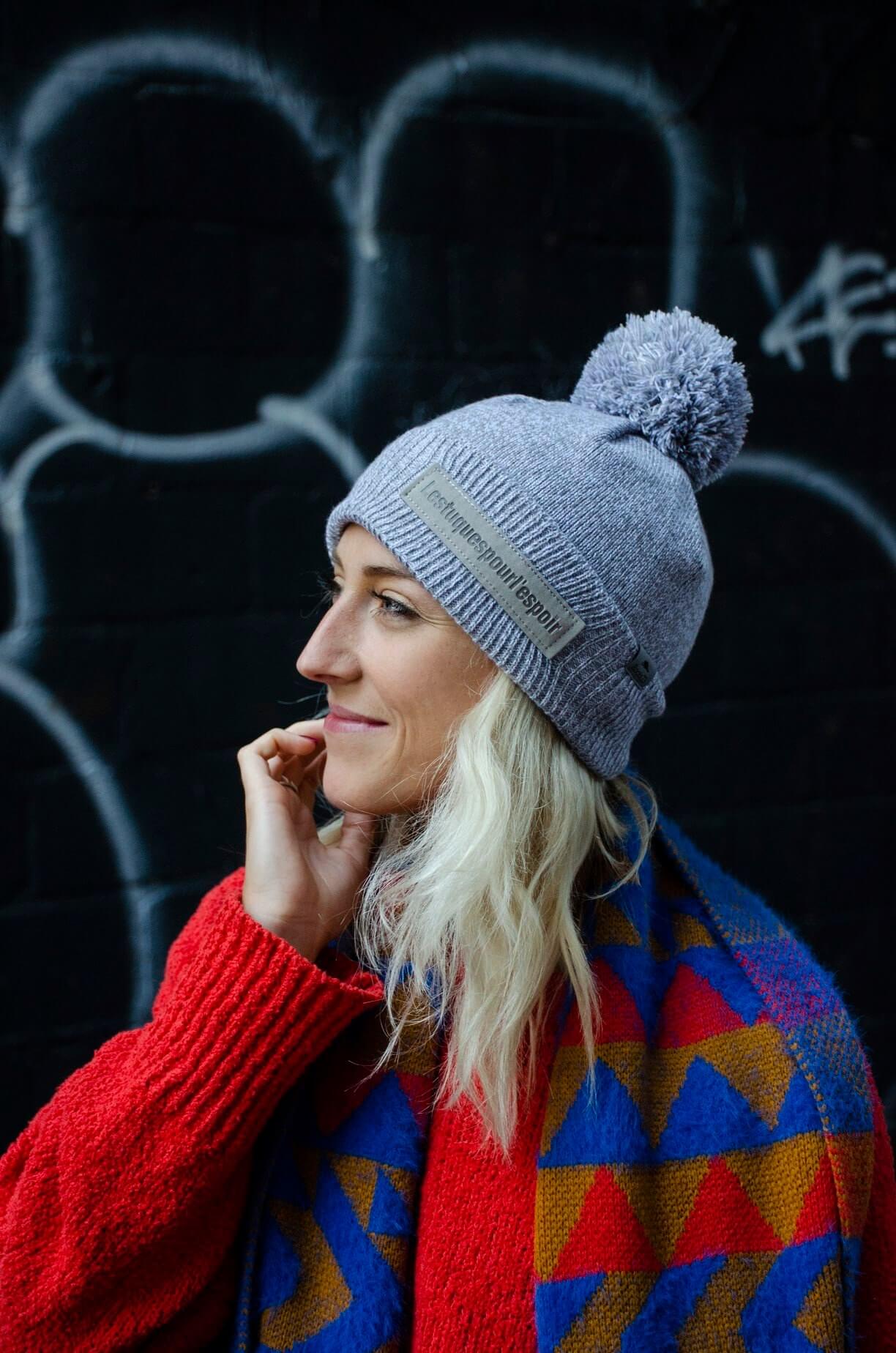 All of them helped us expand our reach, and spread our message of hope. Our hats went out to nearly 450 communities across Canada and a dozen American cities.
We also had three different schools get involved in the campaign, holding fundraisers under the Hats for Hope banner. That includes Sir Arthur Carty Catholic School in London, where Kelly Northey – the girl who inspired the creation of Brain Tumour Foundation of Canada – went to school. The Northey family was on-hand to personally accept their donation, and thank them for their support.
It's incredible how something as small as wearing a hat can do so much for people affected by brain tumours.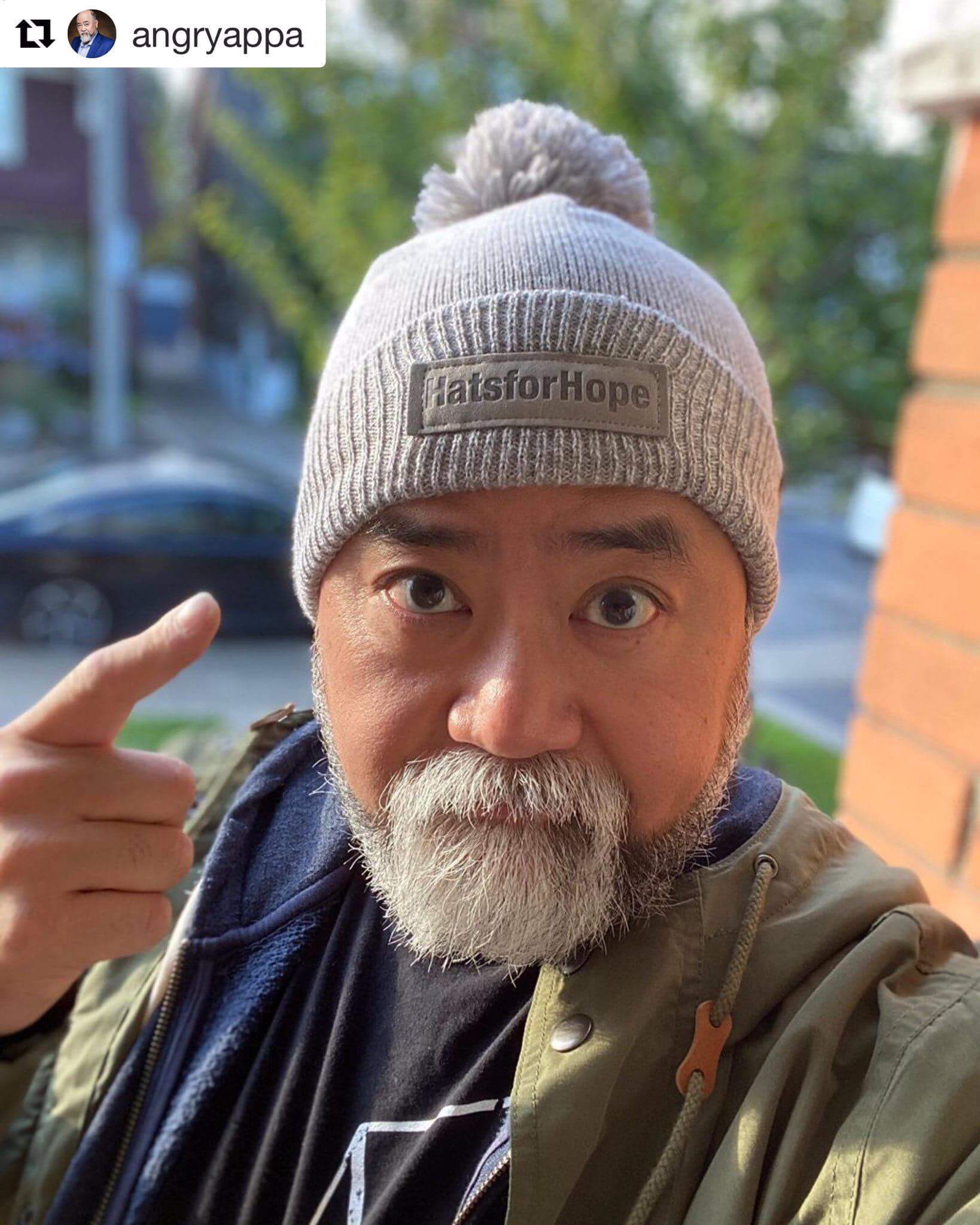 For one, it lets people know about brain tumours, and the Foundation, where they can come for support and education in a difficult time. It also contributes to the millions of dollars we have raised over the years to keep the hope of finding a cure alive and well.
We hope you'll continue to 'toque with us' all winter long.
Hats off to all of you.
Okay, now hats back on!
Hats for Hope by the numbers:
3,000 hats sold (woo-hoo!)
$20,000 raised in…
446 different communities across Canada
AND
12 US communities
3 public schools held fundraisers
2,000+ social media posts
4,000,000 people reached online
Dozens of Canadian influencers on social media including…
Olympians
Astronauts
Musicians
Actors
and More!