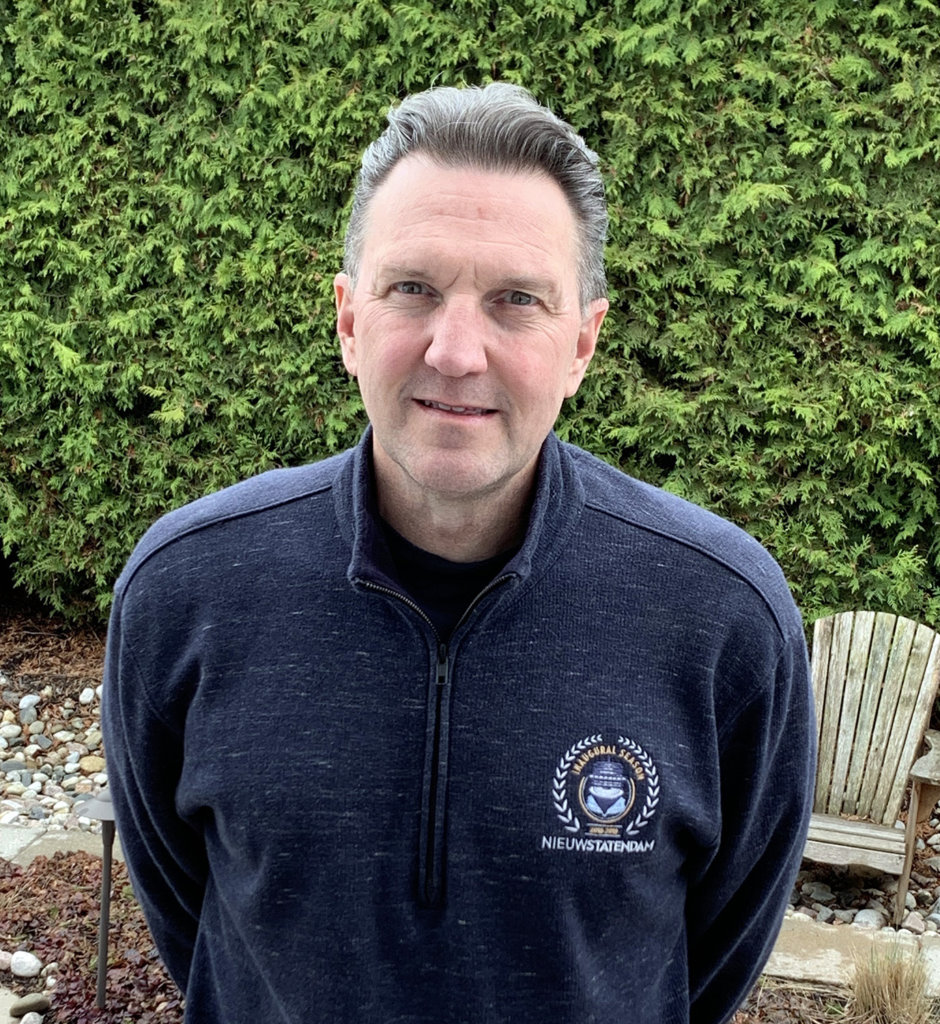 Put Patients First – Walter's Story
Ambitious is one way to describe Walter Robinson.
Determined is another.
Walter has set an incredible goal for this year's Brain Tumour Walk – raise $100,000 for brain tumour research by Canada Day.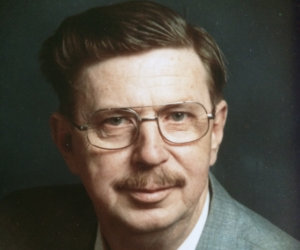 Walter lost his father 25 years ago to glioblastoma. From his initial stroke, through his diagnosis, radiation, and death it was a matter of 66 days. The speed with which he deteriorated was a shock to the entire family, and 25 years later, survival rates for glioblastoma have increased very little.
"That's the fundamentally… frustrating part of this," he says from his home in Ottawa.
A tough conversation
It's not a contest, he says, but the advances in other treatments are an example of how taking ownership of the conversation and raising awareness can lead to huge strides in treatment.
There is a different mindset when people talk about brain tumours, he notes. The idea of something inside the brain that can affect mood, cognitive abilities, even personalities, has a different impression on people.
"I wouldn't put it as a stigma," he says. "But there is a different frame of reference around a brain tumour."
If Walter's goal is ambitious, it's because he wants to see change. Awareness, fundraising, research and ultimately, results. It's not without precedent.
Other cancers are treatable. Some are even curable. The same needs to be said for brain tumours, he says.
"I'm not minimizing those other procedures at all," he adds. "The success we've made has come with a tremendous amount of loss."
Change comes slowly
However, he says, there is a certain amount of realism needed when talking research. Walter spent many years in the pharmaceutical sector, and was chair of the Ottawa Regional Cancer Foundation, and says the overwhelming majority of research breakthroughs are incremental.
"The dollars need to come every day to fund research every day," he says. "The return on that and the change that you'll see even with today's miracles of modern science, may be 10-15 years later."
In the 25 years since Walter's father passed, there have been some incredible advances in treatment of brain tumours. Cyberknife treatment, guided fluourescence, getting through the blood-brain barrier.
"That's kind of like, flying cars world," Walter says. "It's like the Jetsons have arrived."
His father was put in a quasi-coma for his brain surgery. That doctors are now performing awake surgeries two-and-a-half decades later is mind-blowing by comparison.
Put patients first
For all the ceaseless debates about healthcare in Canada, the buzzword is always patient-focused or patient-centric. But ideologies and heavy-handed policies can seriously hinder innovation. However, Walter says, patients are largely being discussed rather than being part of the discussion.
"Why are they not at the table when it comes to these big policy questions?" he asks. "Putting patients at the centre is the right thing to do. There is no conflict here."
A great start
Back on the fundraising trail, Walter is off to a great start in the first few months of the Brain Tumour Walk campaign. His total as of mid-April was more than $37,000.
One thing he hears quite a bit is that people wish they could do more. It's an understandable mindset, but it's all relative.
"The person who gave you 10… that might be more of a hit to their pocketbook than the person who gives 1000," he notes. Any donation leaves you with more than you had a minute ago.
Still, the fundraising world has been hit hard by the pandemic. Nationally and globally our priorities have shifted and continue to shift. For those who can't donate, Walter says even a few words of encouragement carry tremendous value.
And for anyone still wishing to do more, the best thing to do is get involved at www.braintumour.ca.
"I hope that if people are reading my story, my father's story, that they are inspired to give, and inspired to learn more about Brain Tumour Foundation of Canada or look up a walk in their own community to figure out if they want to participate," he says. "If they have a choice about giving to me or raising their own – do the latter. It's another pair of feet on the ground literally in the fight."
You can follow Walter's journey and donate to his walk page here.