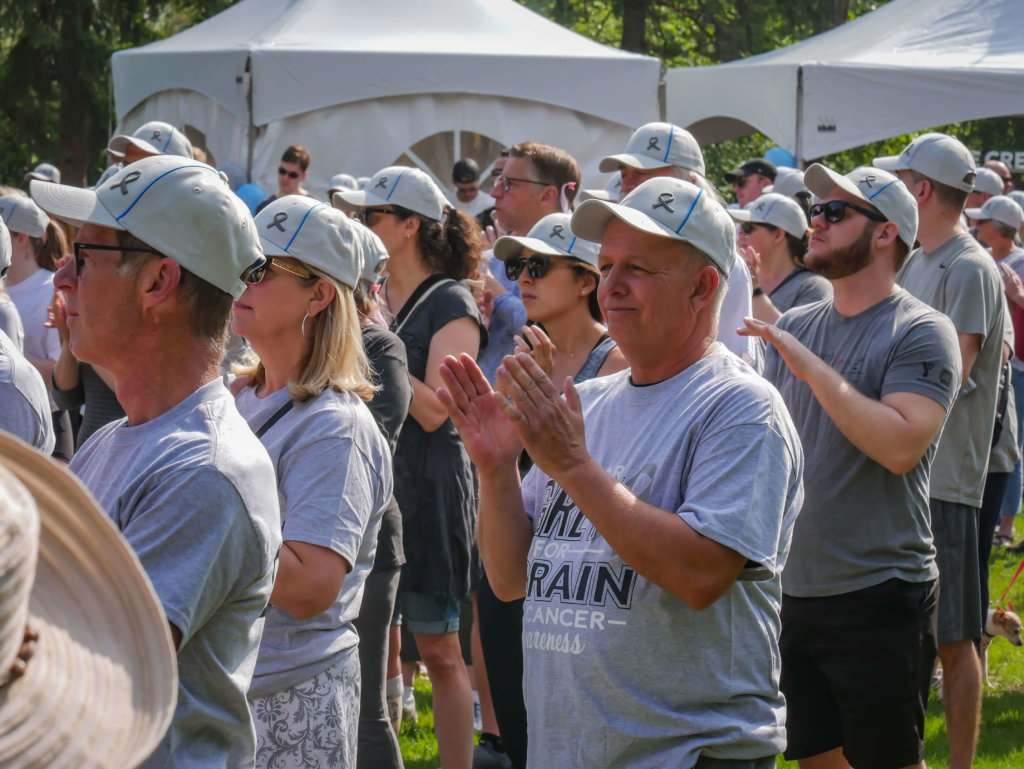 From the desk of the CEO: Brain Tumour Walk 2019
It has been wonderful seeing so many people at our 22 Brain Tumour Walk events this year. More than 8,800 people registered online, with many more registered on the day of the event.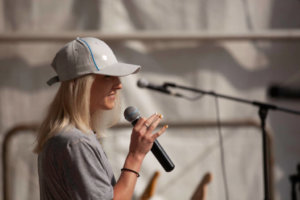 New this year: We gave everyone a hat instead of a t-shirt. We were thrilled to have Olympian Piper Gilles as our National Spokesperson.
We went to Whitehorse where the event smashed through its fundraising goal. We even went International as a DIY Brain Tumour Walk took place in the Netherlands!
We certainly felt the love at these events, and even witnessed the first ever marriage proposal at the Brain Tumour Walk in Yellowknife! Congratulations to the happy couple!
The main events might be finished, but our work is not done. We ask for your patience while we enter the donations that were handed in at the park. If you see more people added to your team, it's not a mistake, those will be people who registered on the day of the event. We look forward to updating you all on the amount raised once this work is complete.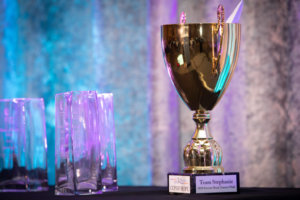 It's also not too late to donate! We will continue to accept donations until the end of the year. Please know that your donations make a difference! These funds go towards brain tumour research, support programs, information, advocacy, awareness, and HOPE.
Donations also count towards Grand Club membership and to the Cup of Hope! We are looking forward to awarding the Cup of Hope to the top fundraising team in October 2019.
If you didn't make it to one of the events, please know that you can still walk at a time and place of your choosing with the DIY Brain Tumour Walk program. More than $10,000 has already been raised through these DIY Brain Tumour Walk events. You can do it too! Gather your family and friends, pick a date and we can even send some hats to make your event a success!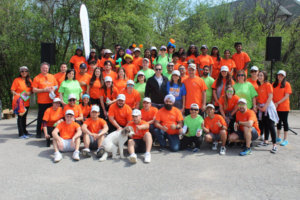 Finally, thank you so much to all the volunteers who make it possible for us to hold these events from coast to coast! Thank you to every person who came to the park, and everyone who donated. Because of you, we are one step closer to achieving our vision of finding the cause of and a cure for all brain tumours.
We take our hats off to you all!
Thank you!
Susan Marshall, CEO