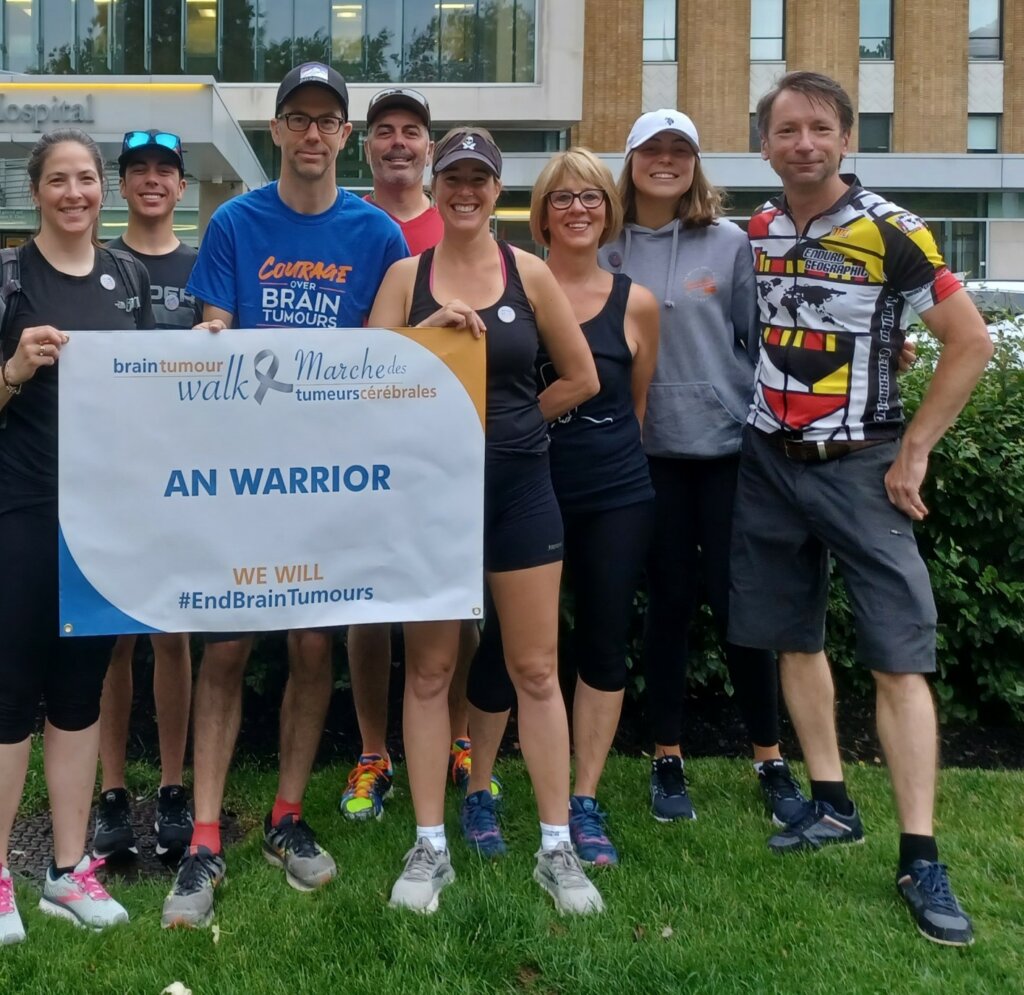 Michel Patenaude: Captain of the AN Warrior Team in Montreal
In October 2020, at the young age of 43, Michel Patenaude was diagnosed with a vestibular schwannoma.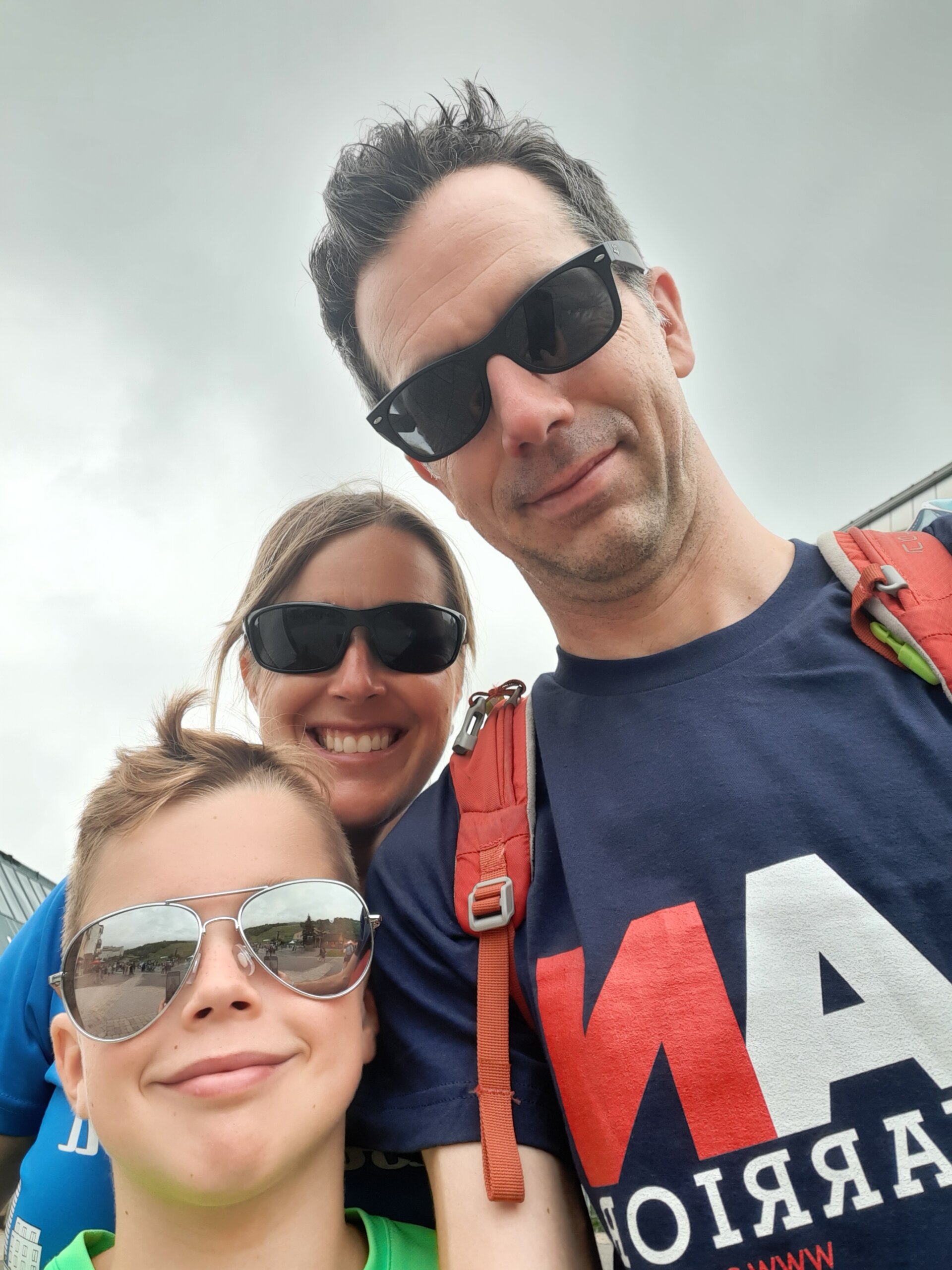 This non-malignant tumour was four centimeters in diameter, requiring a fifteen-hour surgery. A week after his surgery in February 2021, he was released from the hospital and confined to a wheelchair.
"Despite my age and physical fitness as a marathon runner, my recovery was extremely arduous. I am left with some minor after-effects, but that reminds me daily of how fortunate I am!" exclaims Michel, who has not only persevered, but has returned to an incredible life.
"I am participating in the Brain Tumour Walk to show solidarity, raise awareness and funds to eventually end brain tumours," he proudly states.
For Michel, his walk is a gauge to highlight the progress he has made on his journey thus far.
"We walk to support anyone who is personally experiencing a brain tumour. Your action and participation are very important to those going through difficult times," he gratefully expresses.
"Don't underestimate your impact! The support of my family, friends, and colleagues along with Brain Tumour Foundation of Canada is overwhelming because it gives me hope!"
This year, Michel plans to participate in two events. One walk serves to measure and reflect upon his personal goals and achievements up to this moment in his life. The second event will be organized by his neighbors and community, who, during the most difficult moments of Michel's brain tumour journey, have shown him immense support.
"I will be walking from the Jewish General Hospital in Montreal– where my surgery took place– along the route to my home," he explains.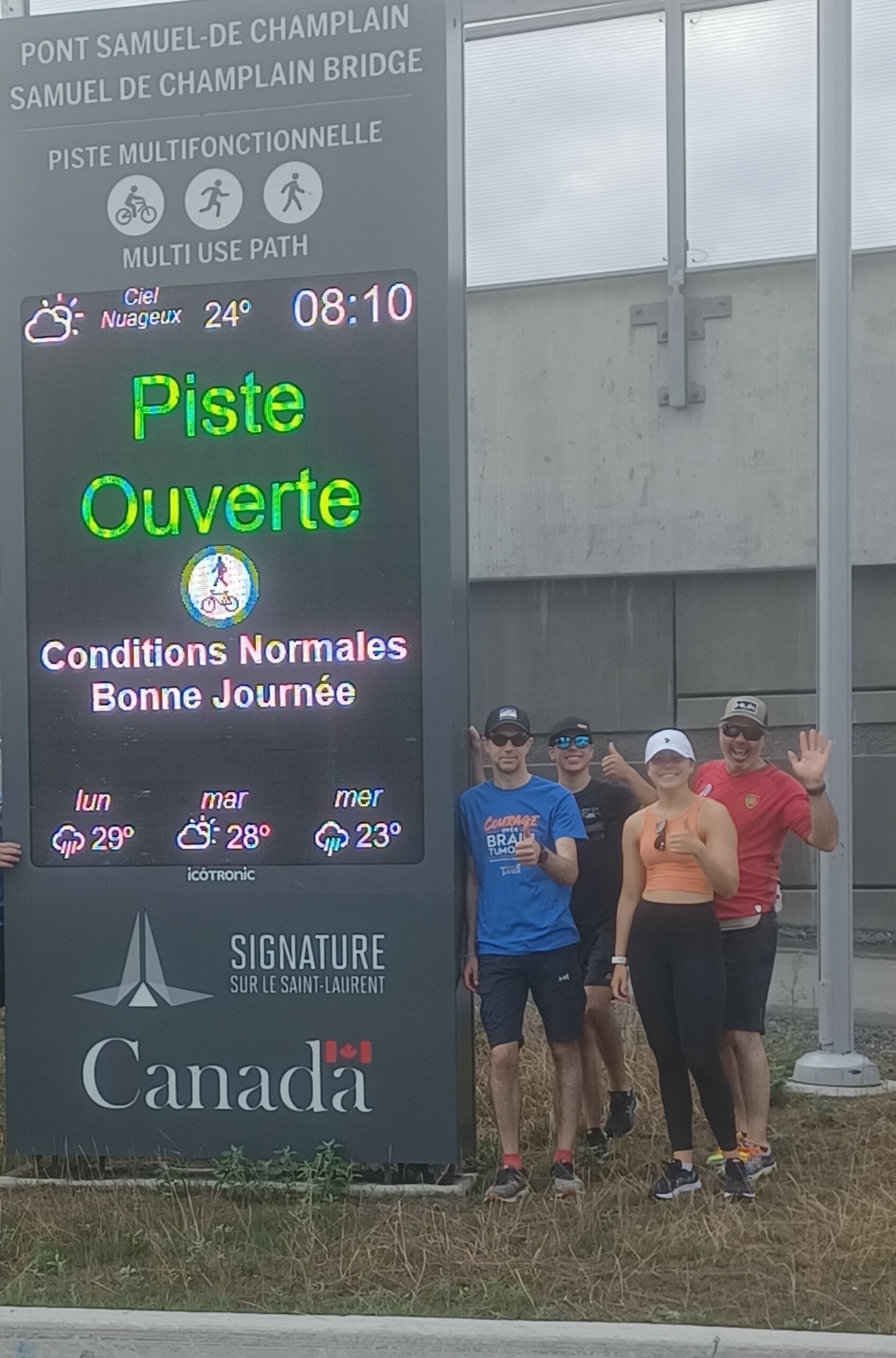 The walk is significant to him because the distance totals 27 kilometers. Every day on average, 27 people are diagnosed with a brain tumour.
Michel's friend and neighbor, Pascal Veilleux, is an endurance athlete and an example of determination. He is organizing a neighborhood endurance run.
"You can run from 6.7 kilometers to 160 kilometers, depending on your own personal challenge!" encourages Michel, who wishes to inspire those around him to contribute support, funding, and hope to Brain Tumour Foundation of Canada, and the brain tumour community.
For Michel, hope means having confidence.
"If we continue to support the cause and raise funds, one day our children will not have to face brain tumours," he states, with complete optimism.
On behalf of Brain Tumour Foundation of Canada, and the brain tumour community:
Thank you! Michel Patenaude!
Learn more about the Brain Tumour Walk and register for the event at www.braintumourwalk.ca!