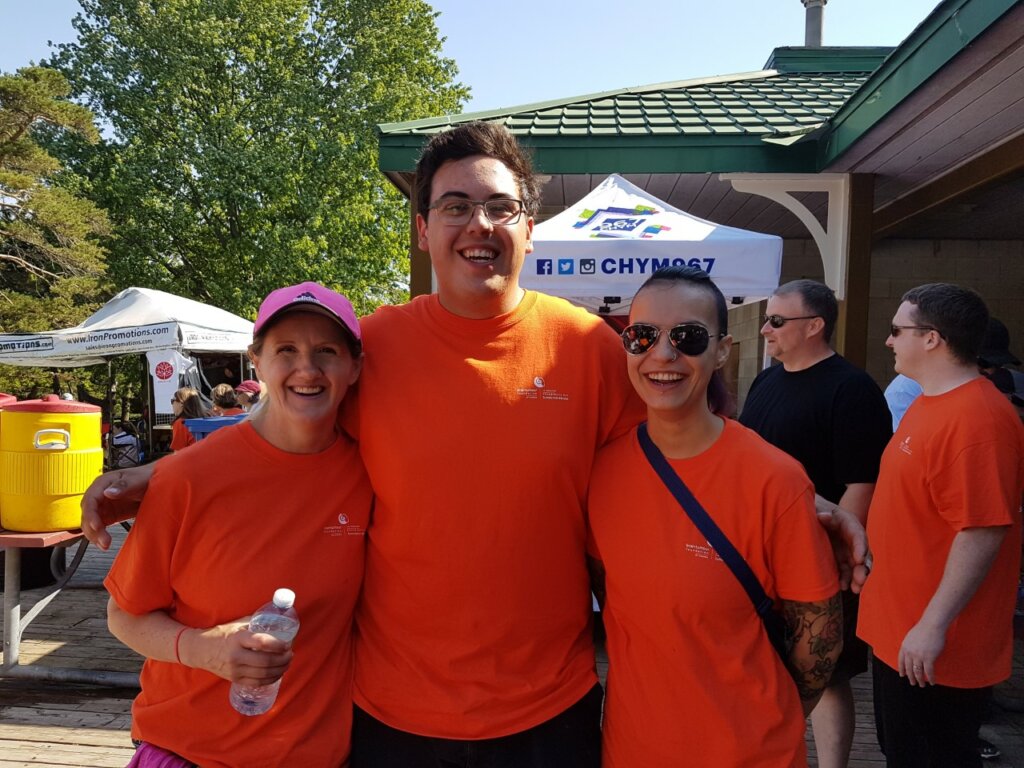 Renee Fonte – Kitchener-Waterloo, ON
Renee Fonte, in 2015, started participating in the Brain Tumour Walk, in Kitchener-Waterloo, initially, in support of her cousin Orlanda. She was diagnosed with a glioblastoma that same year.
"Family and friends came out in a really big way, which led to two more years of next-level fundraising and events for Brain Tumour Foundation of Canada." she proudly expresses.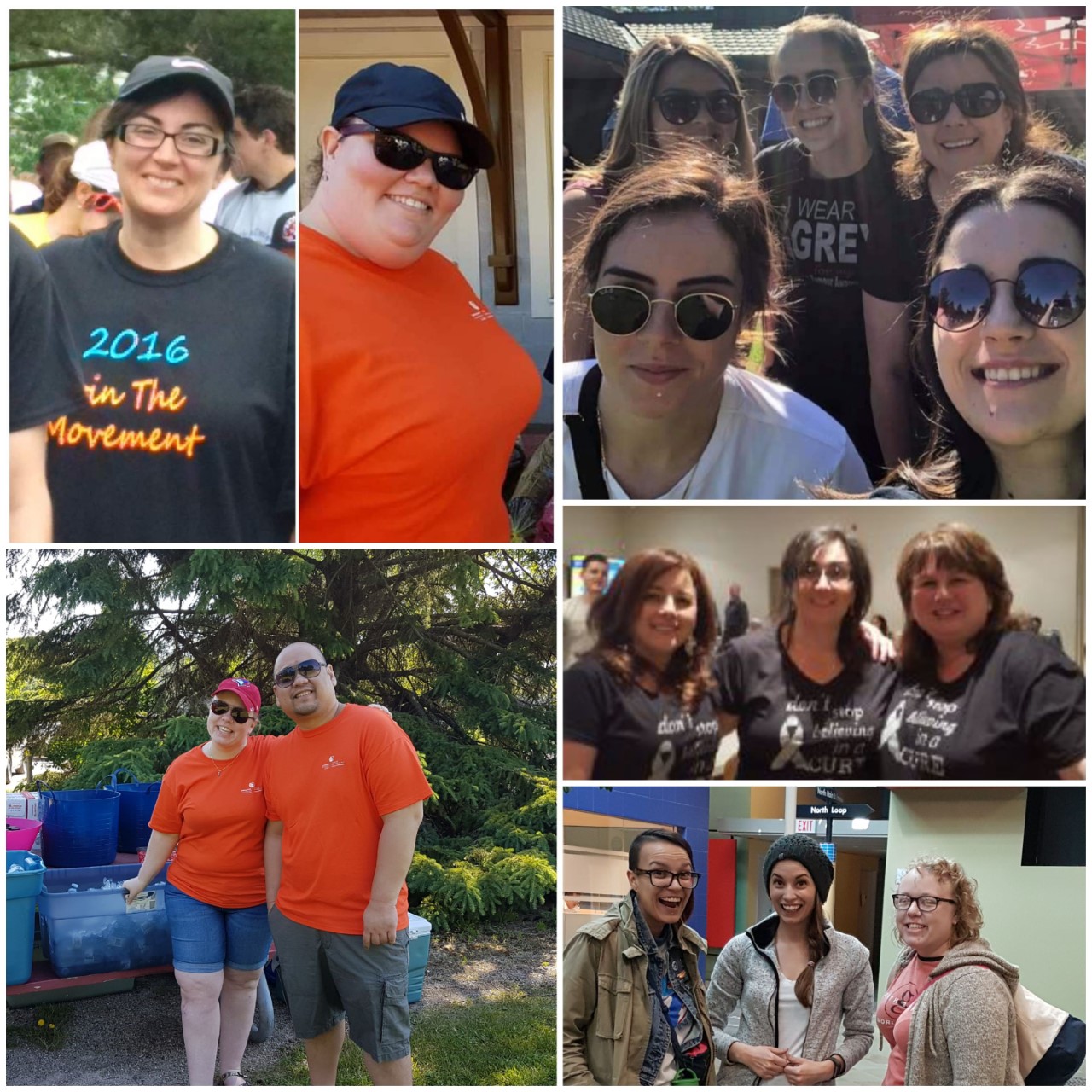 "The more people shared and helped, the more inspired I was to accomplish more, so no one will ever walk alone. Katie and I became friends when she jumped into help with support and to give hope." says Renee fondly.
Unfortunately, Orlanda succumbed to her brain tumour in 2017. Sadly, three months later, Katie received the diagnosis of a brain tumour and passed away early in 2019.
Renee walks along with everyone, in loving memory of Orlanda, Katie and the brain tumour community. "I can't stop now! I want to prevent another family from going through what we have gone through. I would walk to the moon to bring them back," she strongly advocates.
On behalf of Brain Tumour Foundation of Canada and the brain tumour community:
Thank you! Renee Fonte!
Learn more about the Brain Tumour Walk and register for the event at www.braintumourwalk.ca!