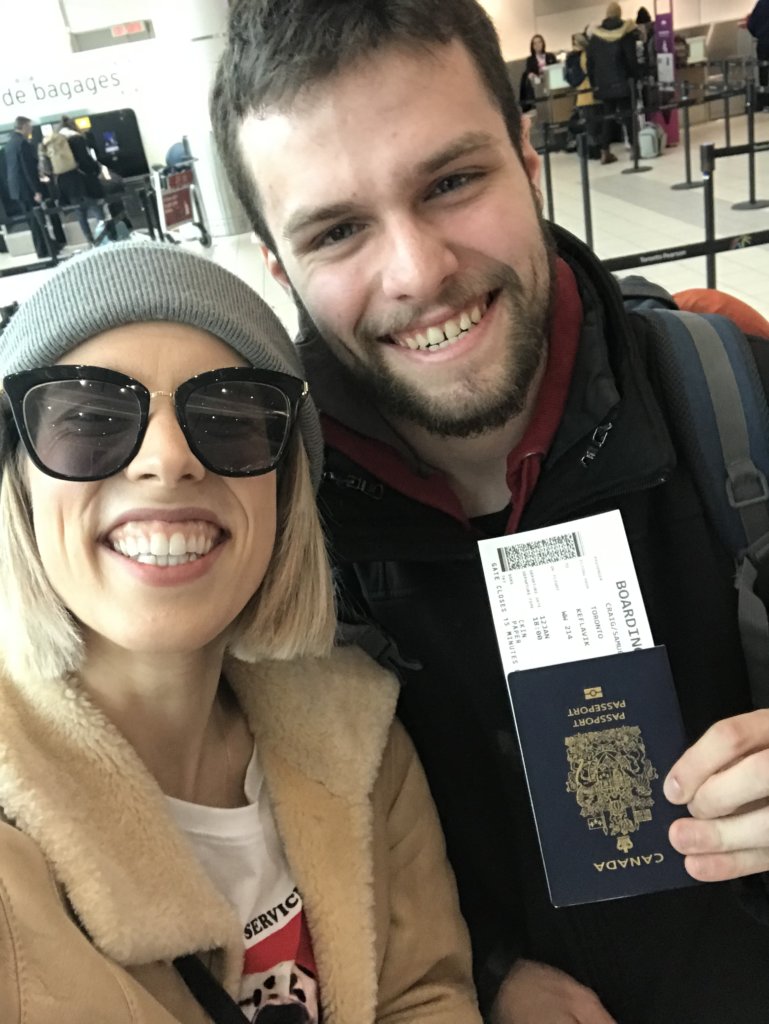 Sibling Support Project Helps Make Sense of Brain Tumours
When I was 16, my younger brother (14 at that time) was diagnosed with two astrocytoma tumours. My memory of that time is scattered, likely because of the whirlwind that came with his sudden diagnosis.
One moment we were making dinner and quite literally the next moment, there was a phone call, and my mom and brother were headed to the hospital.
While my recollection of the timeline of events following that phone call are fuzzy, I can clearly remember the feelings of shock, fear, and confusion.
This was not a common experience that my friends or other people in my life had encountered, leaving me with no frame of reference for what would happen next or how I might feel.
The situation I was experiencing was not one that was regularly covered in Teen Vogue, The OC, or Gossip Girl at the time (my usual channels for information).
In the weeks and months that followed, the ups and downs of my brother's health left me disoriented.
There were times of sadness but also times in which I did not want to think about my brother and his health, which then brought feelings of guilt and shame. With the support of my parents, I was fortunate to be able to work through those emotions and gain more understanding of what was happening.
However, I cannot fathom the strength that my parents exhibited by caring for one sick child and attending to my needs at the same time.
When I heard about the Sibling Support Project storybook initiative, I was so excited to see that a resource was being created for siblings to help them understand an experience that is unimaginable until it happens.
Medicine and health concerns can be confusing and abstract, this resource provides digestible information about what a brain tumour actually is and its effects.
The resource offers context for siblings to see that the feelings they are having are normal and that they do not need to feel embarrassed or ashamed. Additionally, it provides families with information to consider for the future.
A brain tumour diagnosis can feel very intense in the moment, however, after the intensity there can be the uneasiness of waiting for any further growth or change. The sibling storybook addresses this and provides solutions and strategies to ease stress for the sibling.
I am so fortunate that my brother is healthy today. However, I know that this resource would have been so beneficial when I was processing his initial diagnosis.
I know this will provide support for siblings and the families who continue to deal with the brain tumour diagnosis of a family member.
-Lindsay Craig
To learn more about the Sibling Support Project, click here.