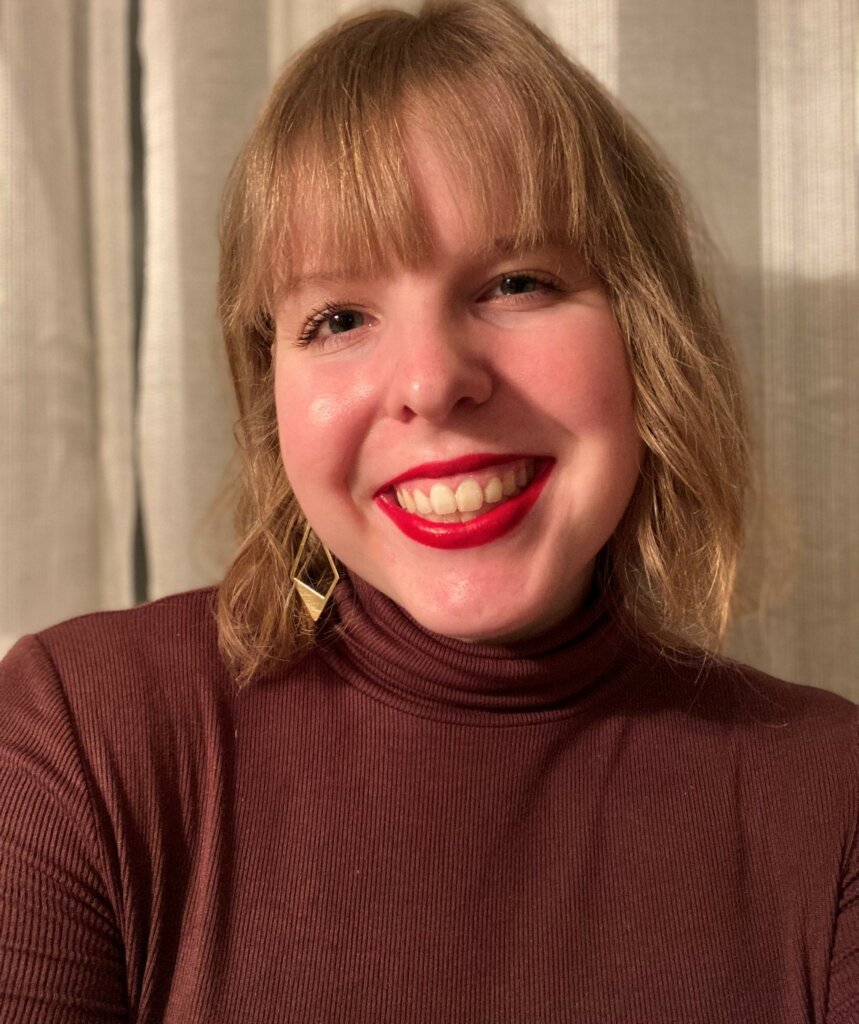 Youth Education Award Recipient Q&A with Lauryn Stubbs
As the year comes to an end, we would like to take this opportunity to feature one of our Youth Education Award recipients, Lauryn Stubbs. With this being the 10th year of our Youth Education Award program, we want to take this special moment to showcase our winners and share their stories. We interviewed Lauryn, one of our Youth Education Awards recipients, to learn more about her journey and share how this award has impacted her life.
1. How did you feel when you first heard the words "you have a brain tumour?"
I was pretty young when diagnosed, so my parents didn't exactly tell me what was happening. All I knew was that I was sick, and my parents said they would do everything possible to help me get better. Looking back, I know it must have taken them lots of courage to tell me that. I am very grateful for the love and support they've always given me from that day on because life wasn't easy.
2. How did you feel about going to post-secondary education?
I was super excited to start my post-secondary education because I've always wanted to learn the skills to help support the children, youth, and families in my community with is what my program is all about. Simultaneously, it felt exhilarating to be doing something that so many people told me I could never do.
3. How did receiving this award help you get to where you are today?
This award empowered my academic and career goals by removing a financial barrier. I did not get a job until the summer after my first year. I felt very appreciative of having the opportunity to go to post-secondary; without the financial assistance, I wouldn't be able to.
4. Tell us what progress you have had since receiving this award? (Finished school, got a job, got married etc.)
Since receiving the award, I am currently in the fifth and final year of my undergraduate degree. In April 2023, I will graduate with a degree in Child and Youth Care. I am working with the YMCA in childcare and volunteering with organizations supporting children, youth, and families impacted by childhood cancer.
5. This is our 10th year of providing this award. What would you say to others eligible and considering applying?
I encourage anyone who has experienced a brain tumour to apply for this award. It provides you with an opportunity to pursue your academic aspirations and prove that we are capable like everyone else. People's opinions and judgments of your capabilities don't matter – what matters is that you believe in yourself and can accomplish anything you put your mind to.
We would like to give another big congratulations to Lauryn for receiving the Youth Education Award!
To learn more about our Youth Education Awards, please visit this page.