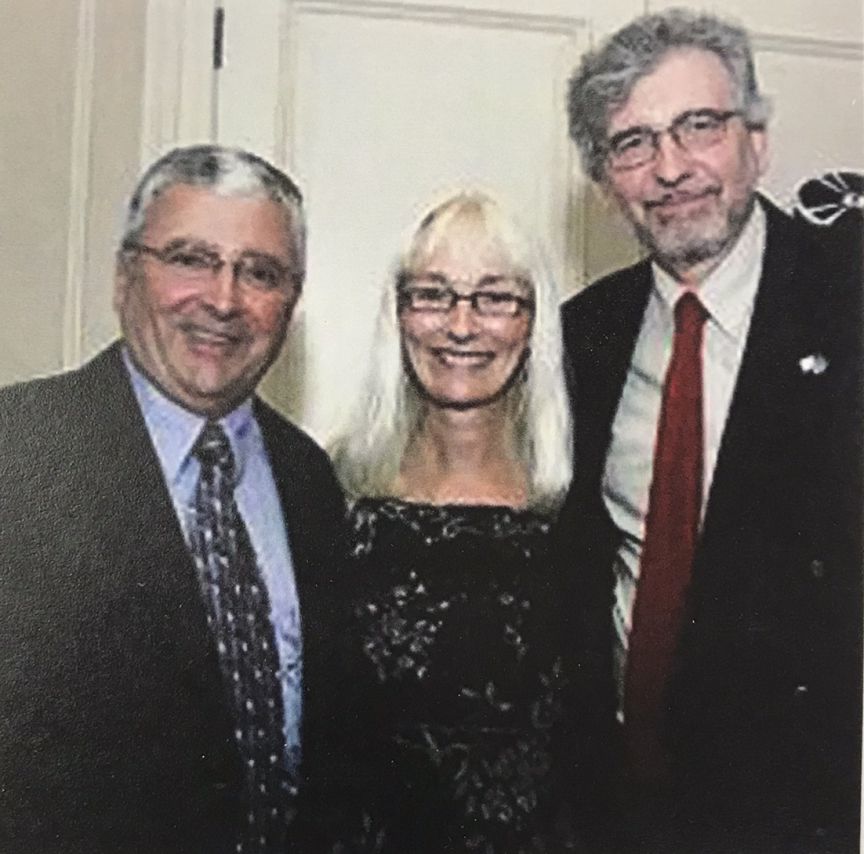 Celebrating 40 years of hope
Our story begins at a kitchen table. 40 years ago, our three co-founders, grieving father Steve Northey, Rolando Del Maestro, neurosurgeon, and his wife Pamela, a neuroscience nurse, gathered around a kitchen table to discuss what could be done in Canada to provide brain tumour information, patient support, and fund research for a cure. We recently brought them back to a kitchen table to share stories of hope with you.
In this, our 40th anniversary year, we will do more to celebrate our past, be thankful for the present, and look to the future with hope. No matter when you joined us on this 40-year journey, we would not be here without you.
Please join us on our Day of Hope, January 30, 2022, as we remember Kelly Northey, without whom our organization would not exist. Watch the video featuring our co-founders, as they reminisce and reflect on our past achievements and the strides that have been made in both diagnosis and treatment of brain tumours.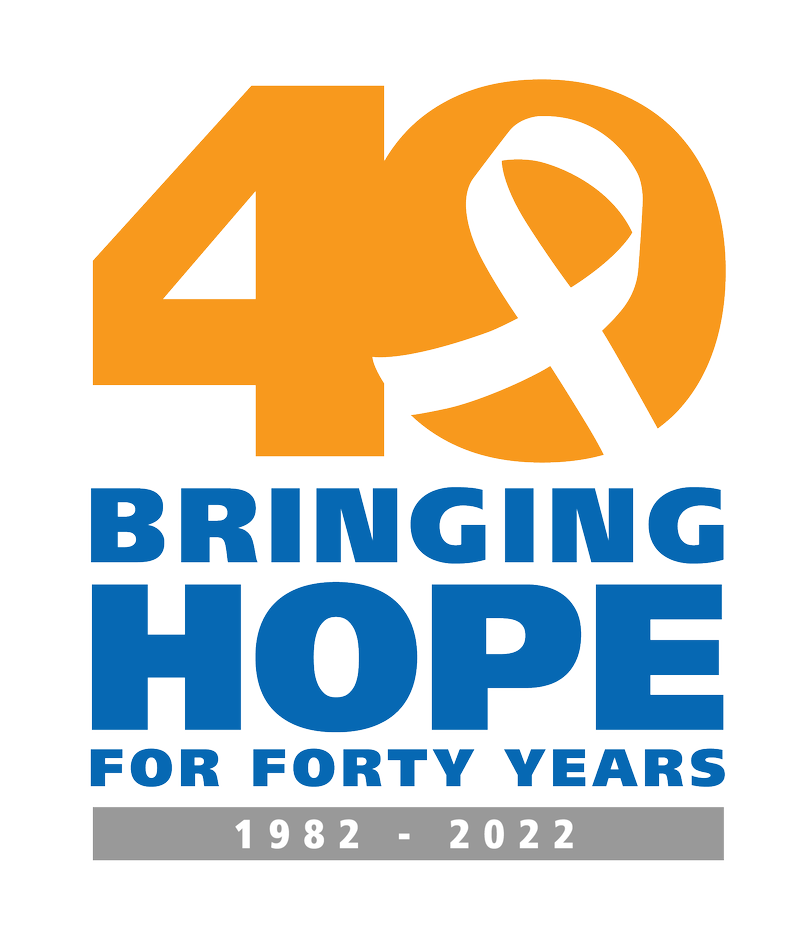 This year, further investments in research, support, and programs for the brain tumour community will be enriched thanks to the Power of Hope, and $100,000 in matching funds from Bruce Power. With your support, you can provide renewed hope in the hearts of those affected by a brain tumour. There's "power" in that! Watch for this campaign launching in February.
Where there is hope there is creativity! We will also celebrate the diverse talents of the brain tumour community through Creativity Inspired by Hope. What does hope mean to you? How do you express yourself to inspire others? Do you paint, dance, sing, write poetry…how do you create? More information on how to participate will be coming soon but in the meantime get your creative juices flowing!
Share your messages of hope throughout the year using #BringingHope40Years on social media and tagging @BrainTumourFdn. Help make hope go viral!
As we look to the future, we will increase the engagement and collaboration of scientists, clinicians, fellows, students, and donors to expand funding for brain tumour research. We will directly support career development awards as well as pediatric, quality of life, and glioblastoma projects. Thanks to your steadfast commitment, over $8.9m has been invested in research to date. Let's get to $10 million!
Without YOU none of this would be possible. Thank you for your boundless support of our efforts to bring hope over these 40 years to every Canadian affected by a brain tumour.
Learn more about all of the ways you can join our celebrations at www.braintumour.ca/40-years-of-hope.