Five Stories to Celebrate on International Women's Day
On this International Women's Day, we want to celebrate the amazing women in the brain tumour community who have inspired, and continue to inspire us with their strength, compassion, determination, and positivity.
To mark this day, we are highlighting five women's stories from the past year that we have had the privilege to share with you.
Whether they are patients, caregivers, researchers, volunteers or advocates – these women have faced tremendous obstacles and, rather than succumb to despair or indifference, have used their unique circumstances to better the world around them.
Shreya Gandhi – Researcher/Undergrad competition winner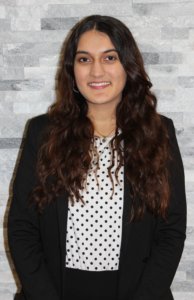 When Shreya's mother was diagnosed with a brain tumour in 2004, the care she received inspired Shreya to pursue neuroscience as her life's calling. As she put, "It was at that moment in time that I knew I wanted to be that same pillar of support for other families in similar situations."
Shreya and her teammate took one of the top spots in the 2020 Pam and Rolando Del Maestro Undergraduate Student Research Competition. She is deeply involved in the neuroscience community at Western University, and most recently has been helping develop our SUPERKIDS educational program.
Mckenna Lumley – Outstanding Youth Volunteer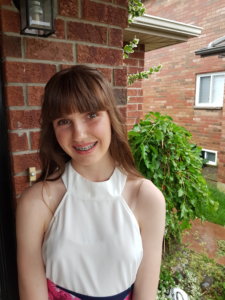 Mckenna received Brain Tumour Foundation of Canada's 2020 Outstanding Youth Volunteer award for good reason. The 15-year old is a writer, a public speaker, and a young businesswoman whose Glitter Glam Tattoos for a Cause have been raising awareness and spreading hope since 2015.
She's been involved with Brain Tumour Foundation of Canada since her diagnosis at age four, and has been a fundraising powerhouse in the Brain Tumour Walk program. Her motivation is simple: "It gives people hope."
Rochelle Gartner – Dance teacher, glioblastoma patient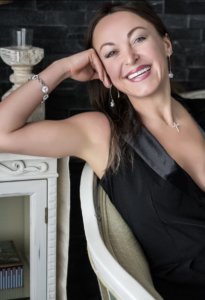 A glioblastoma diagnosis could not stop Rochelle from doing what she was born to do – dance. After receiving her diagnosis, she continued to teach and make sure her students' year-end recital would go as planned. Not even a year after her brain surgery, radiation and chemo, she organized a hugely successful dance event in Calgary, raising money for glioblastoma research and personifying grace under pressure on stage.
Rochelle's dedication to her craft, her students, and to finding a cure for glioblastoma are all exceptional individually. Taken together, they are are simply amazing.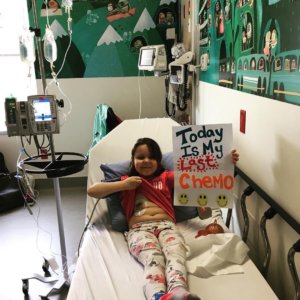 After spending nearly one quarter her young life in hospital with a medullary pilocystic astrocytoma at age four, Gabby is happy to be back in her hometown of Whitehorse, YK. When we spoke with this remarkable young lady, she was excited to be headed into Grade 4, and back playing with her friends and her dog Breezer.
Her story reminds us all that the smallest among us can overcome even the biggest obstacles, and that the best things in life are simple… like warm socks from the dryer.
Laura Dill – Caregiver, Advocate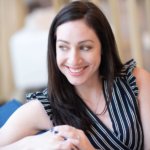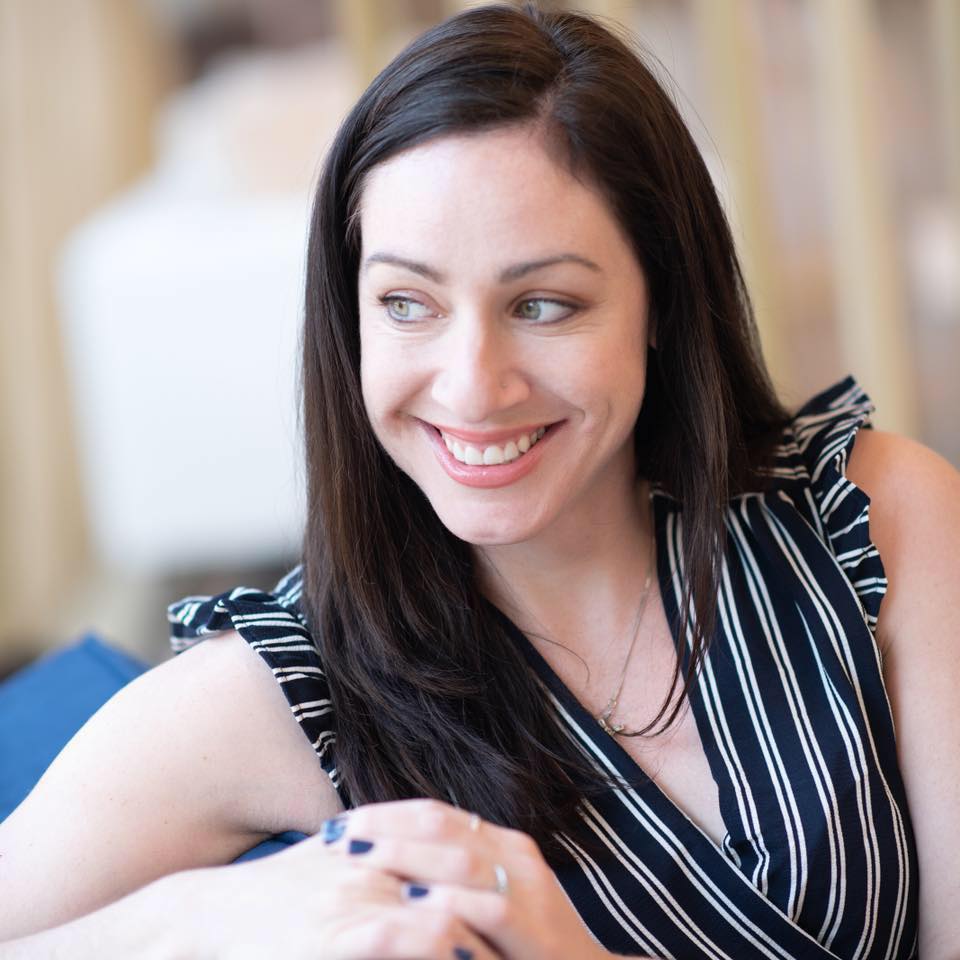 To say that Laura's strength was put to the test last year is a tremendous understatement. Both her mother and father were diagnosed with glioblastoma within two weeks of each other, and hospitalized right before the onset of the COVID-19 pandemic. Despite the chaos of the times, Laura was able to be with her parents before they passed – though it was in full PPE.
She's since become a fierce advocate for glioblastoma research, launching her own Slay Foundation in 2020. Her message to caregivers – "It's okay to not be okay."
Of course, there are many more women who inspire us every day with their courage and conviction.
Not all their stories have happy endings, but they all inspire us to continue to work each and every day to find a cure for brain tumours and to never give up hope, even when the days are darkest.
There is no better day than International Women's Day to recognize these – and all – women from the brain tumour community, and draw courage from their unique experiences.
To read more stories of inspiring women, visit the Stories and Blogs section of our website.