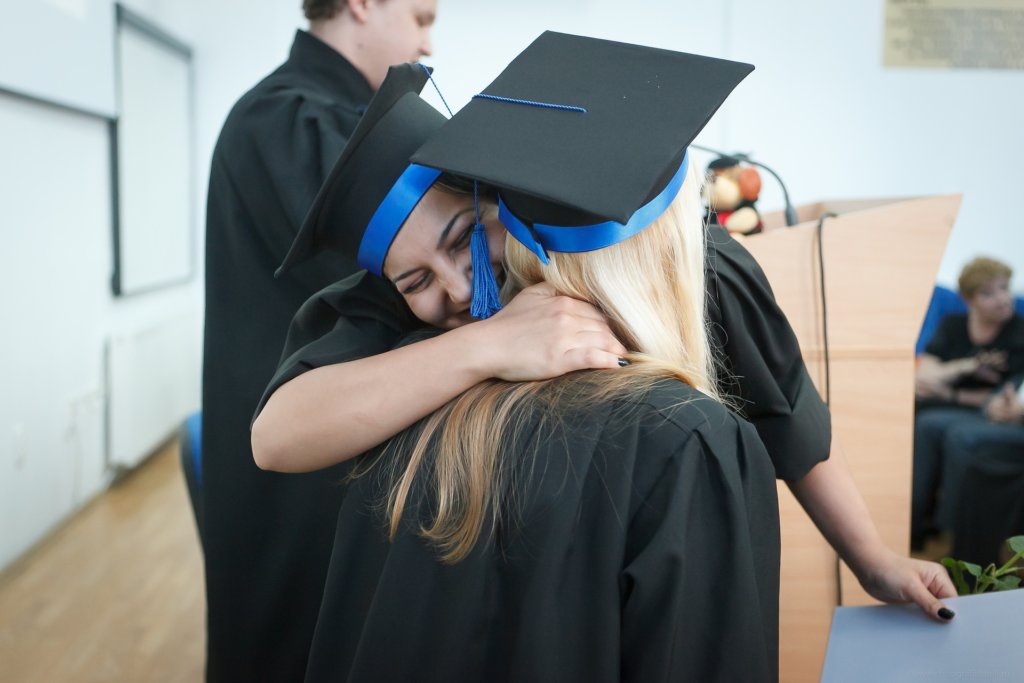 Congratulations to our Youth Education Award Recipients
There are few feelings greater than seeing a pediatric brain tumour patient overcome their diagnosis and pursue their life goals. It exemplifies hope, and the promise of bigger, better things.
At Brain Tumour Foundation of Canada, we want to do everything we can for our young community members. Living with a brain tumour and the after-effects of treatment aren't easy, and neither is making the jump to post-secondary education.
Our Youth Education Awards are here to help, and this year we are proud to announce EIGHT recipients!
They are: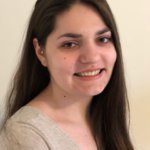 Katie Phipps from Mount Albert, Ontario is pursuing a Bachelor of Science in Nursing at Western University.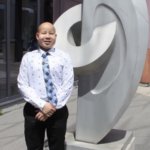 James Wang from Mississauga, Ontario is heading to the University of Windsor to pursue a Bachelor of Fine Arts and Education.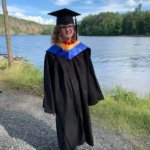 Carolyn Cowan from Toronto, Ontario will be taking Early Childhood Education at George Brown College.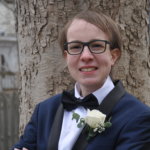 Adam Pike in St. John's, Newfoundland is pursuing a Bachelor of Nursing at Memorial University of Newfoundland.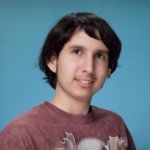 Rosstin Saniei from Thornhill, Ontario is working toward a Degree in Biology at York University.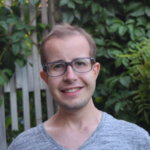 Tobin Haas from Brampton, Ontario is pursuing a Bachelor of Nursing at the University of Calgary.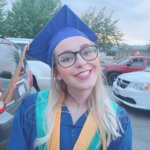 Hope Edwards in Kelowna, British Columbia is heading to the University of British Columbia for a Bachelor of Sciences degree.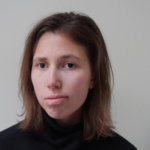 And Alissa Lozhkin in Toronto, Ontario is pursuing a degree in Computer Science at the University of Toronto.
Congratulations to all of our recipients, and all the best in your studies.
We look forward to hearing from you, and we know you will all accomplish great things!